Welcome to St Andrew's Episcopal Church - Admin
Nov 4, 2017
Blog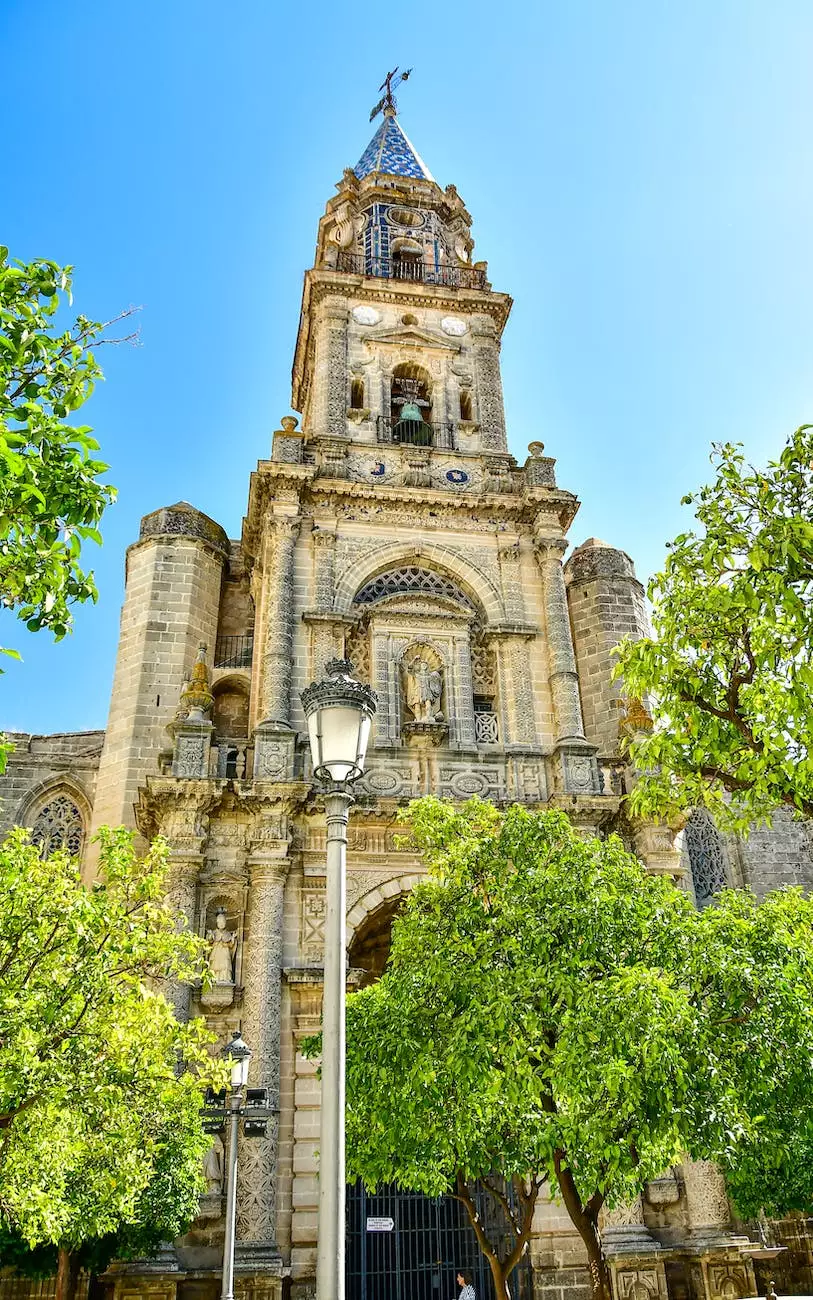 About St Andrew's Episcopal Church
St Andrew's Episcopal Church is a vibrant and welcoming community of faith located in the heart of Elyria. With a rich history spanning over several decades, our church has remained dedicated to serving and supporting the local community. Our mission is to provide spiritual guidance, foster a sense of belonging, and promote love and compassion.
Our Community and Society Involvement
As an active member of the Elyria community, St Andrew's Episcopal Church offers a wide range of programs and initiatives. We believe in the importance of making a positive impact not only within our congregation but also within the greater society. Our community involvement extends to various aspects, including:
Outreach Programs
At St Andrew's, we firmly believe in the power of outreach programs. Through partnerships with local organizations, we actively engage in initiatives aimed at addressing social issues, assisting the vulnerable, and promoting equality. Our outreach programs encompass areas such as:
Food banks and shelters to combat hunger and homelessness
Support for underprivileged children and families
Assistance to the elderly and individuals with special needs
Advocacy for social justice and inclusivity
Spiritual Growth and Education
St Andrew's Episcopal Church strives to provide a nurturing environment for spiritual growth and continuous learning. Our church offers a variety of programs and resources designed to deepen one's understanding of faith, including:
Bible study groups and theological discussions
Sunday school for children and youth
Adult education classes and workshops
Retreats and spiritual formation programs
Worship and Fellowship
Celebrating the joy and beauty of worship is at the heart of St Andrew's Episcopal Church. We offer a range of worship services and opportunities for fellowship, including:
Sunday services with Holy Eucharist
Special liturgical services during Advent, Christmas, Lent, and Easter
Choir and musical performances
Fellowship gatherings, potlucks, and social events
Our Beliefs and Values
At St Andrew's Episcopal Church, our faith is rooted in the teachings of Jesus Christ. We uphold the following core beliefs and values:
Inclusivity and Acceptance
We welcome people from diverse backgrounds and strive to create an inclusive environment where everyone feels valued and accepted. Regardless of age, gender, ethnicity, or sexual orientation, all are embraced within our church community.
Social Justice
We are committed to fighting for social justice, promoting equality, and advocating for the rights of marginalized individuals and communities. Through peaceful actions and support of charitable causes, we aim to make a difference in the world.
Spiritual Growth
We encourage continual spiritual growth by providing a variety of opportunities for individuals to deepen their faith. Whether through worship, education, or engagement in community outreach, we believe in empowering each person's spiritual journey.
Love and Compassion
Love and compassion are central to everything we do at St Andrew's. We strive to cultivate a culture of care and support, extending love not only to our church community but also to those in need within Elyria and beyond.
Contact Us
If you would like to learn more about St Andrew's Episcopal Church or participate in any of our programs, we would love to hear from you. Please feel free to reach out to us using the contact information below:
Contact Details:
Address: 123 Main Street, Elyria, OH 44035
Phone: (555) 123-4567
Email: [email protected]
Thank you for visiting St Andrew's Episcopal Church - Admin. We look forward to welcoming you into our community!