Declared Righteous
Apr 11, 2023
Blog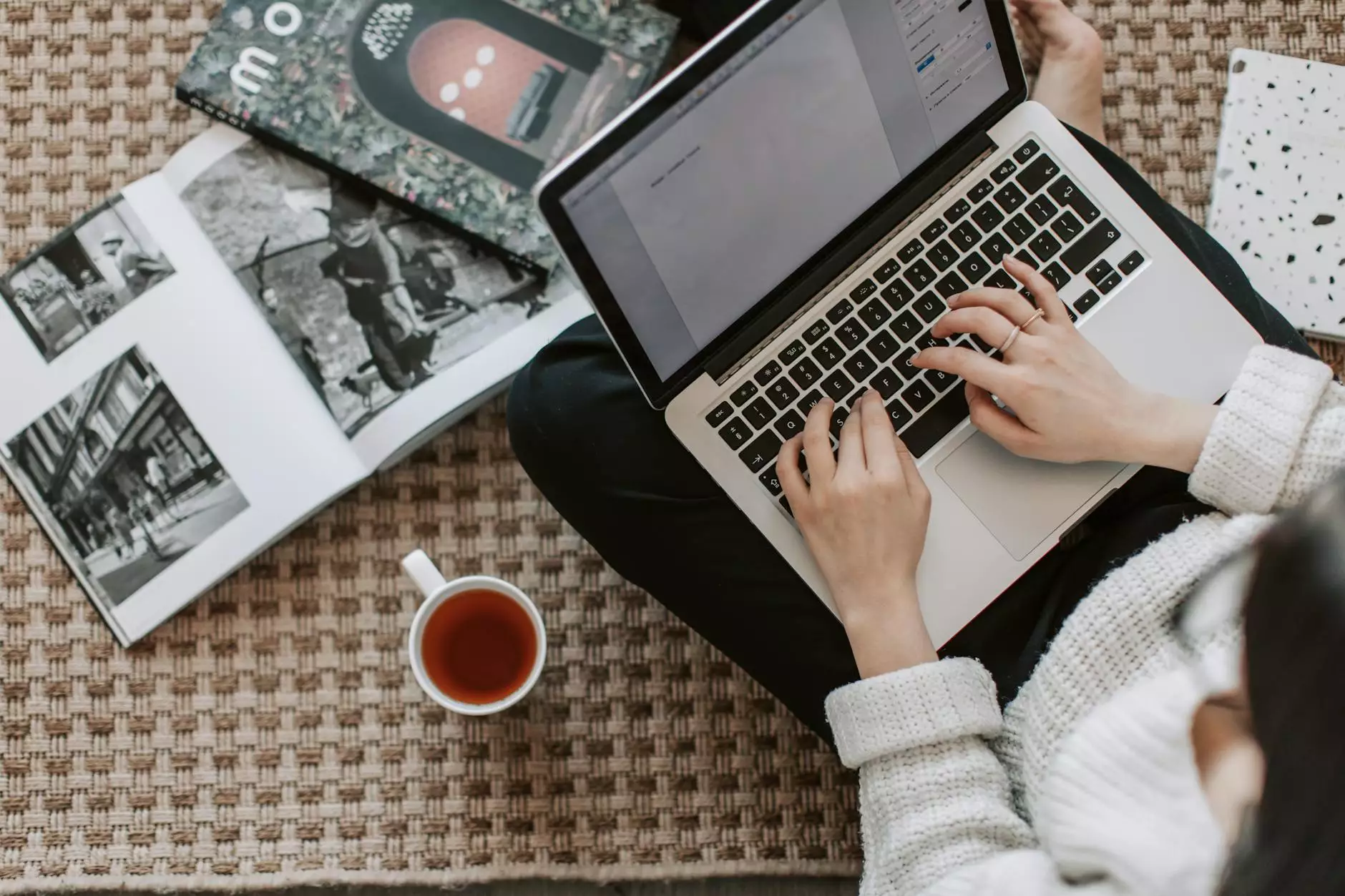 Understanding the Significance of Being Declared Righteous
At St Andrew's Episcopal Church, we embrace the concept of being declared righteous as a central pillar of our faith. It is through this divine declaration that we experience profound transformation and find solace in our beliefs.
Exploring the Foundations of Faith
Within the realm of faith and beliefs, being declared righteous means recognizing that our inherent sinfulness is forgiven through the unmerited favor of God. This divine act grants us the opportunity to embark on a lifelong journey of spiritual growth and salvation.
The Transformative Power of Divine Grace
Divine grace plays a crucial role in the concept of being declared righteous. It is only through the boundless love and mercy of God that we are able to transcend our imperfections and find redemption. This grace extends to all, regardless of their past deeds or shortcomings.
Embracing the Path of Righteousness
Within the St Andrew's Episcopal Church community, we deeply value the pursuit of righteousness and strive to live our lives in accordance with God's will. We believe that being declared righteous entails not only attaining forgiveness but also actively seeking to embody the teachings of Jesus Christ.
Cultivating a Sense of Community
In our Community and Society category, we foster an inclusive environment where individuals can find support and encouragement in their journey towards righteousness. By coming together, we strengthen our faith and inspire one another to live lives of compassion and understanding.
Living Out Your Faith
Declaring oneself righteous encompasses more than mere words; it is a call to action. At St Andrew's Episcopal Church, we encourage everyone to demonstrate their faith through acts of kindness, justice, and selflessness. By doing so, we believe that we can make a positive impact on the world around us.
Join Us on the Path to Righteousness
Whether you are seeking spiritual guidance, looking for a supportive community, or striving to deepen your faith and understanding, St Andrew's Episcopal Church welcomes you with open arms. We invite you to explore our services, engage in meaningful discussions, and grow together as we walk the path of righteousness.
Attend our uplifting Sunday services filled with beautiful hymns and inspiring sermons.
Participate in our weekly Bible study groups where you can delve deeper into the scriptures and gain fresh insights.
Join our active Outreach Committee and contribute to making a difference in the lives of those less fortunate in our community.
Experience the warmth and fellowship of our welcoming community events.
Be a part of the St Andrew's Episcopal Church family and embark on a transformative journey towards righteousness. Let us celebrate the joy of being declared righteous together.