A Salt Covenant?
Feb 17, 2023
Blog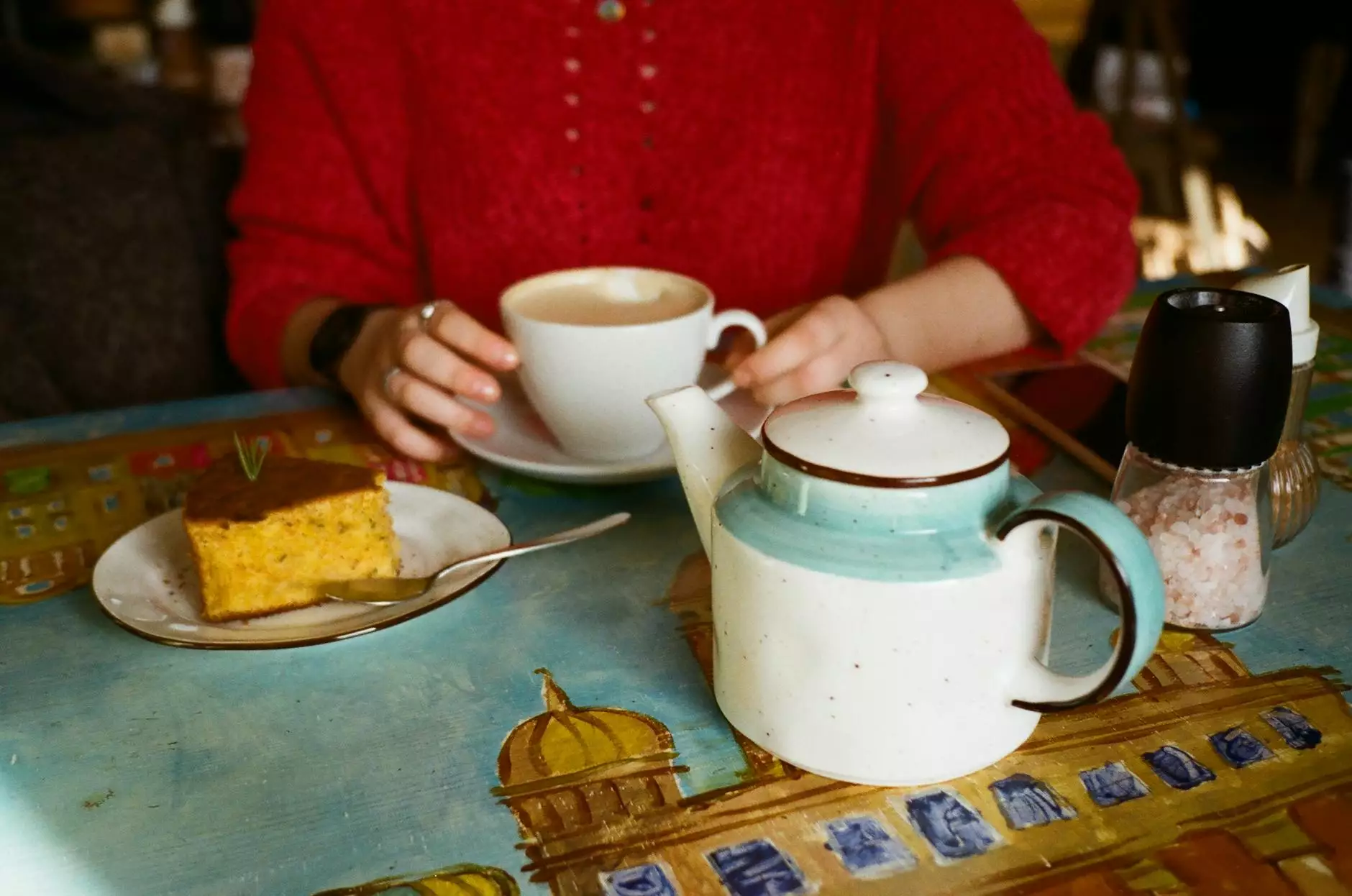 Welcome to St Andrew's Episcopal Church, a vibrant community dedicated to exploring and practicing the teachings of our faith. In this article, we delve into the significance of a salt covenant and how it relates to our spiritual journey.
The Meaning of a Salt Covenant
A salt covenant holds great importance in various religious and cultural traditions, symbolizing trust, preservation, and commitment. It is a sacred bond shared between individuals or communities, often sealed with an exchange of salt.
Throughout history, salt has been highly valued for its ability to enhance the flavor and preserve food. This symbolism extends to the spiritual realm, where salt represents the everlasting nature of commitments made in the name of faith.
In the context of St Andrew's Episcopal Church, a salt covenant signifies the promises we make to each other and to God. It reflects our commitment to upholding our shared values, strengthening our community bonds, and nurturing our spiritual growth together.
Exploring the Symbolism
When engaging in a salt covenant, we embrace the deeper meanings associated with this sacred act. Here are some key aspects of the symbolism behind a salt covenant:
1. Preserving Traditions
As a church community deeply rooted in tradition, we recognize the importance of preserving and upholding our faith practices. A salt covenant reminds us of our responsibility to maintain the teachings and rituals passed down to us by our predecessors.
2. Nurturing Relationships
A salt covenant also emphasizes the significance of fostering strong and meaningful relationships within our church family. Just as salt enhances the flavor of food, we strive to enhance the lives of those around us through love, support, and companionship.
3. Trust and Commitment
Trust is a vital component of any covenant. When we enter into a salt covenant, we are bound by a shared sense of trust and commitment to each other and to our faith. This trust strengthens our community and empowers us to face challenges together.
4. Seasoning the World
Like salt that adds flavor to food, a salt covenant calls us to be the "salt of the earth" in our daily lives. It urges us to spread kindness, compassion, and goodness wherever we go, making a positive impact on the world around us.
Join Our Community
If you resonate with the symbolism and teachings of a salt covenant, we invite you to join the St Andrew's Episcopal Church community. As a welcoming and inclusive congregation, we embrace individuals from all walks of life, fostering an environment of love, acceptance, and spiritual growth.
By becoming a part of our community, you will have opportunities to engage in various faith-based activities, including worship services, educational programs, community outreach, and fellowship events. We believe in the power of coming together, supporting one another, and making a difference in the world.
At St Andrew's Episcopal Church, we are dedicated to following the teachings of Christ, valuing tradition, and creating a space where everyone feels valued and loved. We invite you to explore our website to learn more about our community and upcoming events.
Conclusion
In summary, a salt covenant holds deep significance within the context of our faith and beliefs. It symbolizes trust, preservation, and commitment, reminding us of our shared responsibilities as members of St Andrew's Episcopal Church. Join our vibrant community today and embark on a meaningful spiritual journey.