Children
May 11, 2023
Blog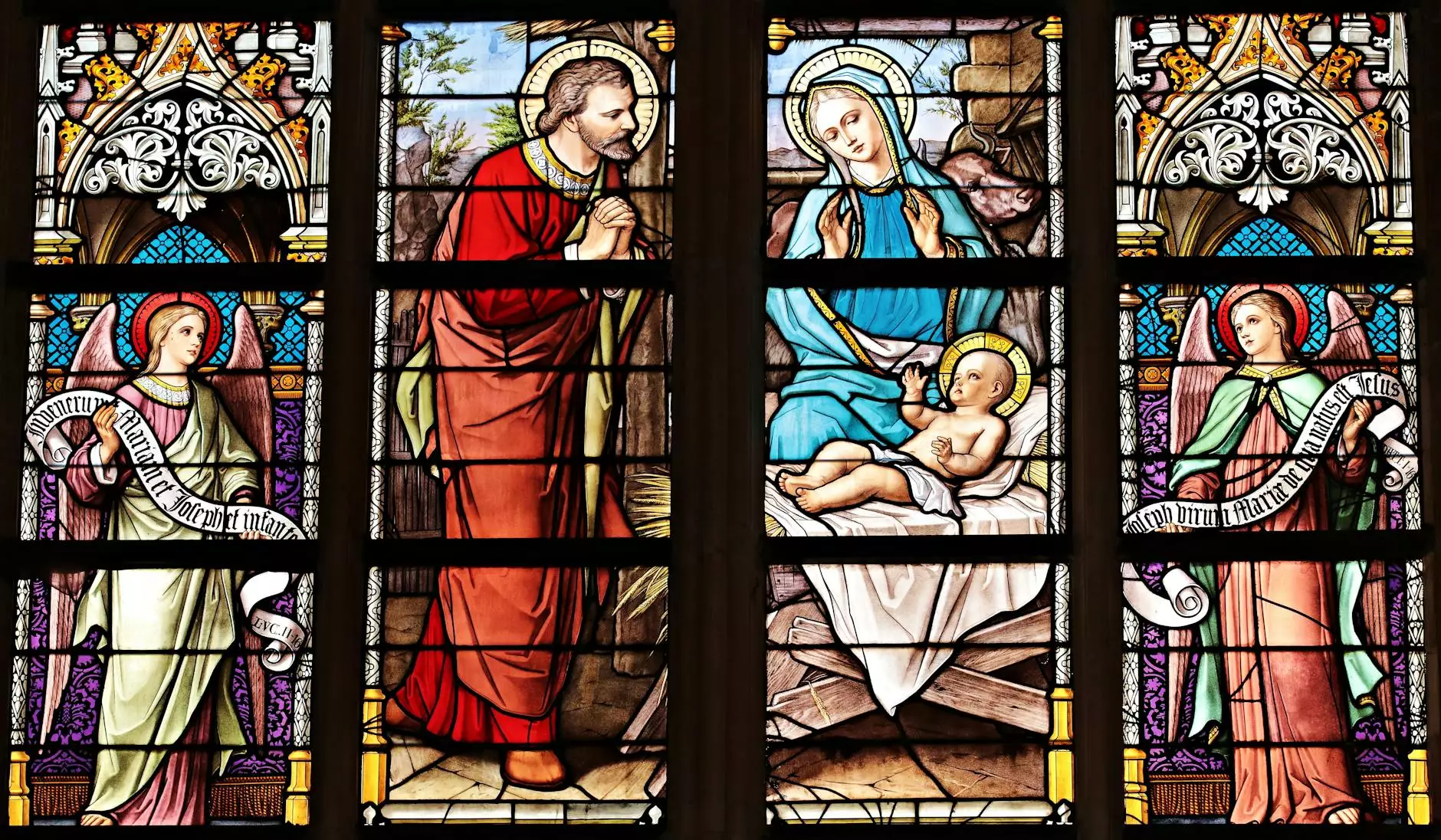 Welcome to St Andrew's Episcopal Church, a place where children can thrive and grow! Our community is dedicated to providing a warm and nurturing environment for children to develop their faith, discover their potential, and build lasting relationships.
Faith-based Programs
At St Andrew's Episcopal Church, we believe that a strong foundation in faith is essential for children's spiritual growth. Our faith-based programs are designed to instill core values, promote compassion, and encourage a love for Christ. Through engaging activities, thoughtful teachings, and inspiring stories, we aim to guide children on their journey of faith.
We offer Sunday School classes for children of all ages, where they can explore the Bible, learn about Christian traditions, and discover the relevance of faith in their daily lives. Our dedicated teachers foster an inclusive and supportive environment, ensuring that every child feels valued and heard.
In addition to Sunday School, we organize special events and retreats throughout the year that provide unique opportunities for children to deepen their connection with God and their community. From interactive workshops to engaging outdoor activities, our programs foster spiritual growth while fostering a sense of belonging and camaraderie among the children.
Community Engagement
At St Andrew's Episcopal Church, we believe in the power of community and the importance of connections. Our inclusive and welcoming atmosphere extends to our children's programs, where we actively encourage them to participate in various community engagement activities.
Through volunteering opportunities, collaborative projects, and outreach initiatives, children have the chance to make a positive impact on the world around them. We empower them to live out their faith by serving others, fostering empathy, and embracing diversity. These experiences help shape their character and provide valuable life lessons that extend far beyond the doors of our church.
Enrichment and Life Skills
In addition to faith-based teachings, we strive to offer enriching activities that enhance children's personal development and equip them with valuable life skills. Our programs encompass a wide range of opportunities for children to explore their interests, nurture their talents, and broaden their horizons.
From music and arts to sports and recreational activities, we provide a supportive environment for children to discover and cultivate their passions. Whether it's joining our choir, participating in our drama club, or engaging in team sports, children at St Andrew's Episcopal Church can embrace their creativity, develop confidence, and learn the value of teamwork and perseverance.
Supportive and Caring Community
At St Andrew's Episcopal Church, we believe that building connections and fostering a sense of belonging is essential for children's well-being. Our community is united by the shared values of love, acceptance, and support. Through our children's programs, we aim to create a space where children can form meaningful friendships, find support from their peers, and grow in their faith together.
We encourage open and honest communication, ensuring that children feel comfortable expressing their thoughts, questions, and concerns. Our dedicated team of volunteers and staff members are committed to providing a safe and nurturing environment, where children can freely explore their faith and navigate life's challenges with guidance and care.
Join Us
If you are seeking a vibrant and inclusive community where your child can grow spiritually, intellectually, and socially, we invite you to join us at St Andrew's Episcopal Church. Together, let's nurture the potential within every child, guide them on their faith journey, and help them build lifelong friendships in a loving and supportive environment.