Children Ministry at St Andrew's Episcopal Church
Jan 11, 2023
Blog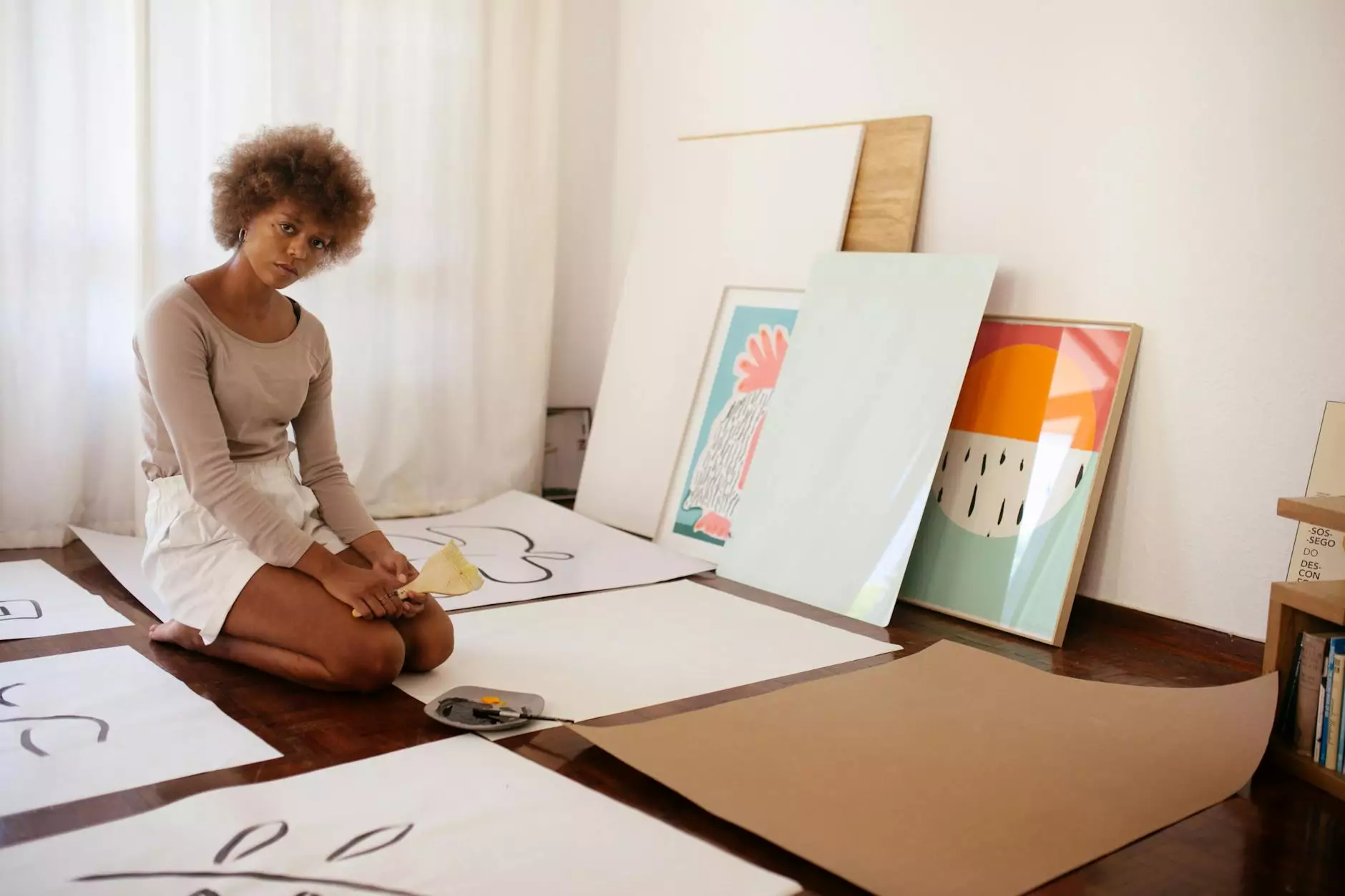 Introduction
Welcome to the Children Ministry of St Andrew's Episcopal Church! We are thrilled to provide a nurturing and spiritually enriching environment for children to grow in their faith. Our Children Ministry offers a wide range of engaging activities, teachings, and joyful experiences tailored to meet the unique needs of children.
Our Commitment to Faith and Beliefs
At St Andrew's Episcopal Church, we believe that instilling strong Christian values in children is crucial for their holistic development. Our dedicated team of educators and volunteers are committed to fostering a deep understanding and love for God, Jesus, and the teachings of the Bible. We strive to create an inclusive and nurturing community where children feel supported and empowered in their spiritual journey.
Programs and Activities
Sunday School
Our Sunday School program provides a vibrant and interactive learning experience for children aged 3 to 12. Through age-appropriate lessons, engaging discussions, and hands-on activities, children explore biblical stories, moral values, and the relevance of God's word in their daily lives. Sunday School classes are held every Sunday from 10:00 AM to 11:30 AM.
Vacation Bible School
Our annual Vacation Bible School is a highlight of the summer! This week-long program invites children from the community to engage in fun-filled activities, creative arts and crafts, music, and dynamic storytelling. It offers an exciting opportunity for children to deepen their relationship with God while building lasting friendships with fellow participants.
Bible Study and Discussion Groups
For older children and teenagers, we facilitate Bible study and discussion groups that encourage thoughtful conversations around faith-related topics. These sessions provide a safe space for young individuals to share their perspectives, ask questions, and grow together in their faith journey. Our experienced facilitators guide the discussions while allowing participants to explore their own spiritual insights.
Community Service Projects
We deeply value the act of service and compassion. Through various community service projects, we foster a sense of social responsibility in children, empowering them to make a positive impact in the world. From volunteering at local shelters to participating in food drives, these projects instill the importance of kindness, empathy, and caring for others in line with Christian values.
Benefits of Children Ministry
Participating in our Children Ministry offers numerous benefits for both children and their families:
Spiritual Growth: Through engaging educational programs and activities, children develop a deep and lasting relationship with God.
Moral Foundation: Our ministry helps shape children's moral compass, teaching them the values of compassion, forgiveness, and humility.
Community Building: Children bond with their peers, forming supportive friendships within a welcoming and inclusive community.
Family Engagement: Families have the opportunity to participate in faith-oriented events, strengthening familial bonds and shared spiritual experiences.
Lifelong Memories: Children create treasured memories through joyful experiences, such as holiday celebrations, performances, and retreats.
Join Our Welcoming Community Today
St Andrew's Episcopal Church warmly invites all families and children to be a part of our Children Ministry. We embrace diversity, and families of different backgrounds and beliefs are always welcome. Together, we can nurture the spiritual growth of your children and provide them with a strong foundation for a life of faith.
For more information about our Children Ministry, please visit our website or contact us directly. We look forward to connecting with you and your children!