Donut Sunday JOY - St. Barnabas Parish
Oct 29, 2022
Blog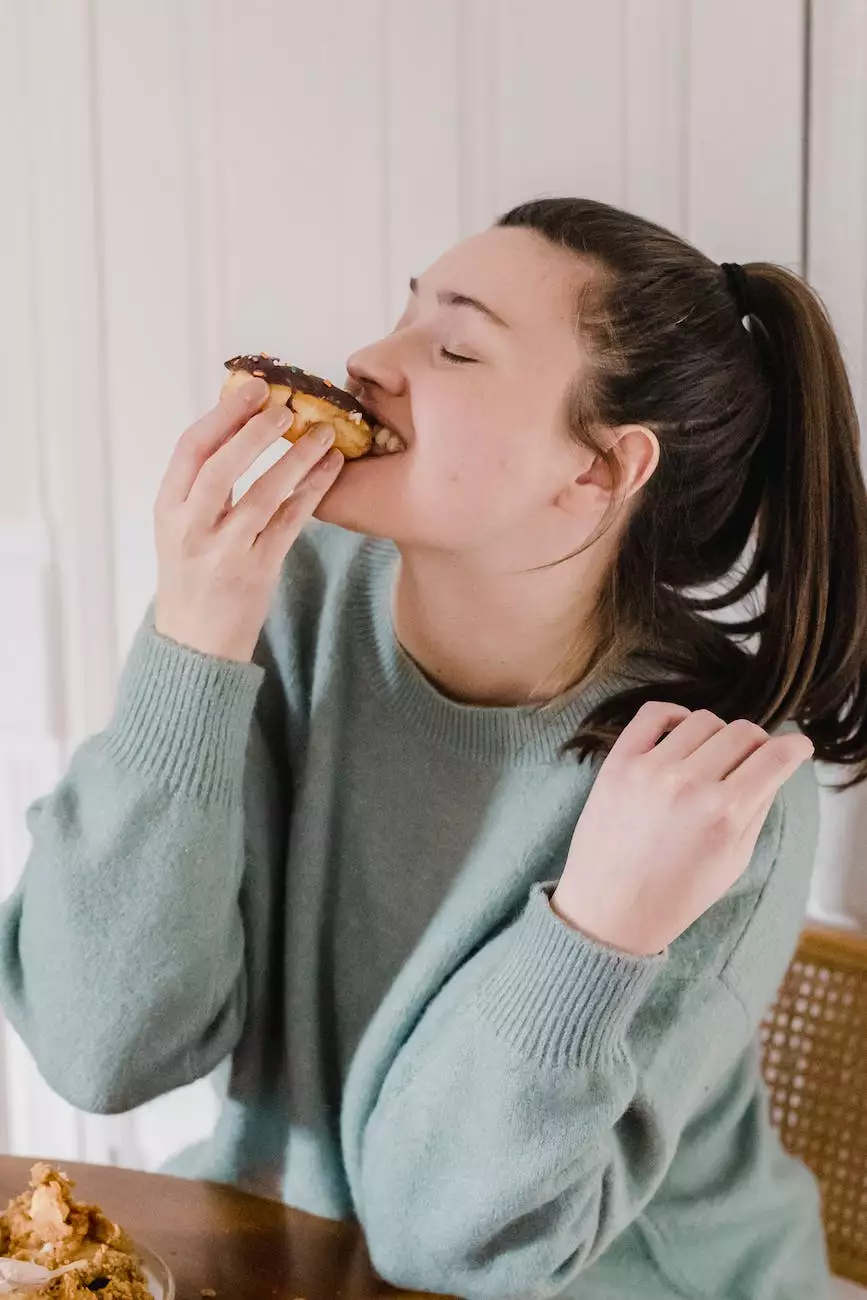 Welcome to St. Andrew's Episcopal Church, where faith, community, and joy come together. Join us for Donut Sunday, a delightful event that combines the love for donuts with the warmth of fellowship. We invite you to experience the joy, spirituality, and deliciousness that await you at this fantastic gathering.
Discover the Joy of Donut Sunday
Donut Sunday at St. Barnabas Parish is more than just a simple event; it's an opportunity to gather, connect and celebrate the joys of life. Every Sunday, we come together as a community to indulge in delectable donuts, brewed coffee, and great conversations. It's a time for laughter, warmth, and friendship.
A Welcoming Community of Faith
At St. Andrew's, we believe in the power of strong community bonds. Our church has been a place of worship and support for the Elyria community for over a century. We embrace diversity and welcome everyone, regardless of background, age, or beliefs. You'll find a warm and accepting environment where you can grow spiritually and build lifelong connections.
Fellowship and Friendship
Donut Sunday is not just about donuts; it's about fostering meaningful connections with fellow believers. We believe that true joy comes from the genuine connections we make with others. It's an opportunity to meet new people, engage in inspiring conversations, and forge lifelong friendships. Whether you're a lifelong member of our church or a first-time visitor, Donut Sunday provides the perfect setting for building these connections.
Experience the Joy of Community
As you step into St. Andrew's Episcopal Church, you'll feel the sense of joy and excitement that permeates the air. Our church community is vibrant and thriving, filled with passionate individuals who are eager to share their faith and joy with others.
Spiritual Nourishment
Donut Sunday is not just a social event; it's an opportunity for spiritual nourishment. Alongside the delicious donuts, you'll also find thought-provoking discussions, Bible study groups, and uplifting sermons. It's a chance to strengthen your faith, deepen your understanding of scripture, and find inspiration for your life's journey.
Activities for All Ages
Donut Sunday is a family-friendly event, with activities and programs designed for all age groups. While the adults engage in meaningful conversations and worship, the children can participate in Sunday School classes, where they'll learn valuable lessons rooted in love, compassion, and faith. We believe in nurturing the spiritual growth of every individual, regardless of age.
Join Us for Donut Sunday
We invite you to join us at St. Andrew's Episcopal Church for a memorable Donut Sunday. Come as you are, and experience the joy of community, faith, and delicious donuts. Feel the warmth of fellowship, find support, and embark on a journey of spiritual growth. Donut Sunday is a celebration of joy, friendship, and faith - a true reflection of the St. Barnabas Parish spirit.
Visit Us Today
Plan your visit to St. Andrew's Episcopal Church and be part of the Donut Sunday joy. Our church is conveniently located at 123 Main Street, Elyria. You can find more information about worship times, events, and community involvement on our website. Come and experience the joy that awaits you at St. Barnabas Parish.
Connect with Us
Stay connected with St. Barnabas Parish by following us on social media. Join our online community and be part of the conversations, events, and updates that keep our vibrant community thriving. Connect with like-minded individuals, share your thoughts, and discover the beauty of faith, community, and joy.