Employment at St Andrew's Episcopal Church
Aug 10, 2023
Blog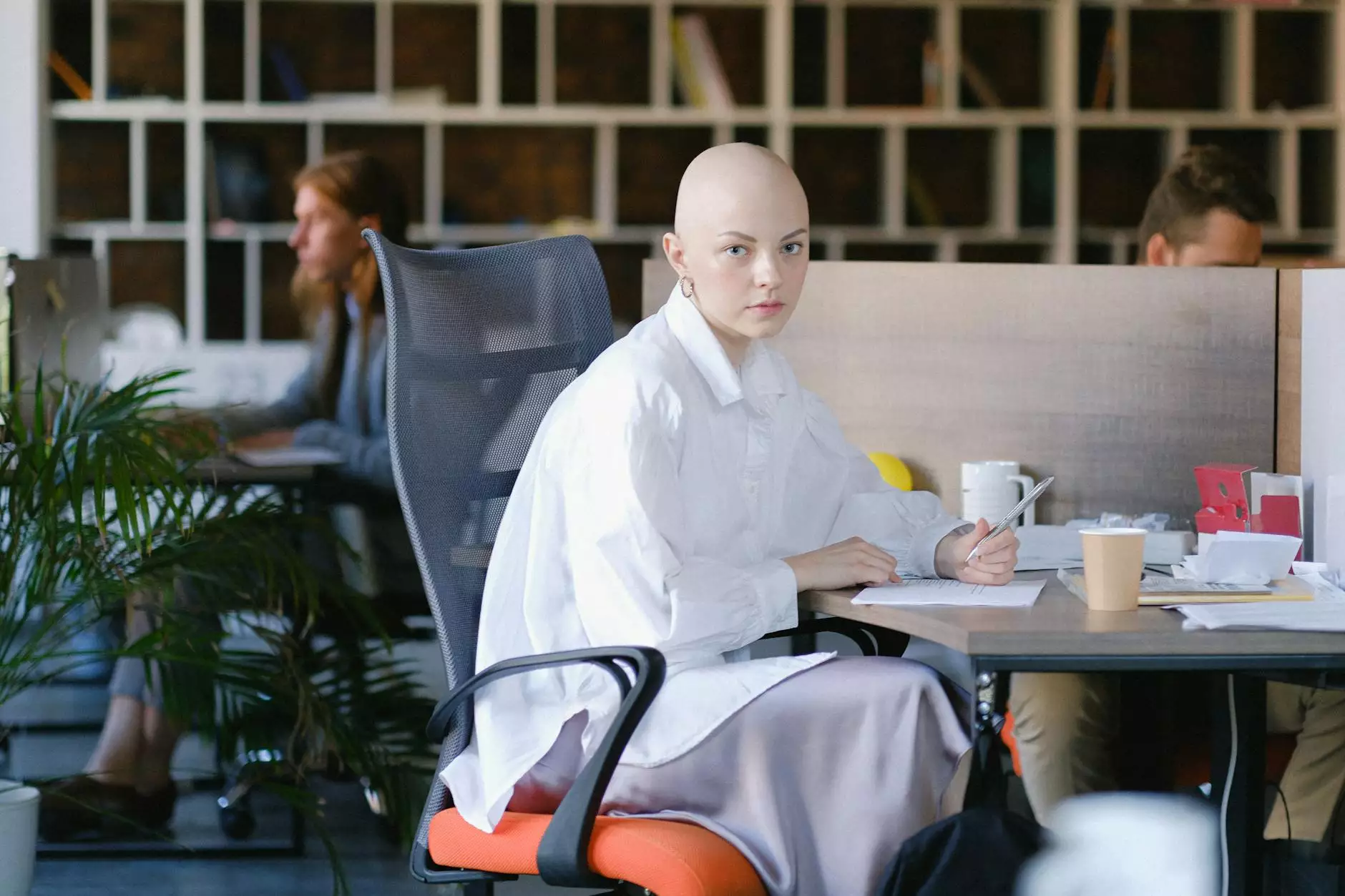 About St Andrew's Episcopal Church
St Andrew's Episcopal Church is a leading community and society organization within the category of faith and beliefs. We are dedicated to serving our community and guiding individuals towards a better understanding of their faith. Our church aims to foster an inclusive and welcoming environment for all individuals regardless of their backgrounds or beliefs.
Explore Employment Opportunities
At St Andrew's Episcopal Church, we believe in the importance of building a strong team to support our mission of spreading love, compassion, and faith. We regularly seek talented individuals who are passionate about making a positive impact in the lives of others. Join our team and contribute to our community-driven initiatives.
Open Positions
Pastoral Associate
Youth Minister
Music Director
Administrative Assistant
Children's Ministry Coordinator
Pastoral Associate
As a Pastoral Associate, you will play a key role in providing spiritual guidance and support to our congregation. You will assist the clergy in organizing and leading worship services, pastoral care, and community outreach programs. We are looking for individuals with strong leadership skills, excellent communication abilities, and a deep understanding of Episcopal faith and practices.
Youth Minister
The position of Youth Minister involves working closely with our youth community, fostering their spiritual growth, and cultivating a sense of community among them. You will be responsible for organizing and leading youth programs, retreats, and events. A passion for working with young individuals and a strong commitment to youth spiritual development are essential for this role.
Music Director
As the Music Director, you will be responsible for overseeing the music ministry at St Andrew's Episcopal Church. Your role will involve selecting hymns, organizing the choir, and coordinating music for various services. We are seeking individuals with excellent musical skills, a deep understanding of liturgical traditions, and the ability to inspire and engage our congregation through music.
Administrative Assistant
The Administrative Assistant plays a crucial role in supporting the day-to-day operations of our church. This position involves managing schedules, coordinating events, handling communications, and providing administrative support to our clergy and staff. Strong organizational skills, attention to detail, and proficiency in office software are essential for this role.
Children's Ministry Coordinator
The Children's Ministry Coordinator will be responsible for developing and implementing programs that cater to the spiritual and educational needs of children within our community. You will oversee Sunday school programs, children's events, and work closely with volunteers and parents to ensure a nurturing and safe environment for our young members.
Join Our Team
St Andrew's Episcopal Church offers a supportive and inclusive work environment, where individuals are valued for their unique talents and perspectives. We provide opportunities for personal and professional growth, encouraging our employees to continually deepen their faith and engage in meaningful work.
Employee Benefits
Competitive salary packages
Healthcare coverage
Retirement plans
Paid time off and vacation
Opportunities for professional development
Application Process
To apply for any of our open positions, please email your resume, cover letter, and a statement of faith to [email protected]. Our team will review your application and contact you for further steps if there is a potential fit. We appreciate your interest in joining St Andrew's Episcopal Church and becoming part of our dedicated team.
Contact Us
If you have any questions regarding employment opportunities or the application process, please don't hesitate to contact our Human Resources department at [email protected] or call us at (123) 456-7890. We look forward to hearing from you!