Extensions at Home: Seasons of Sacrifice
Oct 18, 2022
Blog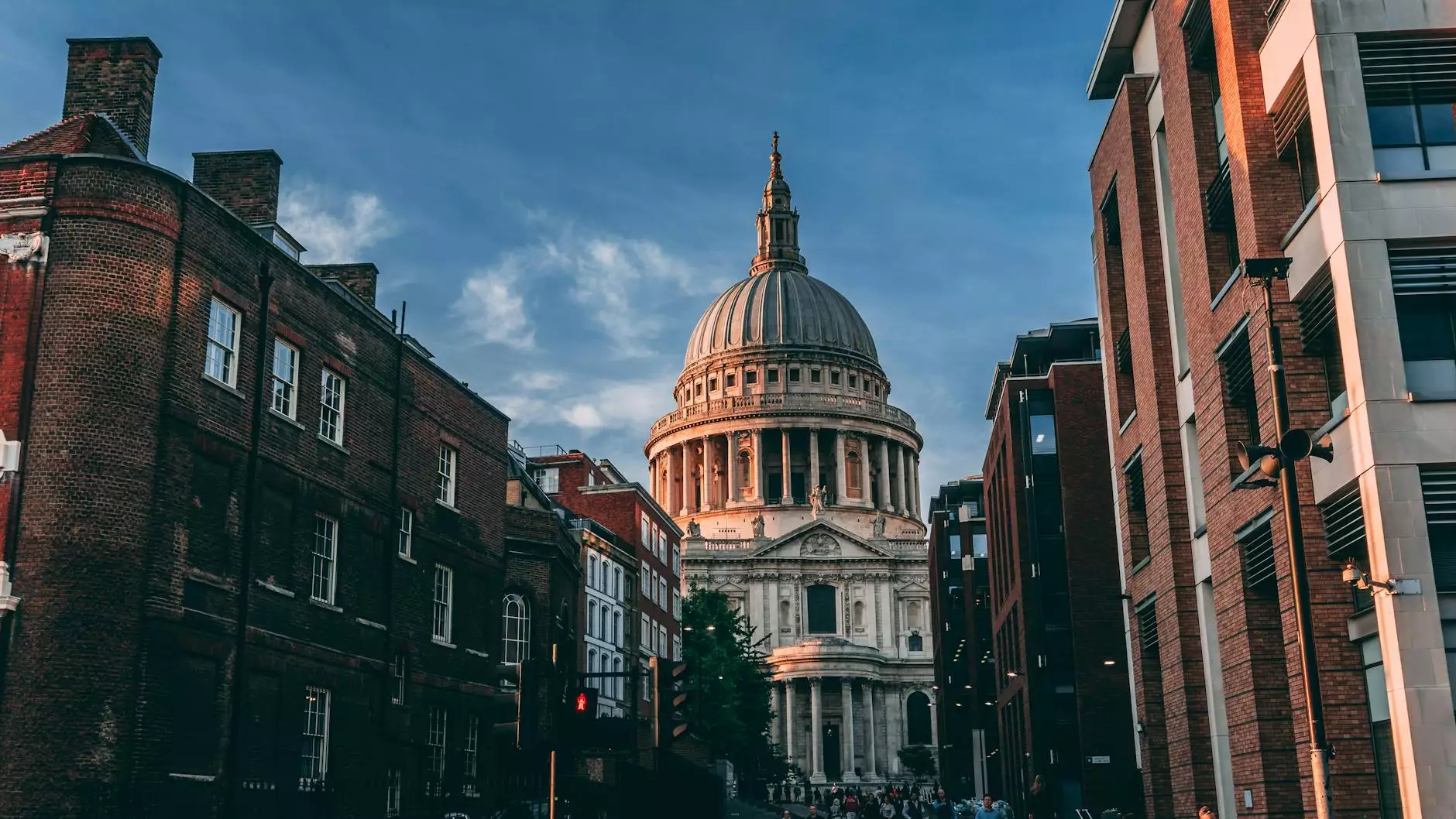 Welcome to St Andrew's Episcopal Church, a vibrant community that celebrates faith and beliefs. We are delighted to invite you to our upcoming event, Extensions at Home: Seasons of Sacrifice. In this special gathering, we come together to explore the concept of sacrifice and its significance in various seasons of life.
Embracing Sacrifice in Community
At St Andrew's Church, we believe that sacrificial acts create stronger bonds within our community. Extensions at Home: Seasons of Sacrifice is an opportunity for us to reflect on how sacrifice plays a role in shaping our identities as individuals and as a collective.
Our devoted clergy and community members will guide participants through interactive workshops, enlightening talks, and engaging discussions. Together, we will explore the different seasons of life and the sacrifices associated with them. By sharing our unique stories, we hope to foster empathy, understanding, and personal growth.
Connecting Faith and Sacrifice
Religious faith often involves sacrifice, and at St Andrew's Church, we recognize the importance of this connection. Extensions at Home: Seasons of Sacrifice offers a space to examine our faith and beliefs in relation to the various sacrifices we encounter on our spiritual journey.
Through thought-provoking sessions, participants will have the opportunity to explore how sacrifice can deepen our understanding of ourselves, strengthen our relationship with a higher power, and bring us closer to our spiritual purpose.
Whether you are a member of our church or someone curious about faith, we welcome you to join us for this enriching event. Together, we can inspire one another to deepen our spirituality and embrace sacrifice as a means of personal and communal growth.
Building a Stronger Community
At St Andrew's Episcopal Church, we strive to build a vibrant and inclusive community that supports its members throughout every season of life. Our commitment to nurturing spiritual growth extends beyond the event. We offer a wide range of programs, services, and resources to support individuals and families in their faith and beliefs.
From worship services and Bible studies to community outreach initiatives, our church is dedicated to serving our community and providing a welcoming environment for all. We believe in the power of collective worship, shared experiences, and the transformative nature of sacrifice.
Join us Today
Extensions at Home: Seasons of Sacrifice is a unique opportunity to reflect, connect, and grow. We invite you to join us on this journey of self-discovery and community building. Together, we can explore the depths of sacrifice and its profound impact on our lives.
Visit our website to learn more about St Andrew's Episcopal Church, our upcoming events, and our various programs that promote spiritual growth and community engagement. We look forward to seeing you at Extensions at Home: Seasons of Sacrifice and being part of your spiritual journey.