Welcome to CUFA - St Andrew's Episcopal Church Events Library
Mar 10, 2023
Blog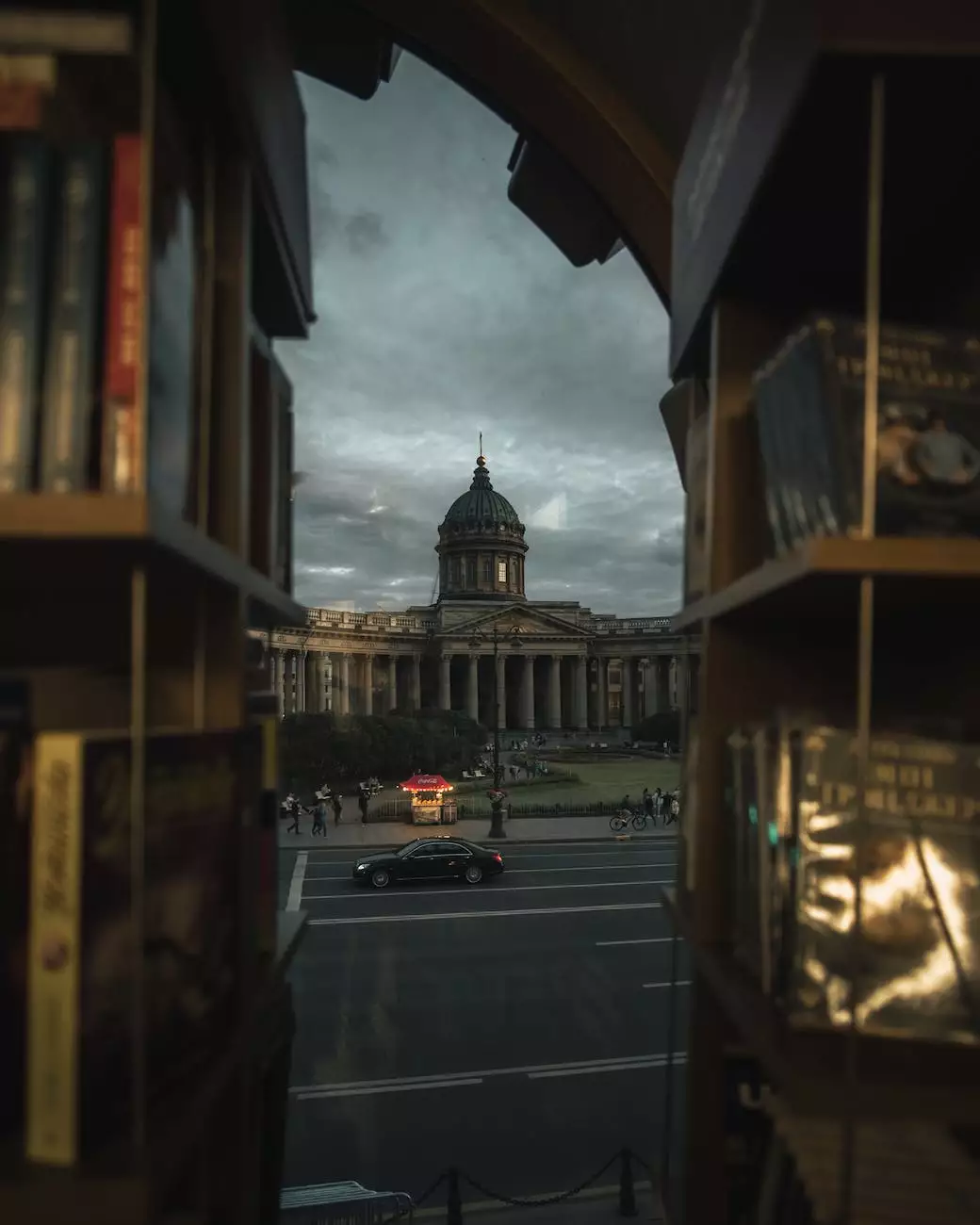 Community and Society - Faith and Beliefs
At St Andrew's Episcopal Church, we are dedicated to nurturing spiritual growth, fostering community engagement, and promoting love, peace, and acceptance. Our Events Library is a hub for hosting a wide range of gatherings, discussions, workshops, and educational programs aimed at enriching the lives of our members and the wider community.
Explore Our Upcoming Events
Discover a plethora of thought-provoking events designed to inspire your spiritual journey and encourage meaningful connections with others who share your faith and beliefs. Our Events Library showcases a diverse selection of programs that cater to individuals of all ages and backgrounds.
1. Spiritual Growth Workshops
Our Spiritual Growth Workshops offer an opportunity for self-reflection, deepening your understanding of spirituality, and expanding your knowledge of religious practices. Led by experienced facilitators, these workshops explore various topics such as prayer, meditation, mindfulness, and the transformative power of faith.
2. Community Outreach Programs
In line with our commitment to community engagement, our Outreach Programs aim to address the social challenges faced by individuals and families in our community. These programs include food drives, education initiatives, and partnerships with local organizations to provide support and assistance to those in need.
3. Faith and Beliefs Discussions
Engage in insightful discussions centered around faith, beliefs, and spirituality. Our knowledgeable and passionate speakers provide a platform for open dialogue, encouraging participants to explore shared values, religious practices, and their interconnectedness with contemporary issues.
4. Educational Seminars
Expand your understanding of theology, religious history, and the teachings of various faith traditions through our engaging educational seminars. Led by experts in their respective fields, these seminars offer a deeper exploration of religious texts, theological concepts, and the relevance of spirituality in our modern world.
Join Us in Our Mission
We warmly invite you to explore the upcoming events in our Events Library and join us in our mission to create a vibrant and inclusive community. Whether you are seeking spiritual nourishment, the opportunity to connect with like-minded individuals, or to make a positive impact on society, St Andrew's Episcopal Church welcomes you with open arms.
Stay Updated
Sign up for our newsletter to receive regular updates on our upcoming events, new workshops, and opportunities to engage with our church community. By subscribing to our newsletter, you will never miss an enriching experience that aligns with your faith and personal growth goals.
Contact Us
If you have any questions regarding our Events Library or would like more information about St Andrew's Episcopal Church, please reach out to our friendly staff. We are here to assist you and provide the guidance you need.
Join us on this inspiring journey of faith, belonging, and personal transformation. We look forward to warmly welcoming you to our Events Library at St Andrew's Episcopal Church!