Welcome to St Andrew's Episcopal Church - Family of Parishes in Cincinnati, OH
Jun 3, 2023
Blog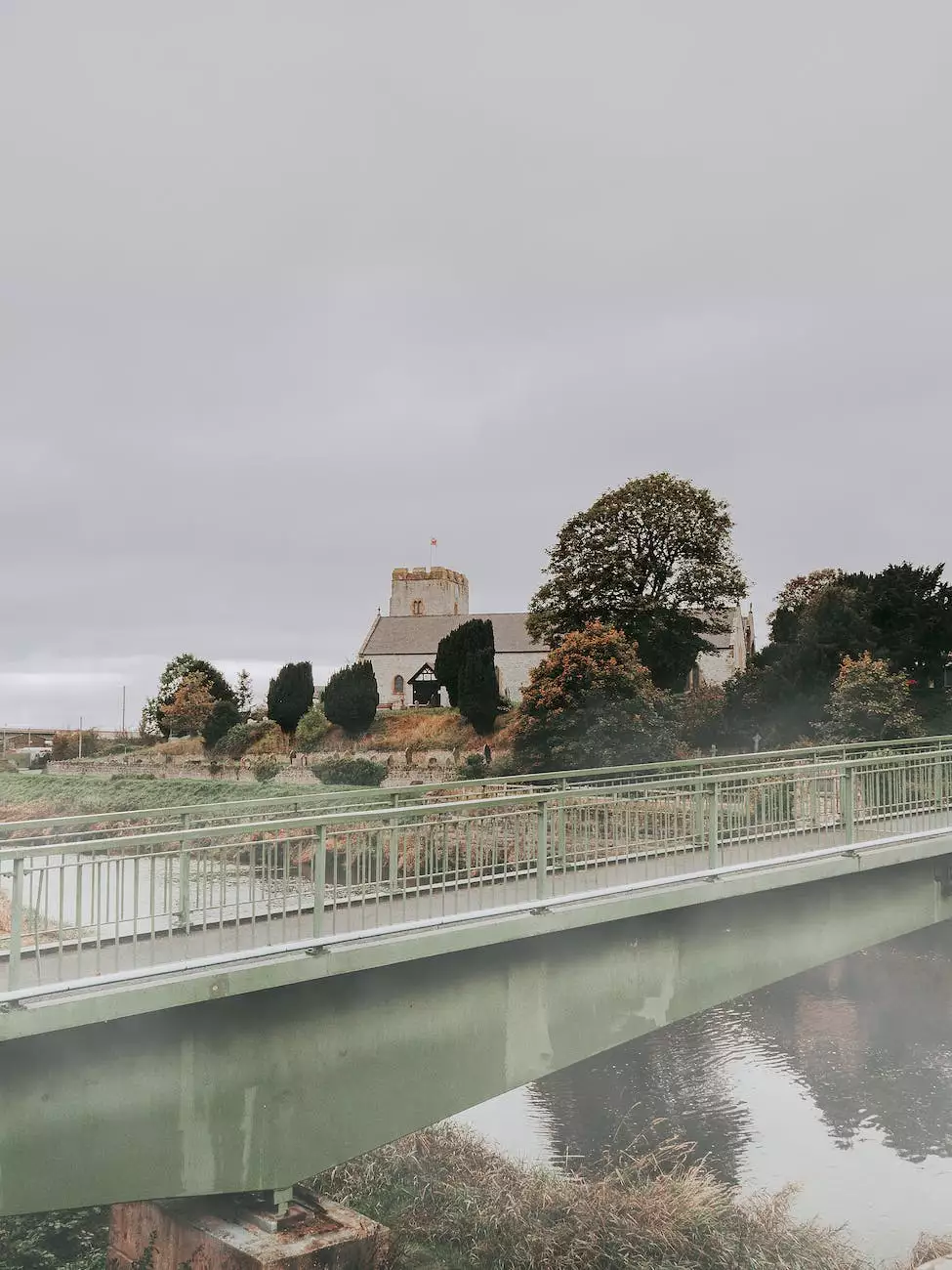 At St Andrew's Episcopal Church, we are a vibrant community of faith nestled in the heart of Cincinnati, OH. We strive to create an inviting space where individuals and families can come together to experience the love of God, deepen their spiritual growth, and actively engage in community outreach.
Our Mission and Beliefs
Our mission is to be a community of disciples, called to share God's love and serve our neighbors with compassion, dignity, and respect. We believe that everyone is created in the image of God and should be treated with love and care. Our faith and beliefs guide us in living out this mission every day.
Worship Services
Join us for our weekly worship services where we gather as a community to praise and worship God. Our services provide a blend of traditional and contemporary elements, creating a meaningful and inclusive worship experience for everyone.
Our dedicated clergy deliver inspiring sermons that address relevant topics and help us connect ancient wisdom with modern challenges. We also have a talented choir and music ministry that enhances our worship services, filling the space with beautiful hymns and uplifting melodies.
Ministries and Community Outreach
St Andrew's Episcopal Church offers a variety of ministries and community outreach programs that aim to make a positive impact on the lives of others. Our ministries focus on nurturing the spiritual growth of individuals, and our outreach initiatives strive to address the needs of our local community.
Children and Youth Ministry
We believe that children and youth are the future of our church and society. Our dedicated Children and Youth Ministry provides a safe and nurturing environment where young people can explore their faith, build relationships, and develop leadership skills. We offer Sunday School classes, youth groups, and special events throughout the year.
Adult Education and Small Groups
Our church offers a range of adult education opportunities, including Bible studies, book clubs, and discussion groups. These gatherings provide a space for individuals to deepen their understanding of scripture, explore theological topics, and engage in thoughtful conversations. We also have small groups that meet regularly, fostering fellowship and support among our members.
Community Service and Outreach
As followers of Christ, we are called to serve our neighbors and make a positive impact on the world around us. St Andrew's Episcopal Church actively participates in various community service and outreach initiatives. We collaborate with local organizations, host volunteer events, and support causes that promote justice, equality, and compassion.
Events and Activities
Our church organizes a wide range of events and activities throughout the year to foster fellowship and strengthen our sense of community. From holiday celebrations to social gatherings, there is something for everyone to enjoy. We encourage all members and visitors to join us and connect with others who share similar interests and values.
Get Involved
Get involved and become an active member of the St Andrew's Episcopal Church family. Whether you are looking to deepen your faith, make meaningful connections, or serve others, there are numerous opportunities available for you to engage with our community. We welcome individuals of all ages, backgrounds, and walks of life.
Reach out to our friendly staff and clergy for more information on how you can get involved. We look forward to welcoming you to St Andrew's Episcopal Church - Family of Parishes in Cincinnati, OH.