Feed a Family - St. Barnabas Parish
Nov 5, 2022
Blog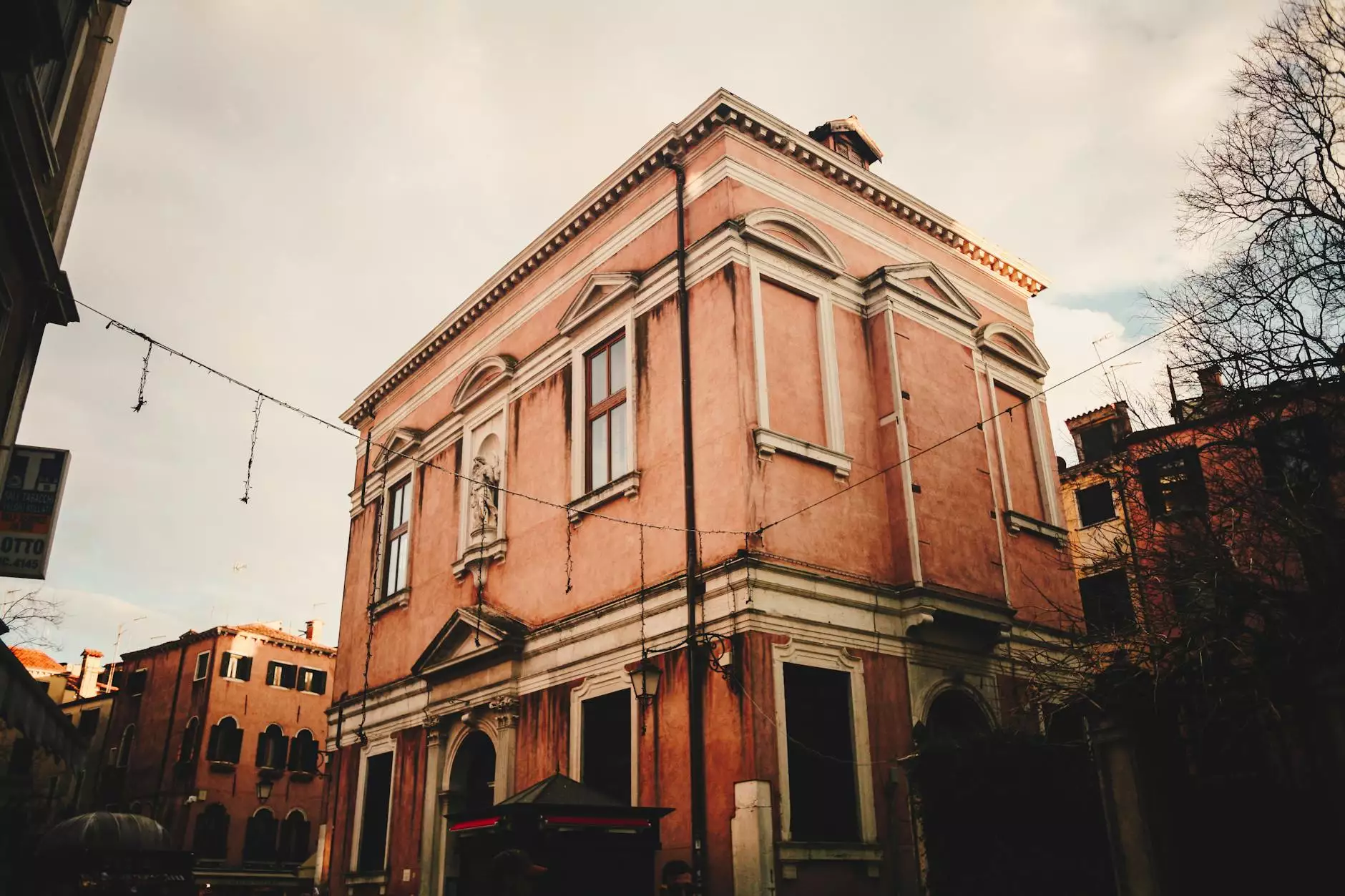 Welcome to the Feed a Family program, an initiative by St. Andrew's Episcopal Church. As a community-driven organization, we are dedicated to making a positive impact on the lives of others. Our mission is to provide nourishment and support to those in need, helping them find hope and strength in challenging times.
About St. Andrew's Episcopal Church
St. Andrew's Episcopal Church is a welcoming spiritual community that strives to make a difference in Elyria and beyond. Our church is deeply rooted in the belief of serving and helping others, and the Feed a Family program is one of the ways we live out this commitment.
As a faith-based organization, we believe that everyone deserves to have their basic needs met. We understand that hunger affects not only individuals but also whole families and communities. With this understanding, we have established the Feed a Family program to address food insecurity and provide assistance to those facing challenging circumstances.
Our Commitment to Feeding Families
The Feed a Family program operates on the principle that no one should have to go hungry. We work tirelessly to ensure that families in our community have access to nutritious meals and necessary resources. Through our partnerships with local organizations, donations from generous individuals, and the dedication of our volunteers, we are able to make a significant impact.
How It Works
Our program is designed to provide comprehensive support to families in need. Here's how it works:
Identifying Families: We work closely with community organizations, schools, and other local resources to identify families who may be struggling with food insecurity.
Celebrating Diversity: We aim to support families from diverse backgrounds and cultures. We recognize that each family's needs may differ, and we strive to provide culturally appropriate food options whenever possible.
Gathering Donations: Our program relies on the generosity of individuals and businesses in the community. We regularly hold food drives, fundraisers, and seek monetary donations to ensure a steady supply of resources.
Creating Food Baskets: Our dedicated volunteers carefully curate food baskets based on the needs and preferences of each family. We ensure that the baskets are filled with nutritious staples, fresh produce, and other essential items.
Providing Resources: In addition to food, we also connect families with resources and information on local support services, such as job training, housing assistance, and educational opportunities.
Building Relationships: We understand the significance of human connection and strive to build meaningful relationships with the families we serve. Our volunteers are advocates for their well-being and provide a supportive presence.
Ways to Make a Difference
You can play a crucial role in helping us feed more families in need. Here are some ways you can contribute:
Donate: Your monetary contributions can make a lasting impact on the lives of families facing food insecurity. Every dollar donated goes directly towards purchasing food and sustaining the Feed a Family program.
Organize a Food Drive: Gather your friends, family, or colleagues and organize a food drive to collect non-perishable items. Every donation helps us create more food baskets.
Volunteer: Join our team of dedicated volunteers and lend a helping hand in various aspects of the program, such as organizing donations, packing food baskets, or delivering them to families.
Spread the Word: Help us raise awareness about the Feed a Family program by sharing our mission on social media, at community events, or by inviting others to get involved.
Join Us in Making a Difference
At St. Andrew's Episcopal Church, we firmly believe that acts of compassion and support can transform lives. Together, we can make a positive impact on the lives of families facing food insecurity. Join us in our mission to feed a family and bring hope to those in need. Together, we can make a difference!