Welcome to Live — Faith Baptist Church
May 27, 2023
Blog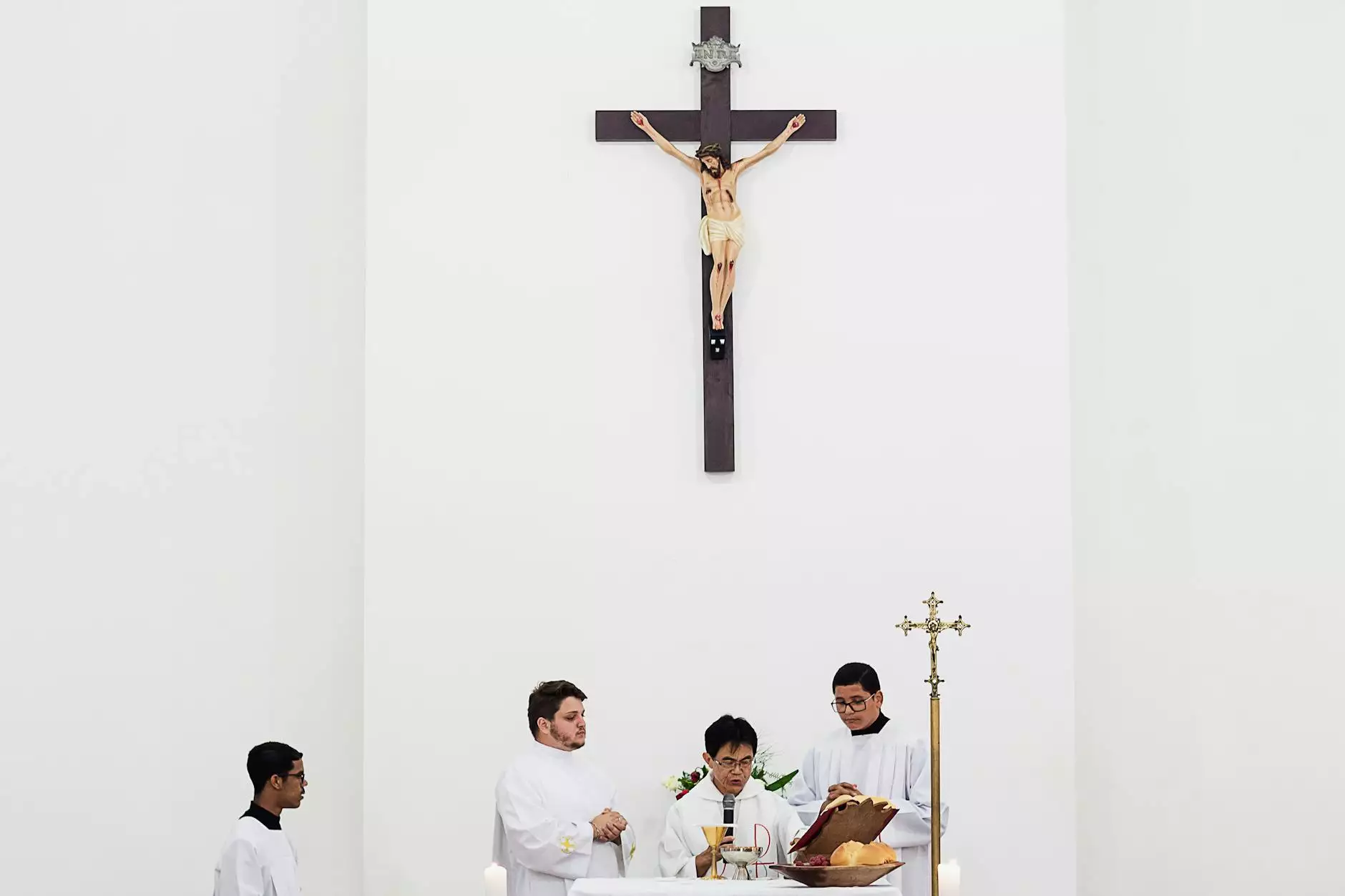 Experience Worship, Connection, and Spiritual Growth
Welcome to St Andrew's Episcopal Church, a vibrant and inclusive community of faith located in the heart of Elyria. We invite you to join us for our live services where we come together to worship, connect, and grow spiritually. Our church offers a warm and welcoming environment for individuals and families seeking a place to belong and deepen their relationship with God.
Worship Services
At St Andrew's Episcopal Church, we believe that worship is a vital part of our spiritual journey. Our live services provide an opportunity for members and visitors to come together in praise and adoration. Led by our dedicated clergy, our worship services blend traditional elements with contemporary expressions of faith. We offer a variety of services throughout the week, including:
Sunday morning worship
Midweek Holy Eucharist
Special seasonal services
Youth-focused services
Ministries and Involvement
At St Andrew's Episcopal Church, we believe in cultivating a sense of community and providing opportunities for spiritual growth. We offer a range of ministries and involvement opportunities designed to meet the diverse needs and interests of our congregation. Whether you are interested in music, outreach, education, or fellowship, we have a ministry for you. Our ministries include:
Music Ministry
Our music ministry aims to enrich our worship experience through beautiful hymns, anthems, and instrumental performances. Join our choir or participate in our music events to share your passion for music while praising God.
Outreach Ministry
Our outreach ministry is focused on serving our community and making a positive impact in the lives of others. We partner with local organizations to provide support to those in need, both locally and globally. Engage in volunteer opportunities, mission trips, or fundraising events to make a difference.
Education Ministry
Our education ministry is dedicated to nurturing spiritual growth and deepening our understanding of the Bible and Christian teachings. We offer Sunday School programs for all age groups, Bible studies, and inspiring educational events to help individuals grow in their faith.
Fellowship Ministry
Our fellowship ministry focuses on building connections and fostering a sense of belonging within our church community. We organize various social activities, gatherings, and events to create opportunities for members to bond, support one another, and build lasting relationships.
Get Involved
At St Andrew's Episcopal Church, we encourage everyone to get involved and contribute their unique gifts and talents. Whether you are a long-time member, a newcomer, or just exploring your faith, there are numerous ways to participate and make a difference. Join us for worship, attend our events, volunteer for a ministry, or seek guidance from our clergy. We are here to support you on your spiritual journey.
Contact Us
If you have any questions or would like to learn more about St Andrew's Episcopal Church, please feel free to contact us. Our friendly staff and clergy are available to assist you and provide further information. Come and experience the joy of worship, connection, and spiritual growth at St Andrew's Episcopal Church in Elyria.
Visit us at: http://saintandrew-elyria.org/live