Life According to Avengers: Endgame
Jul 15, 2023
Blog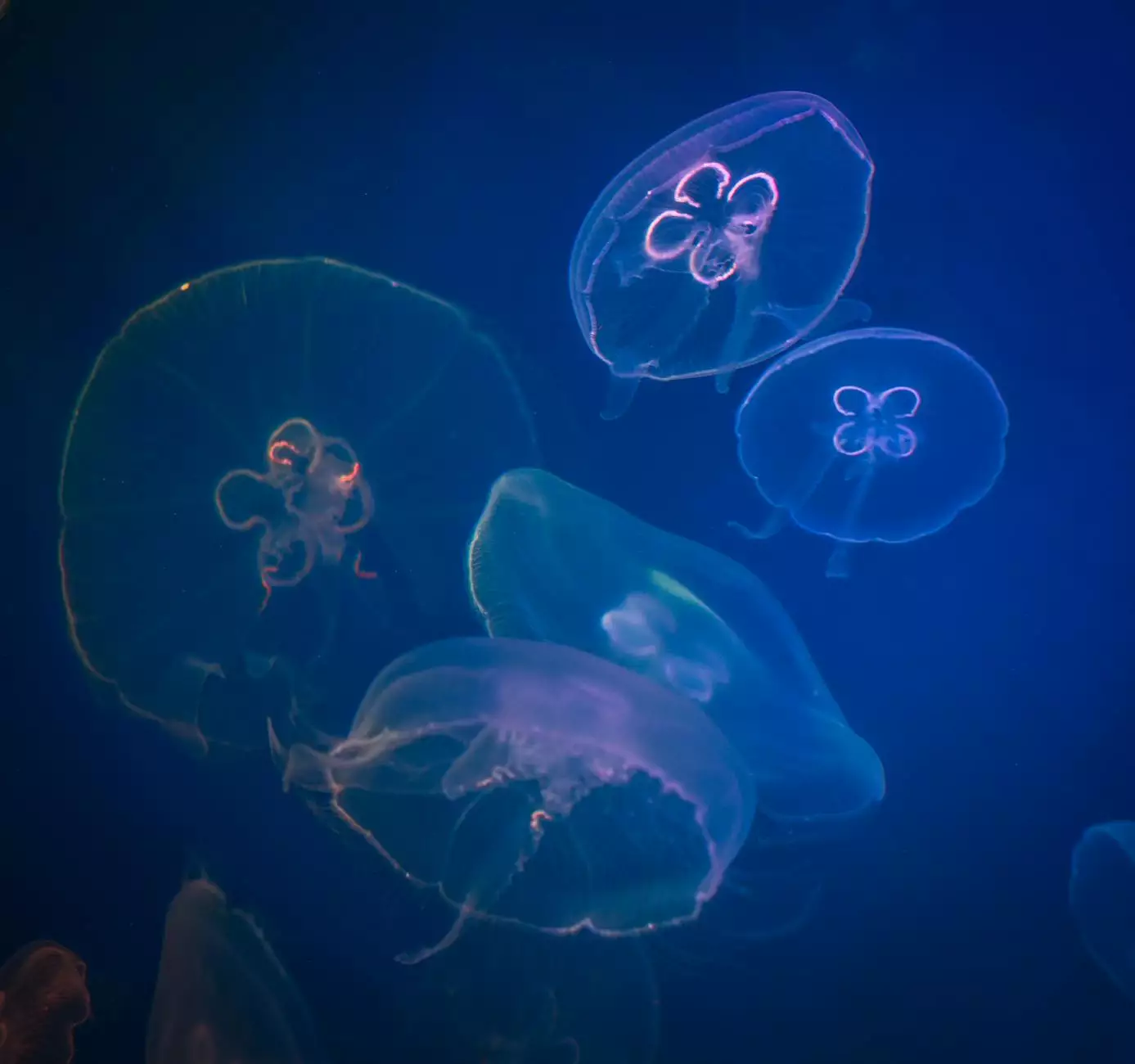 Welcome to St. Andrew's Episcopal Church, where we find inspiration in unexpected places. In an ever-evolving world, it is essential to connect with diverse communities and explore shared values. This is why we are excited to dive into the world of Avengers: Endgame, a movie that captured the hearts and minds of millions worldwide. Join us as we embark on a journey to explore the life lessons and themes depicted in this blockbuster film.
The Power of Sacrifice
Avengers: Endgame beautifully portrays the power of sacrifice. As followers of our faith, we understand the concept of sacrificing for the greater good. Jesus Christ himself exemplified this, sacrificing his own life for the salvation of humanity. Through selfless acts, we can make a positive impact on the world around us. Let us reflect on the sacrifices made by the characters in the movie and learn how we, too, can give selflessly.
Facing Adversity
Life is filled with challenges, and Avengers: Endgame shows us how to face adversity head-on. Despite overwhelming odds, the Avengers demonstrate resilience and determination in their fight against evil. As a community, we can draw strength from their struggles and learn how to navigate difficulties in our own lives. Let us explore the ways we can overcome obstacles, turning them into opportunities for growth and transformation.
Importance of Teamwork
One of the key messages in Avengers: Endgame is the significance of teamwork. The Avengers come together, each contributing their unique skills and abilities, to achieve a common goal. Similarly, within our church community, we recognize the importance of collaboration and cooperation. By working together, we can accomplish great things, supporting and lifting each other up along the way. Let us discover the power of unity and the impact it can have on our lives.
Redemption and Forgiveness
Avengers: Endgame delves into the themes of redemption and forgiveness. We witness characters confronting their past mistakes and seeking redemption for their actions. In our own lives, it is important to embrace the concept of forgiveness, both for ourselves and others. Through forgiveness, we can find healing and embark on a journey of personal growth. Join us as we explore the transformative power of forgiveness, inspired by the lessons found within this extraordinary film.
Embracing Hope
Throughout Avengers: Endgame, we learn the importance of holding onto hope, even in the darkest of times. In our faith, hope is a constant companion, guiding us through challenging circumstances. We discover that hope can be a source of strength and resilience, helping us to navigate the complexities of life. Let us reflect on the enduring hope we find in our faith and use it to inspire and uplift others in our community.
Conclusion
At St. Andrew's Episcopal Church, we believe in the power of storytelling to provide insights into our faith and beliefs. Avengers: Endgame offers a rich tapestry of lessons and themes for us to explore, connecting the world of superheroes with our own spiritual journey. Join us as we delve into the depths of this phenomenal movie, uncovering the wisdom it holds and discovering how it beautifully intersects with our community and society.