Other Ministries - St. Barnabas Parish
Dec 14, 2022
Blog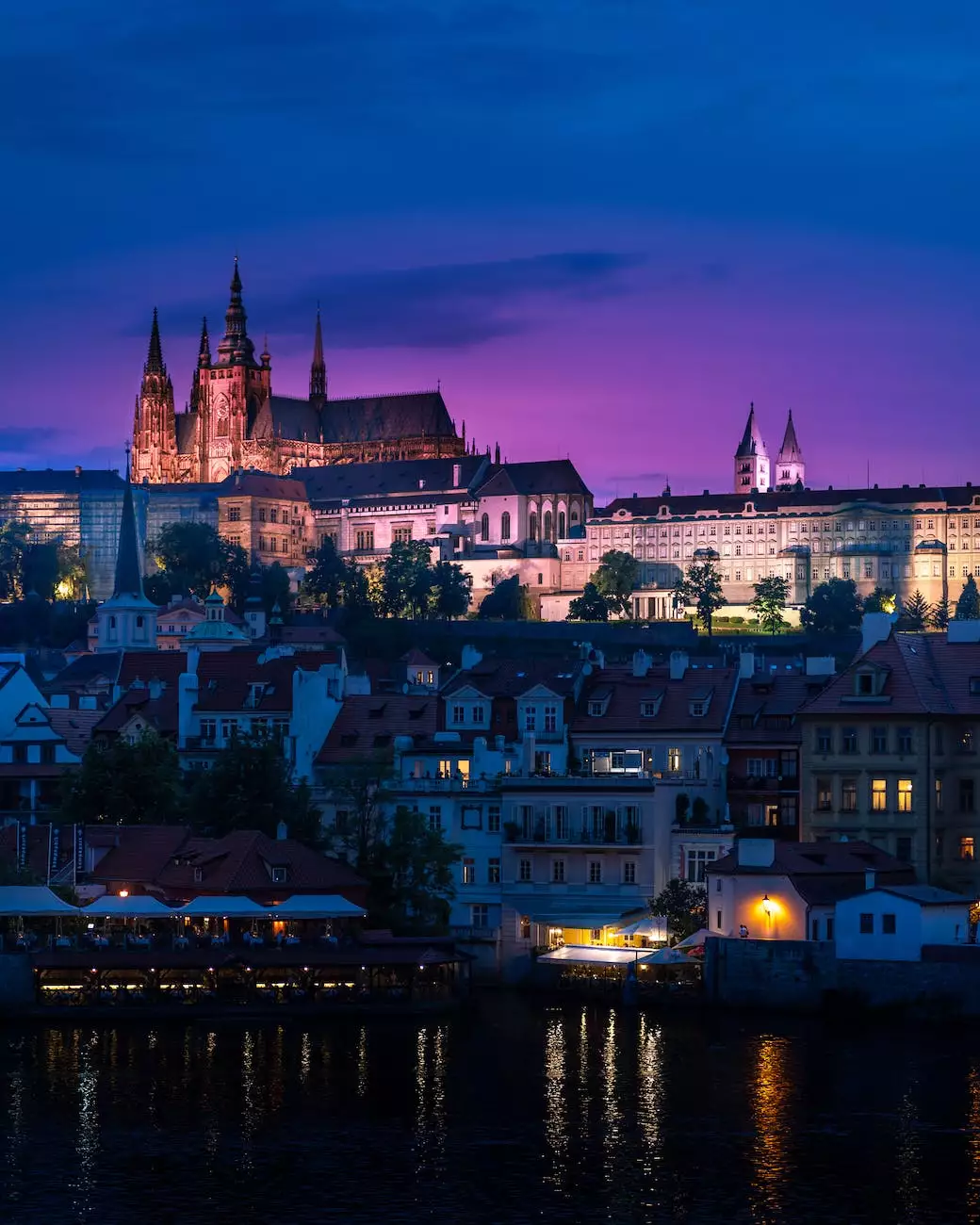 Introduction
Welcome to St. Andrew's Episcopal Church - a vibrant community dedicated to serving and empowering individuals through our diverse range of ministries. In this section, we will delve into the various ministries available at St. Barnabas Parish, showcasing our commitment to community and faith. Discover how our church's initiatives make a positive difference in the lives of our members and the broader Elyria community.
Ministry 1: Community Outreach
Our Community Outreach Ministry is at the heart of our mission to extend compassion and support to those in need. With a team of dedicated volunteers, we organize regular events such as food drives, clothing donations, and homeless shelter assistance. By partnering with local organizations, we build meaningful relationships within the community and address pressing social issues.
Ministry 2: Youth Empowerment
At St. Barnabas Parish, we believe in nurturing the potential of our youth. Our dedicated Youth Empowerment Ministry offers a comprehensive program that fosters personal growth, leadership skills, and spiritual development. Through engaging activities, mentorship, and educational opportunities, we provide a safe and supportive environment for young individuals to explore their faith and make a positive impact on the world.
Ministry 3: Worship and Music
Our Worship and Music Ministry is the heart and soul of our vibrant church community. Through inspiring worship services, traditional hymns, and contemporary musical performances, we invite individuals of all ages to come together in celebration and praise. Our talented choir and dedicated musicians create an atmosphere that uplifts spirits and fosters a deep connection with God.
Ministry 4: Education and Spiritual Growth
At St. Barnabas Parish, we strongly believe in nurturing the spiritual growth and understanding of our congregation. Our Education and Spiritual Growth Ministry provides a range of programs, seminars, and Bible study groups designed to deepen one's knowledge of Scripture, explore theological concepts, and encourage meaningful discussions. We offer diverse learning opportunities for both individuals and families, fostering a supportive environment for spiritual exploration and personal growth.
Ministry 5: Prayer and Healing
Our Prayer and Healing Ministry is dedicated to providing solace, comfort, and restoration to those facing physical, emotional, or spiritual challenges. Led by a compassionate team of individuals, we offer healing services, intercessory prayer, and pastoral care to our congregation and those in need. Through the power of prayer and a faith-based approach to holistic healing, we support individuals on their journey to wholeness and well-being.
Ministry 6: Fellowship and Community Events
At St. Barnabas Parish, fellowship and community-building are integral parts of our church identity. Our Fellowship and Community Events Ministry organizes a wide array of gatherings, including potlucks, picnics, and social outings, creating opportunities for meaningful connections and lasting friendships. We believe that fostering a sense of belonging and camaraderie strengthens our faith community and encourages a shared sense of purpose.
Ministry 7: Mission Trips and Global Outreach
As followers of Christ, we are called to embrace the global community with love, compassion, and support. Our Mission Trips and Global Outreach Ministry organizes life-changing trips to international communities in need. Through these experiences, our members have the opportunity to positively impact lives, serve others, and gain a deeper understanding of different cultures. We work in partnership with established organizations, aiming to uplift communities and foster sustainable change.
Conclusion
At St. Andrew's Episcopal Church, our commitment to community and faith is manifested through our diverse range of ministries. Whether it's through community outreach, youth empowerment, worship, education, prayer, fellowship, or global outreach, we strive to create an inclusive and supportive environment for all. Join us on this transformative journey as we live out our mission to serve God and make a positive difference in the world around us.