Our Beliefs | St Andrew's Episcopal Church
Nov 21, 2022
Blog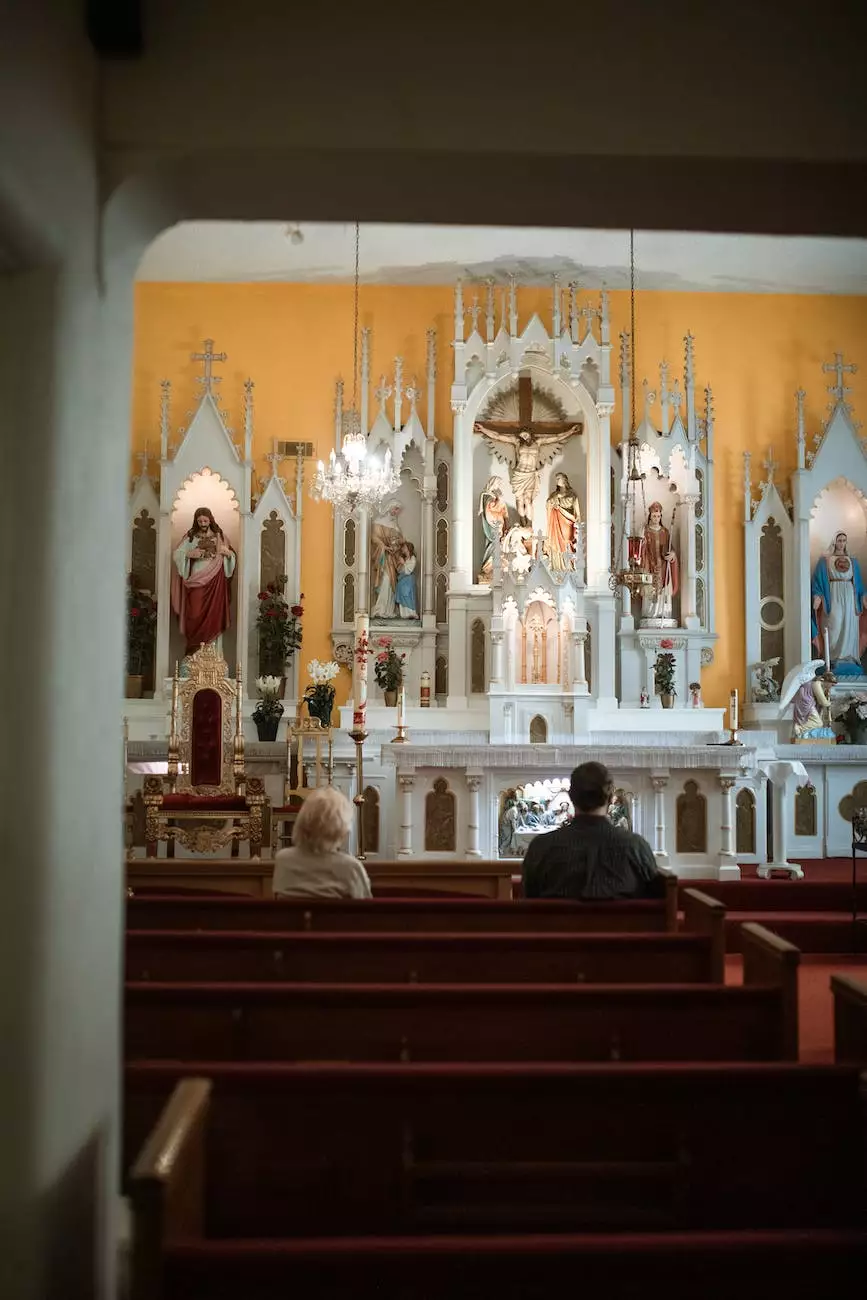 About Us
Welcome to St Andrew's Episcopal Church, a vibrant and inclusive community serving Elyria and its surrounding area. We are committed to offering spiritual guidance, fostering a deep connection with God, and promoting a sense of community and belonging for all individuals. At St Andrew's, we embrace the teachings of Jesus Christ and strive to live out his message of love, compassion, and service to others.
Our Faith and Beliefs
As a part of the Episcopal tradition, our beliefs are rooted in scripture, tradition, and reason. The teachings of the Bible guide us in understanding our faith and purpose in the world. We believe in the Holy Trinity – Father, Son, and Holy Spirit – and the transformative power of God's grace.
The Bible
Scripture serves as the foundation of our beliefs. We believe that the Bible is God's inspired word and contains everything needed for our spiritual growth and development. It provides guidance on how to live a fulfilling and purposeful life, and it reveals God's plan for redemption and salvation.
The Trinity
At the core of our beliefs is the Holy Trinity. We believe in the unity of three divine persons – the Father, who created the universe and all living beings, the Son (Jesus Christ), who came to earth to save humanity through his death and resurrection, and the Holy Spirit, who comforts, guides, and empowers believers.
Sacraments
We celebrate the sacraments as essential means of God's grace and love. Baptism is a symbolic act of initiation into the Christian faith and represents a new birth in Christ. The Holy Eucharist, or Communion, reminds us of Jesus' sacrifice and his ongoing presence among us.
Inclusivity and Community
As a faith-based community, we are dedicated to embracing inclusivity and celebrating the diversity of God's creation. We welcome and affirm individuals of all backgrounds, races, ethnicities, sexual orientations, and genders. Our church is a safe space for those seeking spiritual nourishment, support, and fellowship.
Social Outreach
We believe in actively serving our community and addressing the needs of those less fortunate. Through various outreach programs, we strive to make a positive impact by helping those who are marginalized, providing meals and shelter to the homeless, supporting local charities, and participating in social justice initiatives.
Educational Opportunities
We are committed to lifelong spiritual growth and learning. Our church offers educational programs, Bible studies, and discussion groups that provide opportunities for individuals to deepen their faith, ask questions, and engage in meaningful dialogue. We encourage our members to seek knowledge and develop a personal relationship with God.
Join Us Today
If you are searching for a faith community that values inclusivity, love, and service, we invite you to join us at St Andrew's Episcopal Church. Together, we can grow in our relationship with God, support one another, and make a positive difference in the world.
Contact us today for more information or visit our church to experience the warmth and joy of our welcoming community.