DWELL: Prayer Ministry
Mar 25, 2023
Blog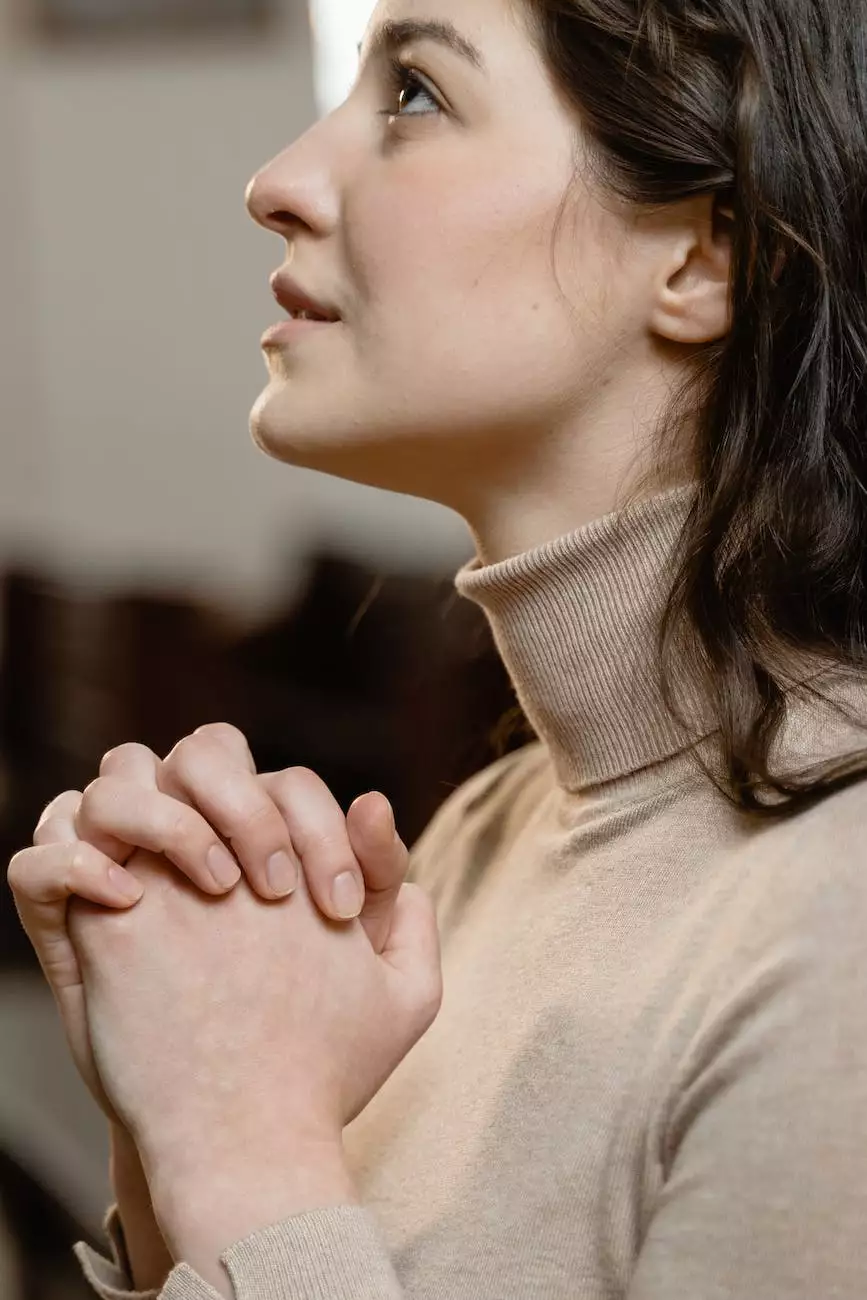 About DWELL: Prayer Ministry
Welcome to DWELL: Prayer Ministry, a vital component of St Andrew's Episcopal Church's mission in nurturing the faith and beliefs of our community. As a compassionate and inclusive organization, we are committed to fostering a deeper connection with the divine through the power of prayer.
Our Purpose
At DWELL: Prayer Ministry, our purpose is to create a space for individuals to seek solace, guidance, and spiritual empowerment through prayer. We understand that prayer is a transformative practice that can bring comfort, healing, and strength during life's various challenges and triumphs.
Prayer Opportunities
With a wide range of prayer opportunities, we aim to cater to the diverse needs of our community:
1. Weekly Prayer Gatherings
Join us every Wednesday evening at 7 PM for a communal prayer gathering in our sanctuary. This sacred time allows us to come together as a community and lift our voices in unity.
Experience the power of collective prayer as we intercede for the needs of our congregation, the broader community, and the world at large.
2. Personal Prayer Requests
We acknowledge the individual nature of prayer needs and invite you to share your personal prayer requests with us. Our dedicated prayer team will honor your requests and hold them in their prayers.
3. Prayer Partnerships
For those seeking ongoing spiritual support, we offer prayer partnerships. These intentional relationships foster deeper connections and allow for consistent prayer support, providing a source of strength and encouragement on your spiritual journey.
4. Prayer Outreach Programs
Through our prayer outreach programs, we extend our support and intercessions beyond the walls of our church. We collaborate with local organizations and initiatives to offer prayer support for specific community needs, fostering a sense of unity, compassion, and hope.
Benefits of Prayer
Prayer holds an integral place in the lives of many individuals, providing various benefits for the mind, body, and spirit. Here are some of the ways prayer can positively impact your life:
1. Inner Peace and Tranquility
Prayer offers a sense of inner peace, allowing you to find solace amidst life's chaos. It provides an opportunity to quiet the mind, find tranquility, and connect with the divine.
2. Strengthened Faith
Regular prayer practice deepens your faith, fostering a stronger relationship with God. It can restore hope, strengthen your spiritual connection, and provide clarity during times of uncertainty.
3. Emotional and Mental Well-being
Prayer can serve as a source of emotional and mental support, offering comfort during times of grief, anxiety, or distress. It provides a safe space to express your feelings and find solace in a higher power.
4. Physical Healing
Though not a replacement for medical treatments, prayer has been known to aid in physical healing. It can provide a sense of hope, support, and strength during challenging health situations.
5. Connection and Community
As part of DWELL: Prayer Ministry, you'll have the opportunity to connect with like-minded individuals who share a similar passion for prayer. Together, we create a supportive and caring community that walks alongside you in your spiritual journey.
Join Us Today!
If you resonate with the importance of prayer and seek to deepen your spiritual connection, we invite you to join us at St Andrew's Episcopal Church's DWELL: Prayer Ministry. Experience the transformative power of prayer and let it guide you on your path to spiritual growth, peace, and contentment.