Plastic Donuts | Whitewater Crossing
Jun 28, 2023
Blog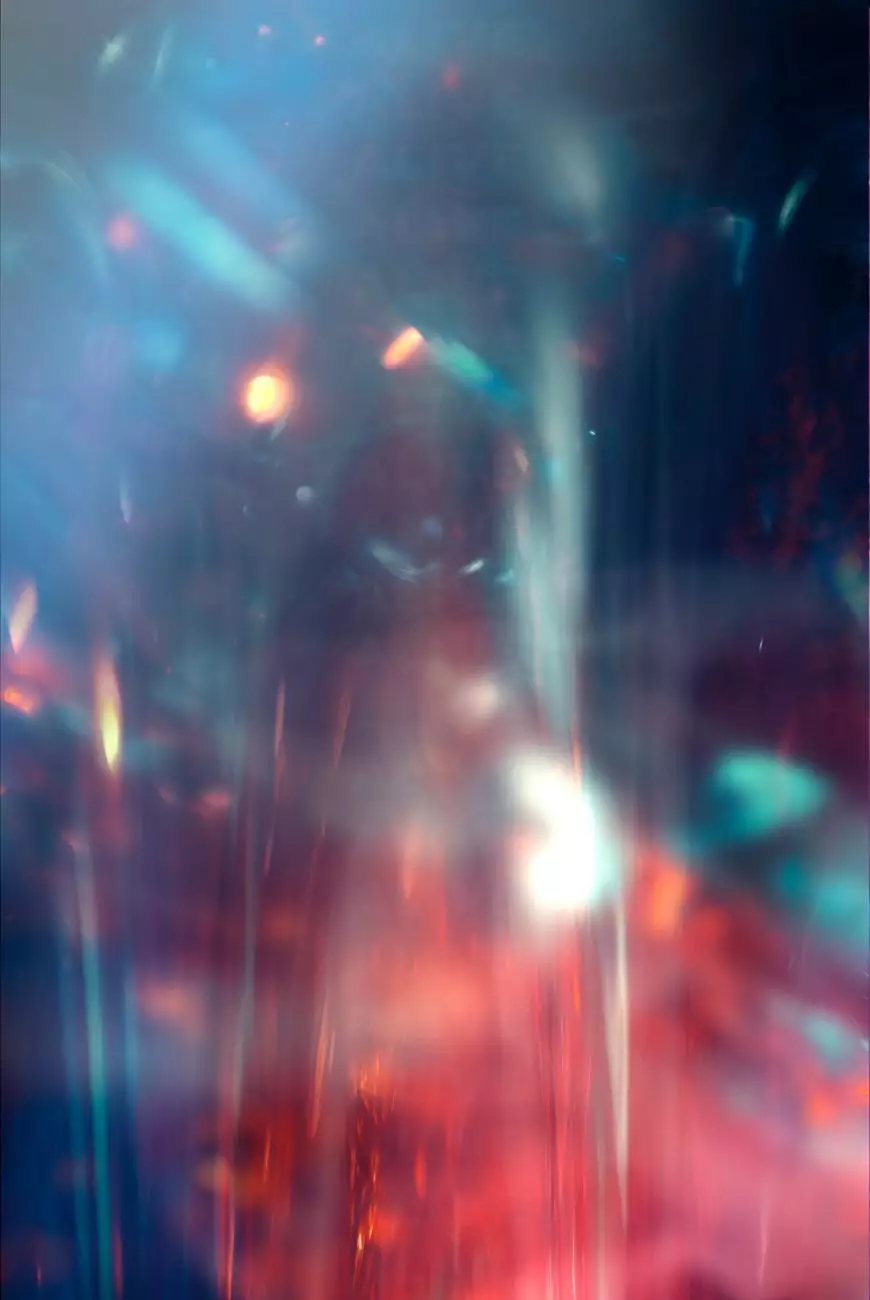 The Impact of Plastic Donuts
Welcome to St. Andrew's Episcopal Church, a community deeply rooted in faith and committed to fostering spiritual growth. We are excited to introduce our new series, Plastic Donuts, which has been making waves among our congregation and beyond.
Plastic Donuts is a thought-provoking series that explores the significance of small acts of kindness and generosity in our daily lives. Through this series, we delve into the power of giving and its profound impact on individuals, families, and communities.
Your Journey with Plastic Donuts
Embark on a transformative journey as we dive deep into the core values promoted by Plastic Donuts. This series challenges us to step out of our comfort zones, embrace empathy, and actively contribute to positive change.
Understanding Plastic Donuts
Plastic Donuts draws its inspiration from the notion that small acts of kindness, just like offering a plastic donut at a church gathering, can create a ripple effect that extends far beyond what we can imagine. By exploring this concept, we aim to inspire our congregation to lead lives driven by compassion and love.
The Power of Giving
At St. Andrew's Episcopal Church, we believe that every individual has the power to make a difference through giving. Plastic Donuts brings this belief to the forefront, encouraging our community members to give selflessly and embrace the joy of helping others.
By highlighting the impact of even the smallest donations of time, talent, or resources, we hope to inspire a sense of purpose and unity among all who participate in this transformative series.
Join Us for Plastic Donuts
We invite you to join us for Plastic Donuts and experience the power of these teachings for yourself. Through engaging sermons, interactive discussions, and community outreach initiatives, we aim to create an environment where we can all grow spiritually and make a positive impact in our world.
Embracing Compassion
Plastic Donuts encourages us to embrace compassion, fostering a spirit of generosity and empathy in everything we do. Each Plastic Donut we offer symbolizes our commitment to building a compassionate community that nurtures the spirit of giving.
Creating Lasting Change
By participating in Plastic Donuts, you become an agent of change within our community and beyond. Together, we can create a world where acts of kindness are celebrated, and everyone feels empowered to make a difference.
Get Involved
The Plastic Donuts series provides numerous opportunities for you to get involved and contribute to a more compassionate and connected world. Join us for community service projects, volunteer initiatives, and thought-provoking discussions that will deepen your understanding of the transformative power of giving.
Community Engagement
We believe in the strength of community engagement and its ability to drive positive change. Plastic Donuts serves as a platform for our congregation to connect with each other and with the broader community, amplifying our collective impact.
Exploring Faith and Beliefs
Plastic Donuts is a testament to our deeply rooted faith and beliefs as a community. Through this series, we dive into the teachings of compassion, love, and selflessness, providing a space for reflection and growth in our faith journeys.
Experience the Power of Plastic Donuts
Don't miss out on the opportunity to be part of this life-changing series. Join us at St. Andrew's Episcopal Church for Plastic Donuts, where we explore the infinite possibilities that arise from the simplest acts of giving and kindness.
Together, let's make a lasting impact one Plastic Donut at a time.
Note: St. Andrew's Episcopal Church is a member of the community and society category, focusing on faith and beliefs.