Neal Nemeth — Sermons
Feb 17, 2023
Blog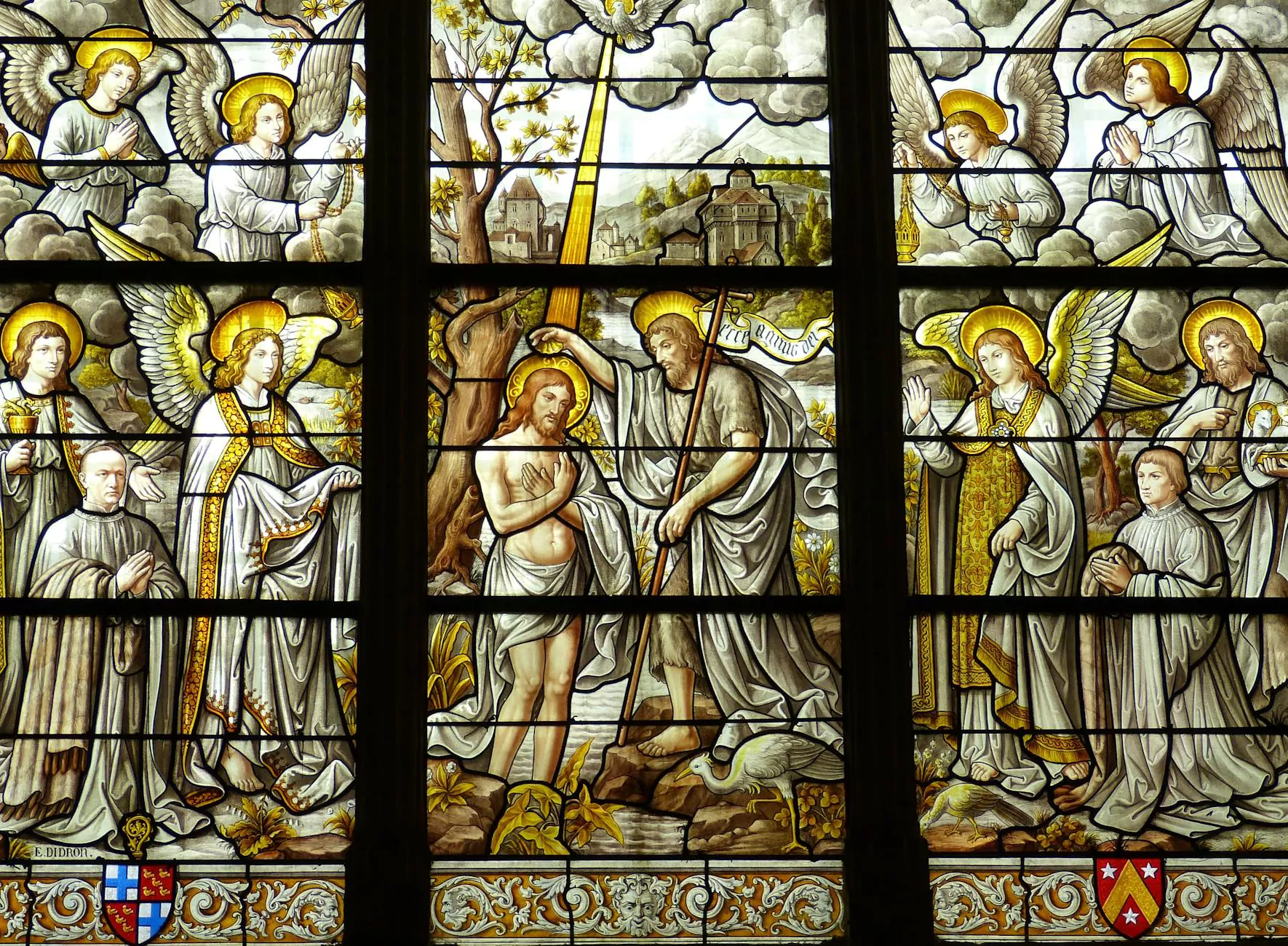 Engaging Sermons at St Andrew's Episcopal Church
Welcome to St Andrew's Episcopal Church, where Neal Nemeth shares his inspiration and wisdom through his uplifting sermons. We invite you to embark on a profound spiritual journey as we delve into the teachings of the Christian faith. Through this page, you will gain access to a wealth of insightful sermons that will stir your soul and deepen your connection with God.
Exploring the Teachings of Neal Nemeth
Neal Nemeth's sermons are a testament to his deep understanding of the Bible and his ability to relate its lessons to our modern lives. Drawing upon his extensive knowledge and experiences, Neal delivers sermons that are both thought-provoking and relatable. These sermons inspire and challenge us, encouraging us to live our lives in accordance with God's will.
With a passion for spreading the message of love, kindness, and compassion, Neal Nemeth explores various themes within his sermons. His words bring solace during challenging times, provide guidance in moments of uncertainty, and ignite a sense of hope within our hearts. Through his sermons, you will find answers to life's complex questions and discover a deeper understanding of your purpose in this world.
Delving into the Essence of Faith
At St Andrew's Episcopal Church, we believe that the essence of faith lies in our ability to share, learn, and grow together. We foster a community that welcomes individuals from all walks of life, embracing their unique perspectives and experiences. Through Neal Nemeth's sermons, we aim to facilitate meaningful discussions that bridge the gap between our faith and the challenges of the world we live in.
Join us as we explore topics such as forgiveness, gratitude, compassion, and living a life of purpose. The sermons delivered by Neal Nemeth provide a space for thoughtful reflection, allowing us to connect with our inner selves and discover the power of God's love in our lives.
Engage with our Community
St Andrew's Episcopal Church offers a vibrant and inclusive community where individuals of all backgrounds can come together to share their faith journeys. Our congregation values open dialogue, respect, and a genuine desire to connect with one another on a deeper level. Neal Nemeth's sermons serve as catalysts for these conversations, inspiring us to grow in our relationships with God and each other.
Whether you are a lifelong Christian or simply seeking spiritual guidance, you will find a warm and welcoming space within our community. We encourage you to attend our services and engage in the meaningful discussions that arise from Neal Nemeth's sermons.
Join Us on a Spiritual Journey
Embark on a profound spiritual journey with Neal Nemeth's sermons at St Andrew's Episcopal Church. Through his teachings, you will uncover the beauty of the Christian faith and discover the transformative power it holds. Join our community and experience the love, compassion, and understanding that lies at the core of our beliefs.
Come and witness the sermons that touch hearts, challenge minds, and inspire us to live in alignment with God's purpose. Let the teachings of Neal Nemeth guide you towards a deeper relationship with God and a greater understanding of your own spiritual path.
Visit St Andrew's Episcopal Church Today
If you are seeking a spiritual connection and a community that welcomes you with open arms, we invite you to visit St Andrew's Episcopal Church. Located in the heart of Elyria, our church offers a sanctuary for those in search of solace and growth.
Experience the joy of heartfelt sermons, engage in meaningful conversations, and embrace the support of a loving community. We look forward to welcoming you to our congregation and helping you nurture your faith journey.
Contact Information
Address: [Insert Church Address]
Phone: [Insert Church Phone Number]
Email: [Insert Church Email]
Website: http://saintandrew-elyria.org