The Process Trailer | JOURNEY OF SUCCESSION
Aug 14, 2023
Blog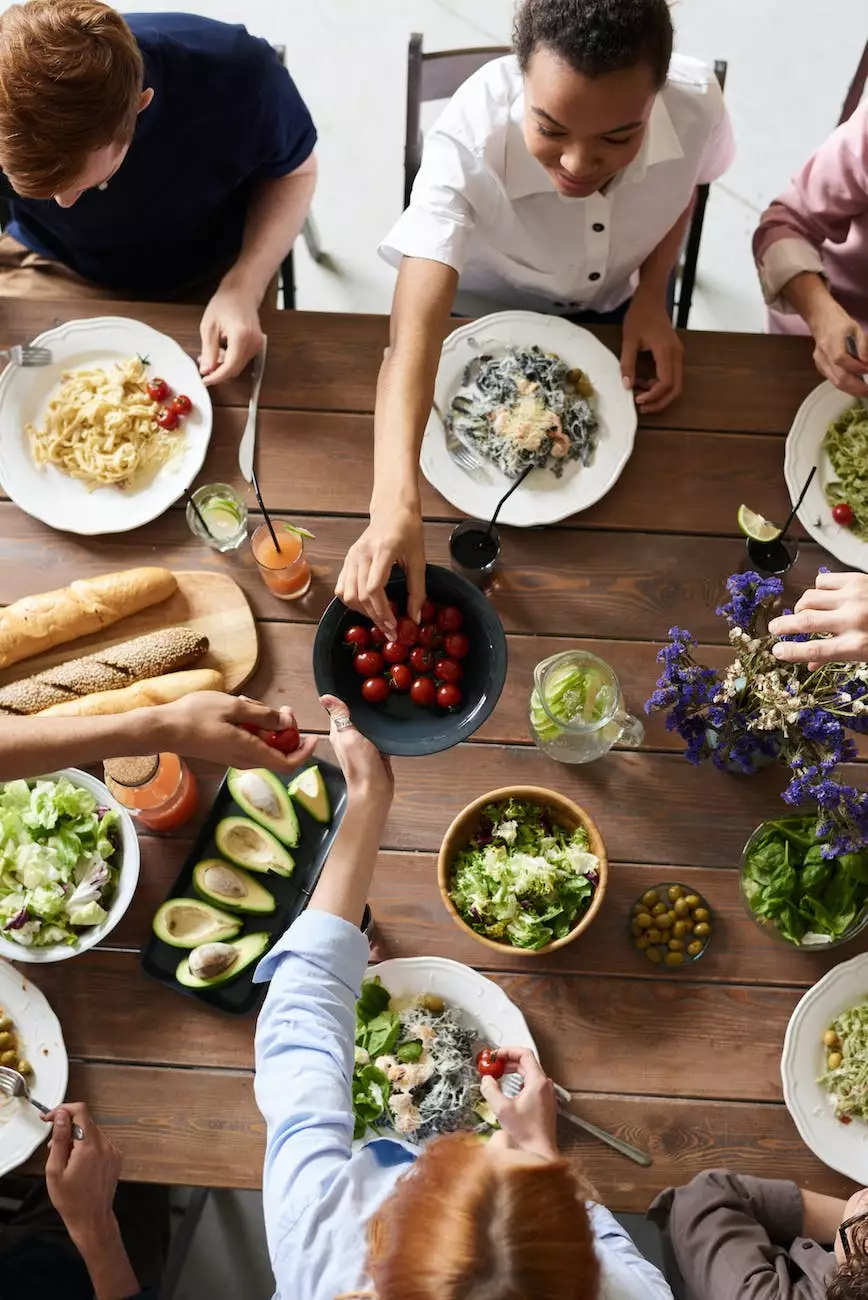 Introduction
Welcome to St Andrew's Episcopal Church, a beacon of hope and a sanctuary for individuals seeking spiritual fulfillment. In the realm of community and society, our faith plays a central role in shaping the lives of our parishioners. Join us on an extraordinary journey of succession, where we explore the path of growth, transformation, and renewal.
The Vision
At St Andrew's Episcopal Church, our vision is to foster a welcoming and inclusive environment where individuals can connect with their spirituality, find solace, and create lasting relationships. Our community believes in the power of faith and works towards building a harmonious society rooted in love, compassion, and understanding.
Embracing Succession
In the world of faith and beliefs, succession is an integral part of the journey. It symbolizes the passing of leadership, the torch of knowledge, from one generation to the next. At St Andrew's Episcopal Church, we embrace succession as an opportunity for growth and continuous improvement.
Guiding Principles
Our journey of succession is guided by a set of core principles that reflect our commitment to building a strong and vibrant community:
Inspiration: We seek to inspire individuals to explore their faith and discover their purpose. Through engaging sermons, thought-provoking discussions, and meaningful rituals, we aim to ignite the spiritual flame within.
Inclusivity: We believe in the intrinsic value of every individual. Our community welcomes people from diverse backgrounds, embracing their unique perspectives and fostering a sense of belonging for all.
Growth: Our mission involves continuous growth, both individually and as a community. By providing opportunities for learning, spiritual development, and personal enrichment, we empower our members to lead meaningful lives.
Collaboration: We understand the power of collaboration and the strength that arises from shared goals and efforts. Together, we work towards making a positive impact on the lives of those in our community and beyond.
The Process Unveiled
Embark on a captivating journey as we uncover the intricacies of our succession process:
1. Identifying Potential Leaders
Succession begins with recognizing individuals within our community who possess the qualities and potential to assume leadership roles. Through a thorough assessment process, we identify those who exhibit a passion for service, strong moral character, and a deep commitment to our faith.
2. Mentorship and Development
Once potential leaders are identified, we invest in their growth through a comprehensive mentorship and development program. Experienced and knowledgeable individuals from within our community guide and support them, imparting wisdom, and nurturing their skills.
3. Transitional Period
During the transitional phase, outgoing leaders and incoming successors work closely together to ensure a seamless transfer of responsibilities. This period facilitates knowledge transfer and allows the new leaders to gain hands-on experience under the guidance of their predecessors.
4. Continuity and Innovation
While honoring the traditions and teachings of our faith, we encourage innovative ideas and fresh perspectives. Our succession process not only maintains continuity but also embraces new strategies and approaches, ensuring the growth and relevance of our community in a rapidly changing world.
The Thriving Community
As a result of our commitment to succession, St Andrew's Episcopal Church continues to thrive and flourish. Our inclusive and vibrant community serves as a haven for individuals seeking spiritual strength, guidance, and a sense of belonging.
Join Our Journey
Are you ready to embark on a transformative journey of faith and succession?
Join St Andrew's Episcopal Church today and become a part of our thriving community. Experience the power of spiritual connection, personal growth, and unwavering support.
Contact Us
For more information about St Andrew's Episcopal Church and our succession process, contact us at:

St Andrew's Episcopal Church 123 Main Street Elyria, OH 44035 Phone: (123) 456-7890 Email: [email protected]