Church Near Me - St Andrew's Episcopal Church
Jul 6, 2023
Blog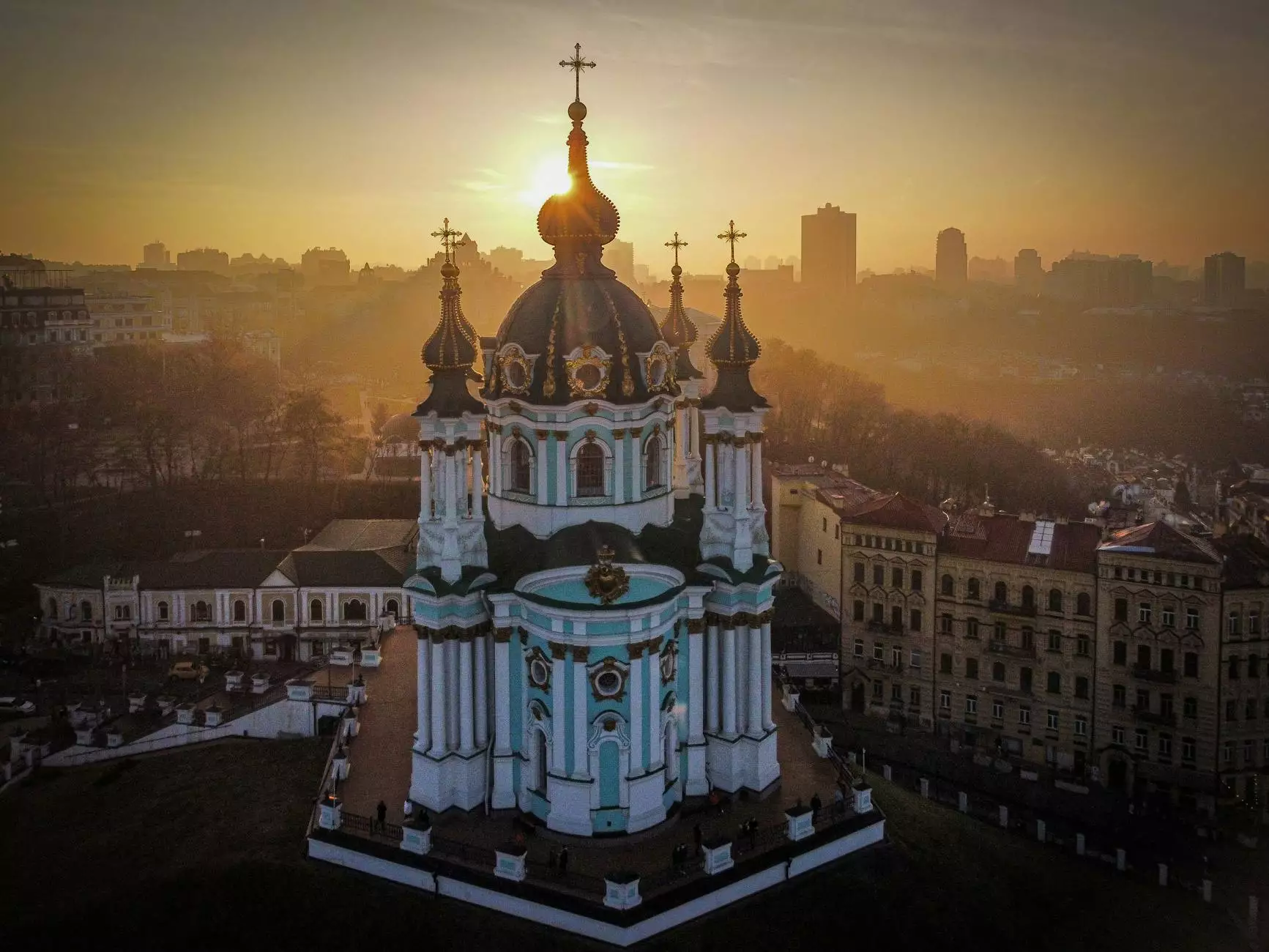 Discover St Andrew's Episcopal Church
Welcome to St Andrew's Episcopal Church, a vibrant and inclusive community located in Elyria. As a ministry deeply rooted in faith, we strive to provide a nurturing environment where individuals can grow spiritually and find solace in their connection with God. Our church is open to everyone, regardless of background or beliefs. Come and join us as we walk together on a path of love, hope, and transformation.
Our Commitment to the Community
St Andrew's Episcopal Church is dedicated to making a positive difference in the lives of the individuals and families we serve. We believe in fostering a sense of community and uplifting one another through acts of love, compassion, and service. Our commitment extends beyond the walls of our church, as we actively engage with various community outreach programs, supporting those in need and promoting social justice.
Services and Worship
At St Andrew's, we offer a variety of worship services that cater to different spiritual needs. Our traditional Sunday services provide a comforting and familiar experience, combining sacred rituals with beautiful hymns and heartfelt prayers. We also have contemporary services that provide a more modern and interactive setting, incorporating multimedia elements and engaging sermons.
Traditional Sunday Services
Morning Prayer: Join us every Sunday at 8:00 am for a reflective and contemplative service.
Holy Eucharist: Experience the sacrament of Holy Communion at our 10:30 am service, filled with liturgical traditions.
Contemporary Services
Ignite Worship: Held on the first Sunday of every month at 5:00 pm, Ignite is a modern and energetic service, perfect for families and young adults.
Taizé Prayer: Join us on the third Sunday of each month at 7:00 pm for a calming and meditative service influenced by the Taizé community.
Ministries and Programs
St Andrew's offers a variety of ministries and programs catering to individuals of all ages and interests. We believe in providing opportunities for personal growth, fellowship, and education, allowing members to develop a deeper understanding of their faith and develop meaningful connections with others.
Children and Youth Ministries
Our children and youth ministries are designed to create a nurturing and engaging environment for young individuals to explore their spirituality and develop their Christian values. Through Sunday School classes, youth groups, and special events, we strive to empower children and youth to embrace their faith and be catalysts for positive change in the world.
Adult Education and Spiritual Enrichment
We believe that lifelong learning is essential for spiritual growth. Our church offers a range of adult education classes, Bible studies, and spiritual retreats that encourage participants to deepen their understanding of Scripture, engage in meaningful discussions, and explore their personal faith journeys.
Outreach and Community Service
As a church firmly rooted in the community, we are committed to making a positive impact beyond our walls. Through our outreach and community service programs, we strive to address local needs, promote social justice, and be advocates for positive change.
Join Us Today!
If you are searching for a welcoming and inclusive church near Elyria, look no further than St Andrew's Episcopal Church. Our dedicated community is ready to embrace you with open arms and support you on your spiritual journey. Visit us today or get in touch to learn more about our services and programs. We look forward to walking this path of faith together with you!