Flip the Script: The Thief on the Cross - Amazing Grace
Nov 19, 2022
Blog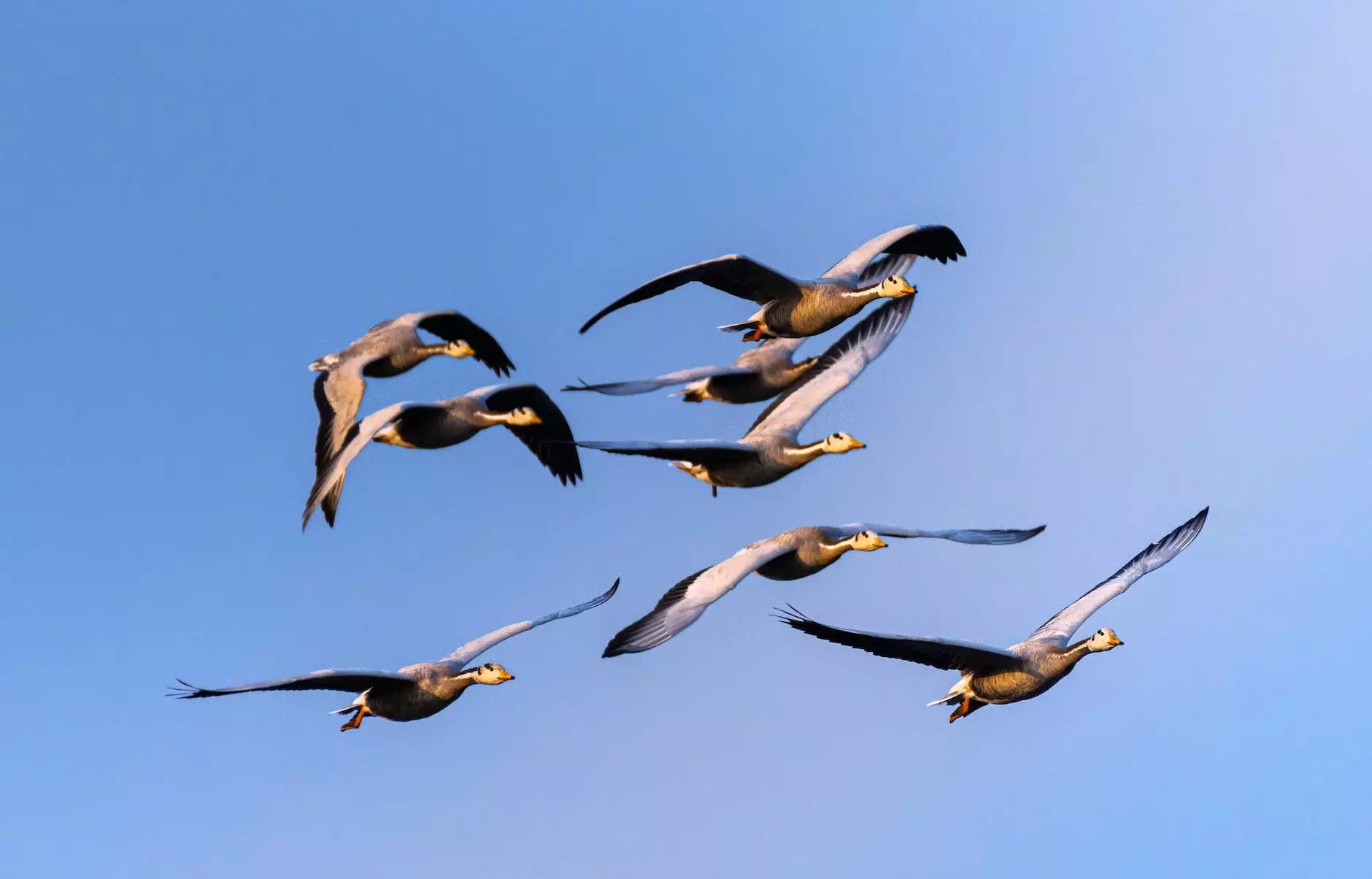 St Andrew's Episcopal Church | Community and Society - Faith and Beliefs
About St Andrew's Episcopal Church
St Andrew's Episcopal Church is a vibrant and inclusive community dedicated to embracing and spreading the teachings of Jesus Christ. We welcome individuals from all walks of life, fostering an atmosphere of love, acceptance, and compassion.
Exploring the Thief on the Cross
In this transformative message, we delve into the inspiring story of the Thief on the Cross, a powerful demonstration of God's amazing grace. Throughout history, this story has captivated the hearts of believers and offers profound insight into redemption, forgiveness, and the limitless nature of God's love.
Discovering God's Amazing Grace
At St Andrew's Episcopal Church, we believe that everyone has the potential to experience the transformative power of God's amazing grace. It is through faith, repentance, and surrender that we encounter the depth of His love and mercy.
Join Our Welcoming Congregation
Our diverse congregation is a reflection of the rich tapestry of humanity. Regardless of your background, age, gender, or social status, you are warmly invited to join us in worship, fellowship, and spiritual growth. Experience the joy of belonging to a supportive community that will embrace and uplift you on your spiritual journey.
Embracing Faith and Beliefs
At St Andrew's Episcopal Church, we embrace a deep and holistic understanding of faith and beliefs. Our teachings draw from scripture, tradition, reason, and personal experience. We encourage open dialogue and the exploration of different perspectives, fostering an environment where questions are welcomed and spiritual growth is nurtured.
Engage, Connect, and Serve
We believe that living out our faith should extend beyond our time within the church walls. At St Andrew's Episcopal Church, we actively engage with the wider community, striving to make a positive impact through various outreach programs, social justice initiatives, and acts of service. Together, we can be the hands and feet of Christ in a hurting world.
Nourishing Your Spirit
Within our faith community, we offer a multitude of opportunities to deepen your spiritual journey. From inspiring worship services and thought-provoking sermons to engaging small groups, Bible studies, and spiritual retreats – there is something for everyone. Let us walk alongside you as you grow in your relationship with God and experience the gifts of grace and transformation.
Join Us Today
We invite you to visit St Andrew's Episcopal Church and be part of our faith community. Engage in meaningful worship, connect with fellow believers, and experience the transformative power of God's amazing grace. We look forward to welcoming you and embarking on a spiritual journey together.
Contact Us
For more information about St Andrew's Episcopal Church, our services, and upcoming events, please reach out to us:
Website: saintandrew-elyria.org
Phone: 555-123-4567
Email: [email protected]
Address: 123 Main Street, Elyria, OH 44035