Welcome Our Newest Members to the Parish
Mar 9, 2023
Blog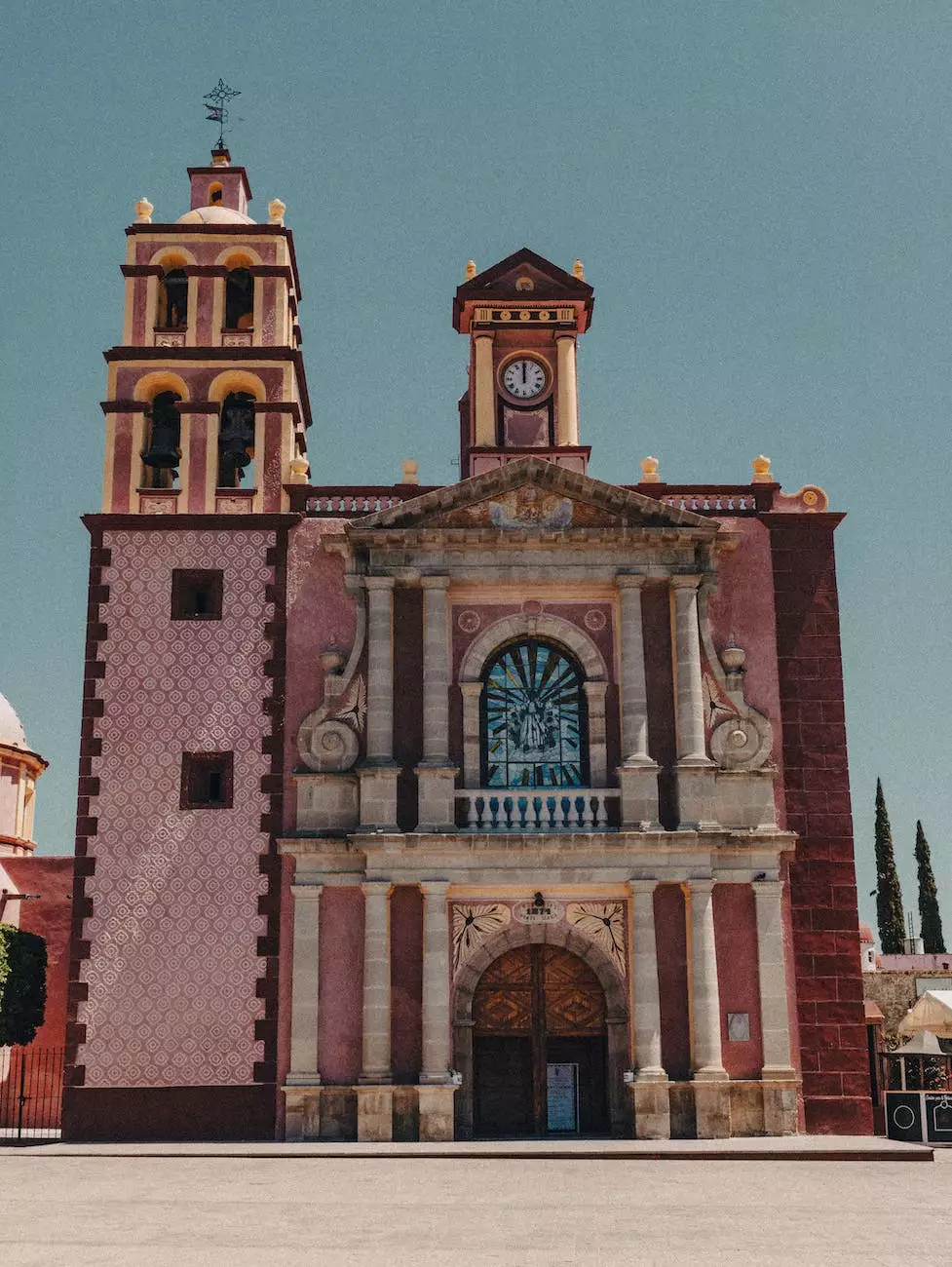 Discover St Andrew's Episcopal Church
Welcome to St Andrew's Episcopal Church, a warm and inclusive community nestled in the heart of Elyria. As a vibrant and diverse parish, we are proud to welcome new members into our loving family. Our deep-rooted faith and commitment to spreading God's love guide us in our mission to create an environment of belonging and spiritual growth.
Experience Faith in Action
At St Andrew's, faith is not just a word but a way of life. Our dedicated clergy, passionate staff, and devoted congregation come together to celebrate God's presence and embrace our newest members. We offer a variety of engaging worship services, spiritual programs, and community outreach initiatives that foster a deeper connection with God and each other.
Embracing Community
Community is at the heart of everything we do at St Andrew's. As members of this parish, we believe in uplifting and supporting one another through life's joys and challenges. Our warm and friendly environment encourages lasting friendships and a sense of belonging. We invite you to join our vibrant community where you will find love, acceptance, and encouragement along your spiritual journey.
Transformative Worship Services
Our worship services are thoughtfully crafted to inspire and uplift. Whether you prefer traditional liturgy or contemporary expressions of faith, St Andrew's offers a range of worship experiences to cater to various spiritual preferences. From our inspiring Sunday services to our midweek prayer gatherings, you will find a sacred space to connect with God and find solace amidst the busyness of life.
Nurture Your Spirit
At St Andrew's, we believe in the importance of nurturing spiritual growth and providing opportunities for learning and exploration. Our educational programs, Bible studies, and small group gatherings provide a space for individuals to deepen their understanding of scripture and engage in meaningful discussions. We encourage our newest members to actively participate in these enriching experiences.
Community Outreach
As a reflection of our faith, we actively contribute to the well-being of our local community. Our outreach programs focus on serving those in need, spreading compassion, and making a positive impact. From food drives and homeless shelter volunteering to partnering with local organizations, St Andrew's is committed to being a force for good in Elyria.
Children and Youth Ministry
We highly value the importance of offering a nurturing and engaging environment for the younger members of our parish. Our Children and Youth Ministry provides age-appropriate faith formation, fun activities, and opportunities for building lasting friendships. We cherish the uniqueness of each child and are dedicated to guiding them on their spiritual journey.
Discover the True Essence of Faith
St Andrew's Episcopal Church is a place where faith, community, and belonging intersect. Here, you can explore the rich traditions of the Episcopal Church, embrace your own spiritual journey, and form deep connections with fellow believers. We invite you to join our community as we continue to grow in the grace and love of Jesus Christ.
Join St Andrew's Episcopal Church Today
If you are searching for a welcoming community where you can feel a true sense of belonging, we encourage you to join St Andrew's Episcopal Church. Together, we embrace the diversity of our congregation and celebrate the unique gifts each individual brings. Connect with us today and embark on a transformative journey of faith, fellowship, and service.