Welcome to St Andrew's Episcopal Church
Mar 24, 2023
Blog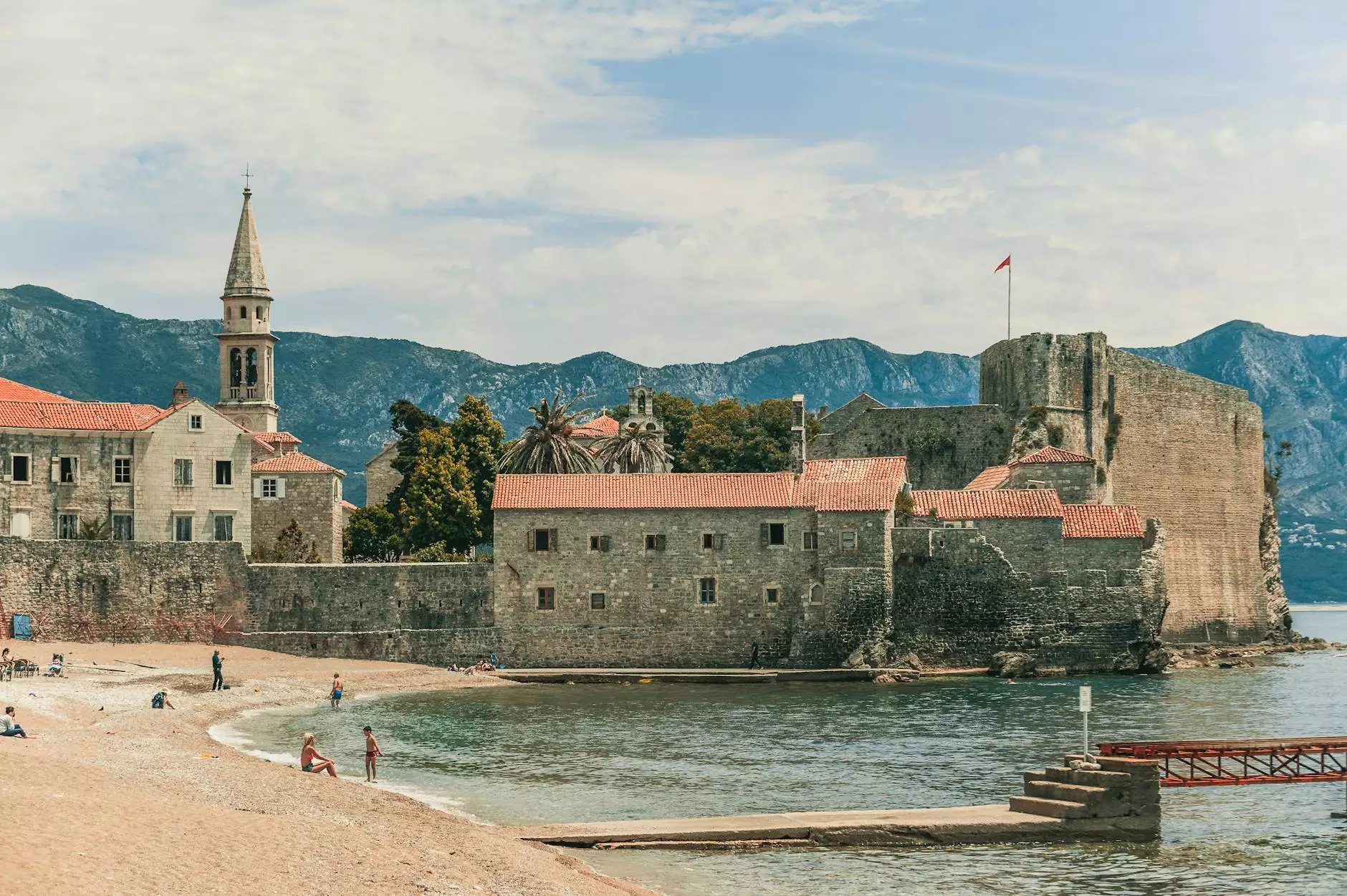 Experience a Vibrant Community of Faith and Beliefs
At St Andrew's Episcopal Church, we invite you to join our welcoming community located in Cincinnati, Ohio. We are a diverse congregation committed to nurturing faith, fostering love, and embracing all who seek spiritual guidance and growth. Our church offers a warm and inclusive environment where individuals and families can actively engage in worship, fellowship, and service.
Worship Services
Our worship services are a central part of St Andrew's Episcopal Church. We offer a variety of worship experiences to cater to different spiritual needs and preferences. Join us for traditional services rooted in Anglican traditions or participate in contemporary services with modern elements. Regardless of the service you choose, you can expect meaningful liturgy, inspiring music, and relevant sermons.
Our clergy and dedicated volunteers are passionate about creating a worship experience that is both reverent and engaging. We strive to provide a space where individuals can connect with God, find solace, and deepen their spiritual journey. All are welcome to participate, regardless of religious background or familiarity.
Fellowship and Community
At St Andrew's Episcopal Church, we believe in the power of community and the importance of building meaningful relationships. We offer various opportunities for fellowship and connection, allowing individuals to create lasting bonds with fellow worshippers. Our community events, small groups, and outreach initiatives provide spaces where personal stories are shared, friendships are formed, and support is offered.
Whether you are seeking a place to belong, a community to grow with, or a support system during challenging times, St Andrew's is here for you. Our congregation is committed to practicing radical hospitality and embracing all who walk through our doors.
Engaging Programs and Events
In addition to worship and fellowship, St Andrew's Episcopal Church offers a wide range of engaging programs and events for individuals of all ages. From educational opportunities for children and adults to mission trips and social justice initiatives, there are countless avenues for involvement and personal growth. We also host special events throughout the year, including seasonal celebrations, concerts, and community outreach projects.
Get Involved
If you are looking for a church community where your unique voice is valued and celebrated, we invite you to explore St Andrew's Episcopal Church. We are delighted to welcome newcomers and visitors with open hearts and open minds. Join us for worship services, reach out to our clergy for spiritual guidance, or inquire about opportunities to serve in our ministries.
St Andrew's Episcopal Church is fully committed to supporting individuals on their spiritual journeys. We strive to create a safe and nurturing environment where all can experience the transformative power of God's love. We look forward to meeting you and walking alongside you in your faith.
Together, let us build a stronger, more compassionate community rooted in faith, love, and service.
Contact Information
For more information about St Andrew's Episcopal Church, upcoming events, or general inquiries, please reach out to us: