Welcome to St Andrew's Episcopal Church
Feb 25, 2023
Blog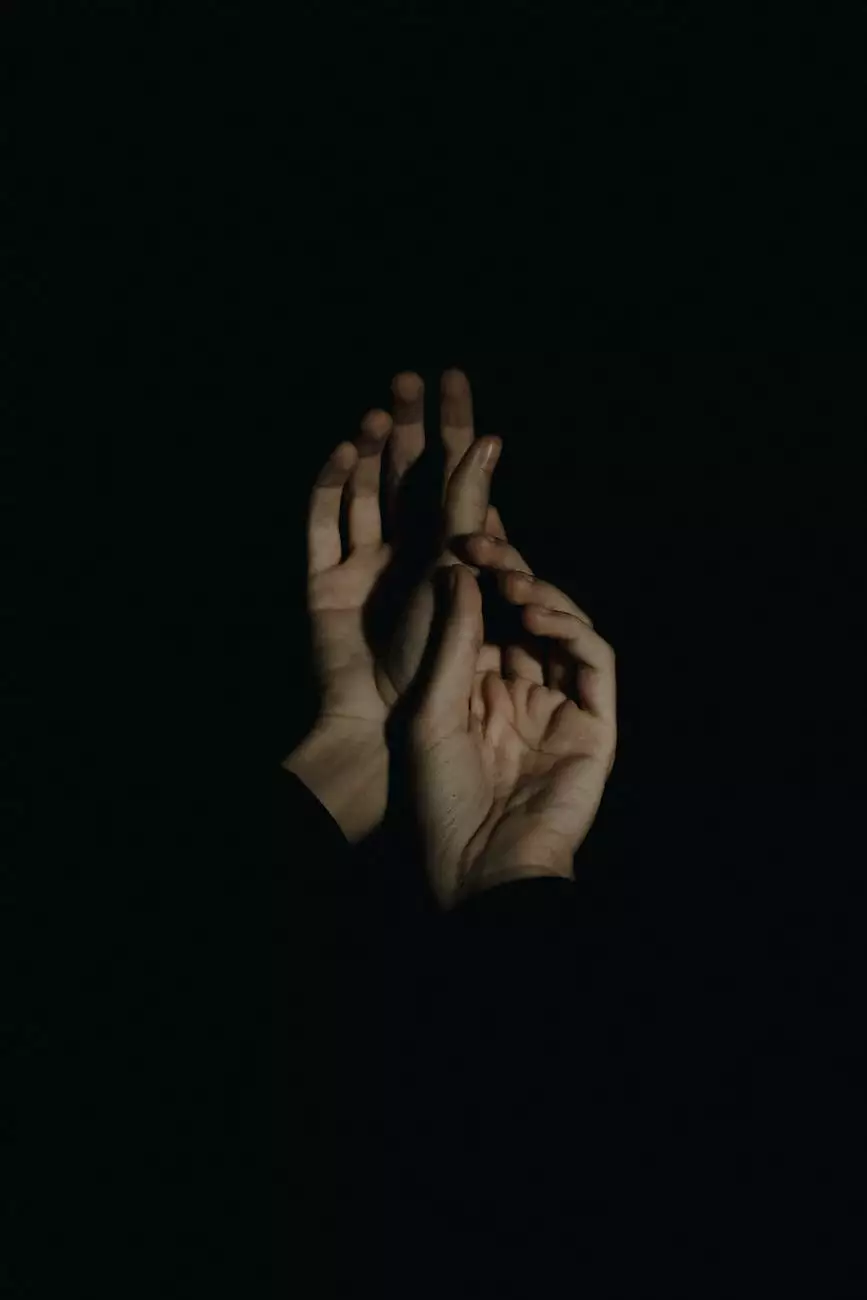 January 2022 - A Month of Faith and Belief
Introduction
Welcome to the January 2022 page of St Andrew's Episcopal Church! As a vibrant community rooted in faith and belief, we are excited to share the upcoming events and activities taking place this month. Join us as we come together, grow spiritually, and support one another on our spiritual journeys.
Sunday Services
Every Sunday in January, we invite you to join us for our uplifting and inspiring services. Our team of dedicated clergy and musicians work together to create a welcoming and transformative worship experience. Whether you are a lifelong member or a first-time visitor, you are always welcome at St Andrew's.
1. January 2nd - Traditional Service
Join us on January 2nd for a traditional service filled with beautiful hymns, a thought-provoking sermon, and opportunities for personal reflection. Our Sunday services provide a space where you can connect with God and find peace amidst the busyness of life.
2. January 9th - Contemporary Service
Experience God's presence in a more contemporary setting on January 9th. Our contemporary service blends modern worship songs, relevant teachings, and a welcoming atmosphere perfect for individuals and families seeking a more modern approach to their spiritual journey.
3. January 16th - Choral Service
Immerse yourself in the beauty of choral music during our special choral service on January 16th. Our talented choir, accompanied by a professional orchestra, will inspire you through their harmonious voices and captivating melodies.
4. January 23rd - Healing Service
Find solace and healing during our unique healing service on January 23rd. This service offers prayers, anointing, and a peaceful environment where you can seek God's healing touch. All are welcome to participate, regardless of their background or current circumstances.
5. January 30th - Youth Service
Empowering the next generation of believers is important to us. On January 30th, our youth will lead a meaningful and engaging service centered around their experiences, questions, and moments of faith. Witness their passion and dedication as they inspire us all.
Events and Community Outreach
At St Andrew's, we believe that supporting and engaging with our local community is an integral part of our faith. Throughout January, we have several events and outreach programs planned to make a positive impact and create a sense of togetherness.
1. Charity Bake Sale - January 8th
Do you have a sweet tooth? Join us on January 8th for our charity bake sale. Indulge in an array of homemade treats, while knowing that your purchases will go towards supporting local charities and organizations in need.
2. Community Cleanup Day - January 15th
Let's come together as a community and make our neighborhood shine during our community cleanup day on January 15th. Join us for a day of teamwork, laughter, and making a difference in the place we call home.
3. Prayer Vigil - January 21st
In times of uncertainty, prayers bring comfort and strength. Join us on January 21st for a prayer vigil where we will come together to lift up our community's needs, reflect on our blessings, and seek guidance for the challenges we face.
4. Food Drive - January 28th
Help fight hunger in our community by participating in our food drive on January 28th. Donate non-perishable food items that will be distributed to local food banks and shelters. Together, we can make a significant impact on those facing food insecurity.
Adult Education and Small Groups
At St Andrew's Episcopal Church, we value lifelong learning and providing spaces for our community members to grow spiritually and intellectually. Join one of our many adult education classes or small groups to dive deeper into your faith.
1. The Journey of Faith - Wednesdays at 7 PM
Embark on a spiritual journey with fellow seekers in "The Journey of Faith" class. This weekly series explores different aspects of faith, spirituality, and personal transformation. Come with an open heart and a willingness to learn.
2. Bible Study - Thursdays at 6:30 PM
Delve into the profound teachings of the Bible in our weekly Bible study group. Together, we will explore scriptures, engage in thoughtful discussions, and gain a deeper understanding of the word of God.
3. Meditation Group - Tuesdays at 8 AM
Begin your day with peace and stillness through our meditation group. Join us as we practice various mindfulness techniques, finding moments of tranquility and connection amidst the chaos of everyday life.
4. Book Club - 2nd and 4th Mondays at 7 PM
Uncover new insights and perspectives in our book club, where we dive into thought-provoking literature exploring faith, spirituality, and the human experience. Engage in lively discussions and forge meaningful connections with fellow book lovers.
Conclusion
So, come and join us at St Andrew's Episcopal Church in January 2022. Explore our Sunday services, participate in community events, and nurture your spiritual growth through our various adult education programs. Experience the warmth, inspiration, and community-driven approach that defines St Andrew's Episcopal Church.