Welcome to St Andrew's Episcopal Church - November 2021
May 8, 2023
Blog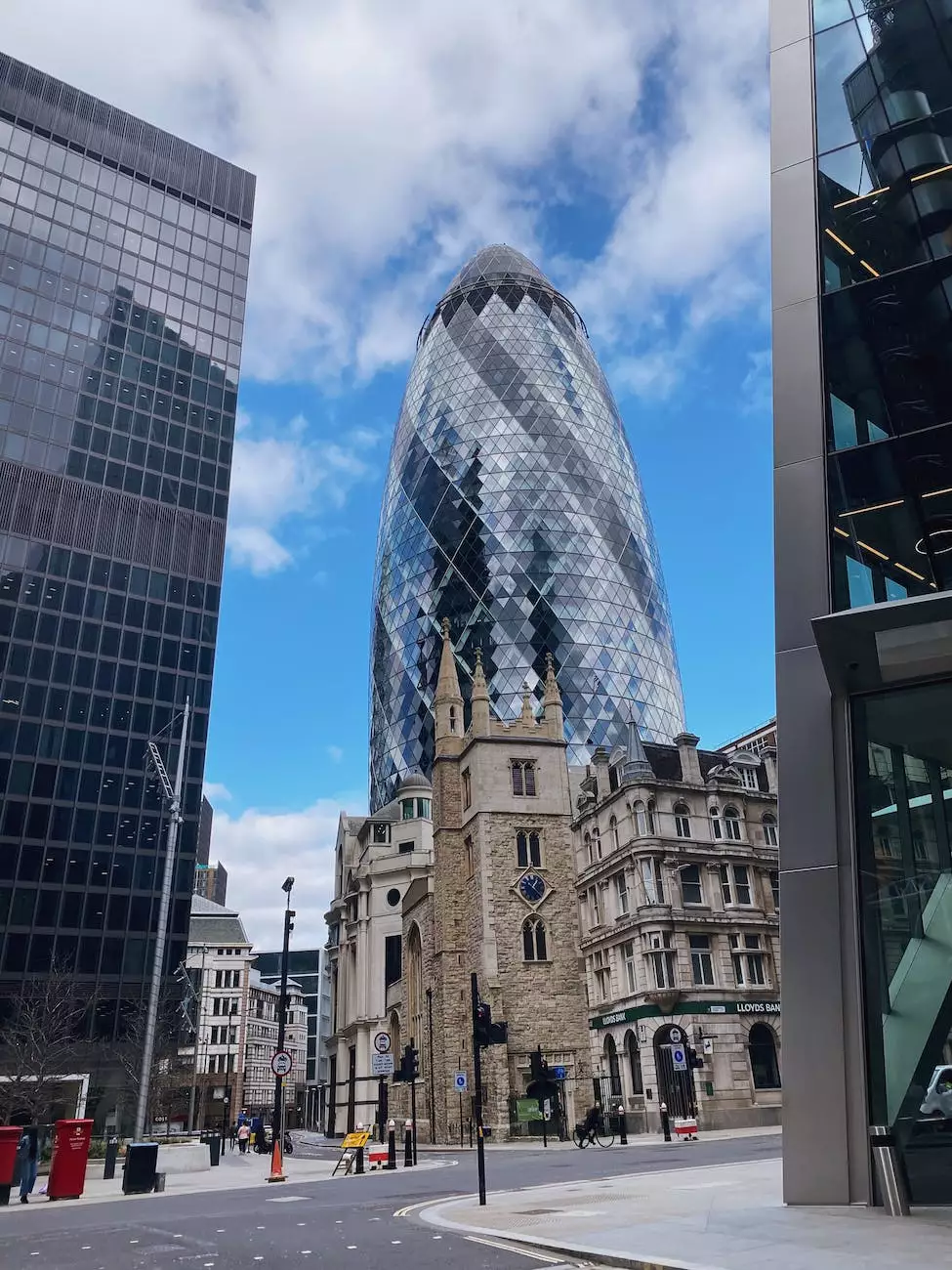 Bringing Faith and Beliefs to Life in the Community
At St Andrew's Episcopal Church, we are dedicated to fostering a strong sense of community and spreading our beliefs to enrich the lives of all those we serve. As a vibrant and inclusive faith-based organization, November 2021 marks another exciting chapter in our journey of spiritual growth and service.
Connecting with the Community
Our commitment to community and society is at the heart of everything we do. Through engaging events, meaningful outreach initiatives, and transformative worship experiences, we aim to create a nurturing space that welcomes individuals from all walks of life.
Worship and Spiritual Reflection
The cornerstone of our community is our worship services, where we come together to seek divine guidance and connect with a higher purpose. Our November 2021 services will feature thought-provoking sermons, inspiring hymns, and an atmosphere of warmth and unity. Whether you are a lifelong follower or exploring your faith, you are invited to join us and experience the power of collective worship.
Community Outreach Programs
Living out our faith means actively engaging with the needs of our community. In November 2021, we have several impactful outreach programs planned to make a positive difference in the lives of those who need it most. From food drives and clothing donations to volunteering at local shelters, these initiatives are fueled by our desire to serve as the hands and feet of our faith.
Education and Spiritual Growth
Our commitment to lifelong learning and spiritual growth is unwavering. Throughout November 2021, we will be offering a range of educational opportunities, including Bible study sessions, faith-based workshops, and guest speaker events. These programs are designed to deepen our understanding of the scriptures, strengthen our spiritual foundation, and encourage personal exploration.
Intimate Faith-Based Gatherings
For those seeking a more intimate space to connect with others and share their faith, our small group gatherings provide the perfect setting. In November 2021, we will be launching new study groups, prayer circles, and support networks where individuals can build deep relationships, find solace, and engage in meaningful conversations.
Embracing Diversity and Inclusion
At St Andrew's Episcopal Church, we believe in embracing diversity and celebrating the unique qualities that each individual brings. Our community is enriched by people from various backgrounds, cultures, and life experiences. In November 2021, we aim to create more inclusive spaces, promote awareness and understanding, and foster unity among all members of our church family.
Join Us for an Inspiring November 2021
As we embark on a transformative journey through November 2021, we invite you to join us in strengthening your faith, connecting with others, and making a lasting impact in our community. Together, we can create a brighter future and build a world filled with love, compassion, and understanding.
Contact us today to learn more about our upcoming events and initiatives or explore how you can get involved. We look forward to welcoming you to St Andrew's Episcopal Church!