Welcome to the Awana Program at St Andrew's Episcopal Church
Dec 31, 2022
Blog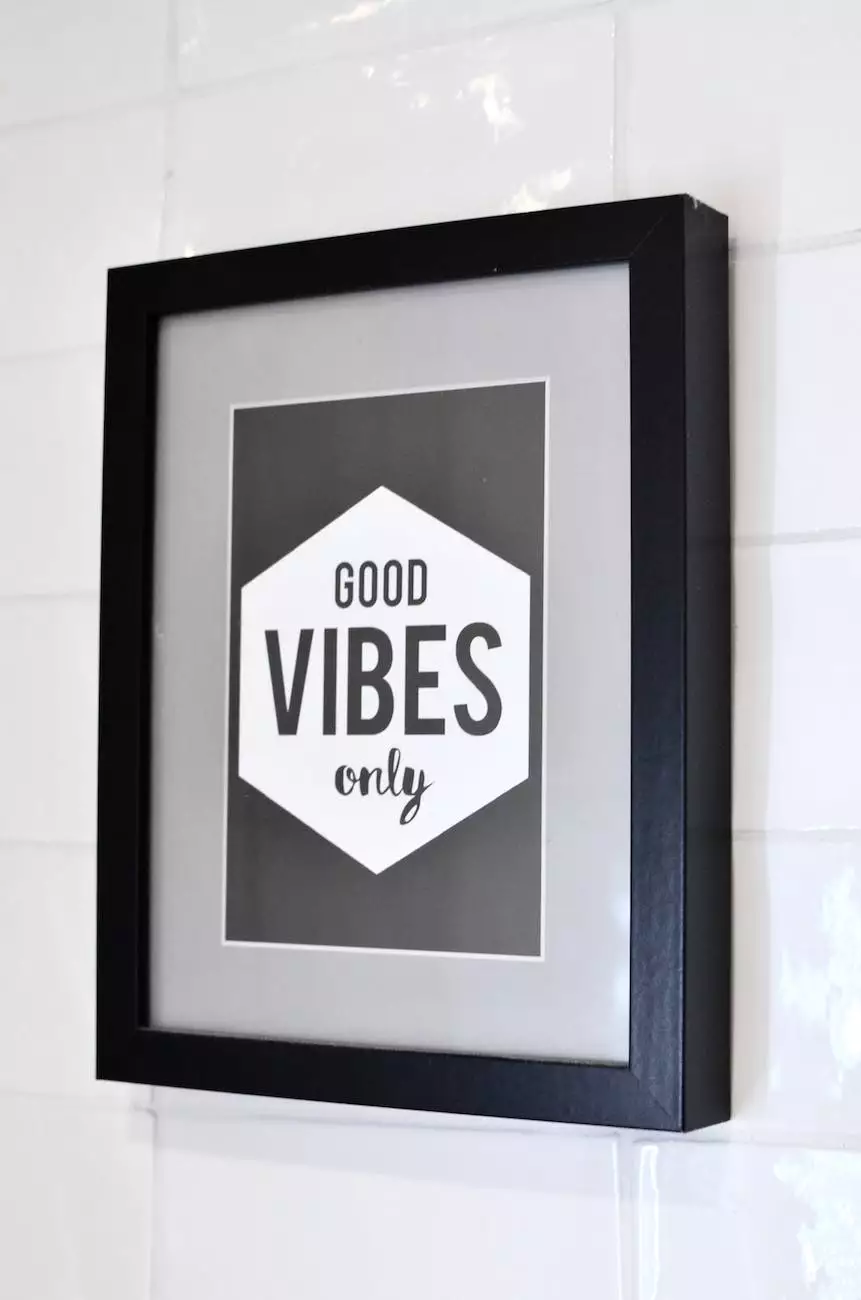 St Andrew's Episcopal Church is excited to introduce you to our Awana program. Awana stands for "Approved Workmen Are Not Ashamed" and is a global, non-profit ministry focused on providing a secure and engaging environment where children can learn about the Christian faith.
Why Choose Awana?
Choosing Awana for your child means offering them an opportunity to discover, explore, and deepen their relationship with God. Our program is designed to help children grow spiritually, mentally, and socially through engaging age-appropriate activities, scripture memorization, and Bible study.
About Our Awana Program
At St Andrew's Episcopal Church, we believe that children are a precious gift from God. Our Awana program caters to children from preschool to middle school, providing a safe and nurturing environment for them to learn and have fun while reinforcing their faith.
Preschool Awana
In our Preschool Awana program, children aged 3 to 5 years old embark on a journey of discovery. Through creative play, age-appropriate Bible stories, and interactive activities, we lay the foundation for their spiritual growth.
Cubbies
Cubbies is our Awana club for children aged 3 to 5. Each week, our trained and dedicated leaders guide your child through fun activities that teach them about God's love.
Sparks
Sparks is an exciting program designed for children in kindergarten through second grade. Through engaging Bible lessons, scripture memorization, and interactive games, Sparks helps children develop a long-lasting faith foundation.
T&T (Truth & Training)
T&T is specifically designed to help children from third to sixth grade dive deeper into God's word. They build on their Bible knowledge, learn about God's love and grace, and develop strong Christian values through scripture memory and practical life application.
Awana Schedule and Registration
St Andrew's Episcopal Church runs the Awana program on Thursday evenings throughout the year, from 6:30 PM to 8:00 PM. The program follows the school calendar and typically begins in September.
Registration for Awana is open to all children and is completely free. We welcome families from all walks of life to join us in this faith-filled journey.
Impact of Awana on Children's Spiritual Development
Awana has demonstrated phenomenal success in helping children develop a solid foundation of faith. Through scripture memorization, engaging lessons, and the formation of lasting friendships, children who participate in Awana experience:
Increased Bible Knowledge: Awana teaches children the importance of scripture and helps them memorize key Bible verses.
Deepened Spiritual Connection: By exploring the Bible and participating in thought-provoking discussions, children develop a deep connection with God and their faith.
Growth in Character: Through practical lessons and application of biblical values, children grow in their understanding of moral principles and develop positive character traits.
Enhanced Social Skills: Awana provides a supportive environment where children build friendships, learn teamwork, and develop excellent communication skills.
Confidence Building: As children accomplish goals, memorize scripture, and participate in activities, they grow in confidence and self-esteem.
Join the Awana Program at St Andrew's Episcopal Church
At St Andrew's Episcopal Church, we are dedicated to guiding and nurturing the young hearts and minds of children through the Awana program. We invite you to join us on this exciting journey of faith.
Experience the transformative power of the Awana program by registering your child today. Help them develop a strong foundation in their faith that will last a lifetime.
Contact St Andrew's Episcopal Church at (555) 123-4567 or email us at [email protected] to learn more and enroll your child in Awana.