Celebrate Recovery at St Andrew's Episcopal Church
Apr 27, 2023
Blog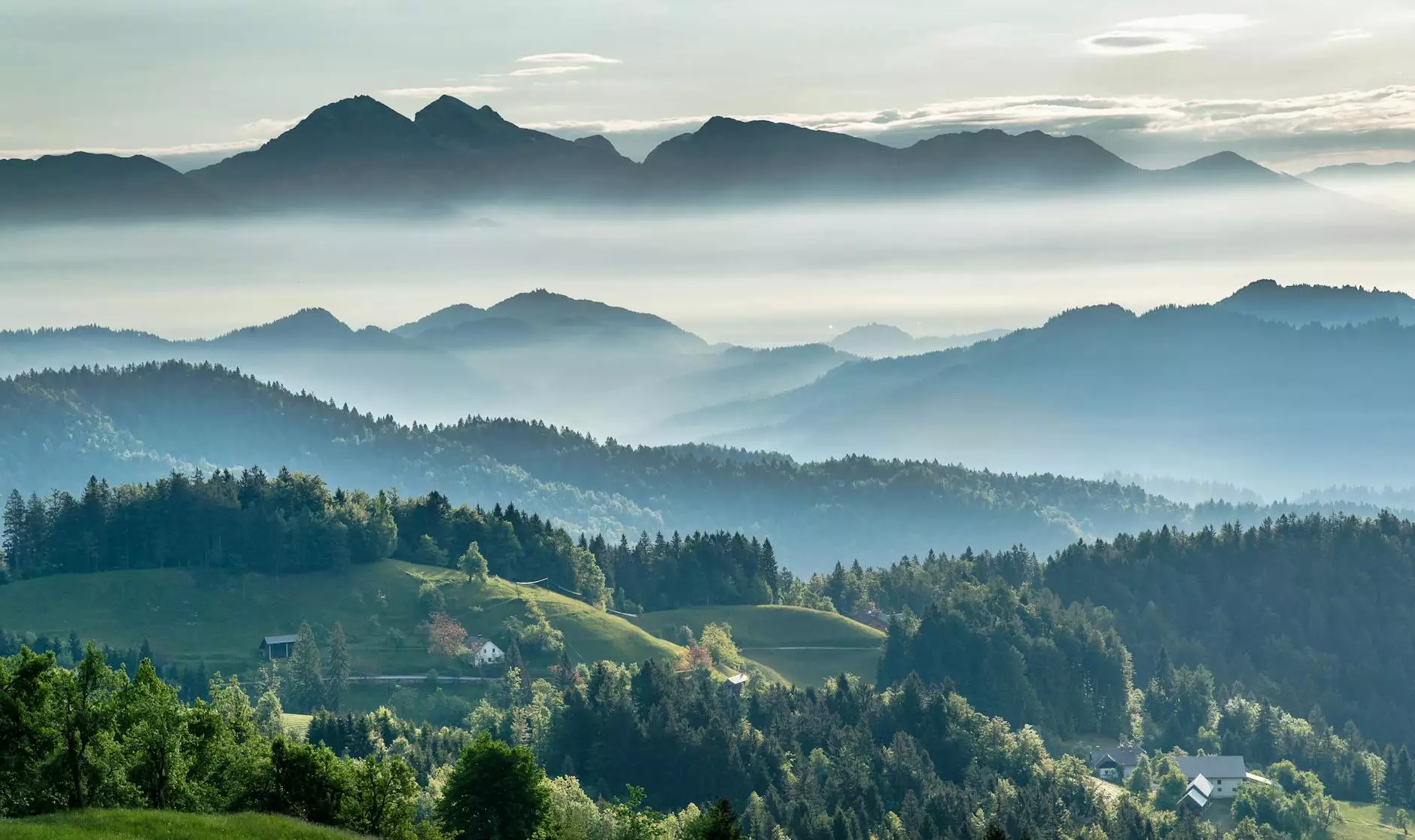 Introduction
Welcome to Celebrate Recovery, a transformative program offered by St Andrew's Episcopal Church. Here at St Andrew's, we understand the importance of faith and community in overcoming life's challenges. Whether you're battling addiction, struggling with personal hurts, or seeking spiritual growth, Celebrate Recovery provides a supportive environment for your healing journey.
What is Celebrate Recovery?
Celebrate Recovery is a Christ-centered program that offers hope, healing, and support to individuals dealing with a wide range of hurts, habits, and hang-ups. It is a safe place where you can find acceptance, encouragement, and practical tools, regardless of your background or struggles.
Our Mission
At St Andrew's, our mission is to help individuals find freedom from the issues that hinder their spiritual and emotional well-being. Through Celebrate Recovery, we aim to provide a space for individuals to experience God's grace and compassion, as well as build authentic relationships within our church community.
How Celebrate Recovery Can Help You
Celebrate Recovery offers a holistic approach to healing by addressing various areas of life. Here are some of the ways in which the program can benefit you:
1. Overcoming Addictions
If you or a loved one is struggling with addiction, Celebrate Recovery offers a proven roadmap to recovery. Our program combines biblical principles with practical tools and resources to help you break free from the grip of substance abuse, alcoholism, gambling, or any other addictive behavior.
2. Healing from Hurts
Life can be filled with pain, whether it's the result of trauma, broken relationships, or past experiences. Celebrate Recovery provides a supportive space where you can address these hurts, seek healing, and find hope for restoration. Our trained leaders and dedicated community are here to support you every step of the way.
3. Finding Freedom from Habits
Have you been struggling with negative habits that seem impossible to break? Celebrate Recovery offers a variety of resources to help you overcome destructive patterns of behavior. Through personalized guidance and support, you can experience true transformation and discover healthier ways of living.
4. Growing Spiritually
Celebrate Recovery is not just about recovery; it's also about spiritual growth. Our program focuses on helping individuals deepen their relationship with God and find spiritual renewal. Through biblical teachings, prayer, and worship, you can experience a sense of purpose, peace, and a stronger connection to your faith.
Join Our Community
We invite you to join our Celebrate Recovery community at St Andrew's Episcopal Church. Regardless of your background or current struggles, you'll find a warm and welcoming environment where you can journey towards healing and wholeness.
Weekly Meetings
We host weekly Celebrate Recovery meetings every Thursday at 7:00 PM in the fellowship hall of St Andrew's Church. These meetings provide an opportunity to connect with others, share experiences, and engage in meaningful discussions that promote personal growth and spiritual development. No prior registration is required; simply show up and take the first step towards positive change.
Additional Support
In addition to our weekly meetings, Celebrate Recovery offers a range of resources and support systems to assist you in your journey. This includes one-on-one counseling, mentoring programs, educational workshops, and community outreach initiatives. Whatever your needs may be, we are committed to walking alongside you and providing the support you require.
Let's Begin Your Journey to Recovery
Are you ready to embark on a journey towards healing, freedom, and spiritual growth? Join us at St Andrew's Episcopal Church and discover the transformative power of Celebrate Recovery. No matter where you are in your life right now, there is hope for a better tomorrow.
Contact us today or visit our website to learn more about Celebrate Recovery and how we can help. Don't let another day pass by without taking a step towards a more fulfilling and purposeful life. The path to recovery starts here at St Andrew's Episcopal Church.
Contact Information:
St Andrew's Episcopal Church
123 Main Street, Elyria, OH 44035
Phone: (555) 123-4567
Email: [email protected]