Jared Howell - A Devoted Member of St Andrew's Episcopal Church
Dec 17, 2022
Blog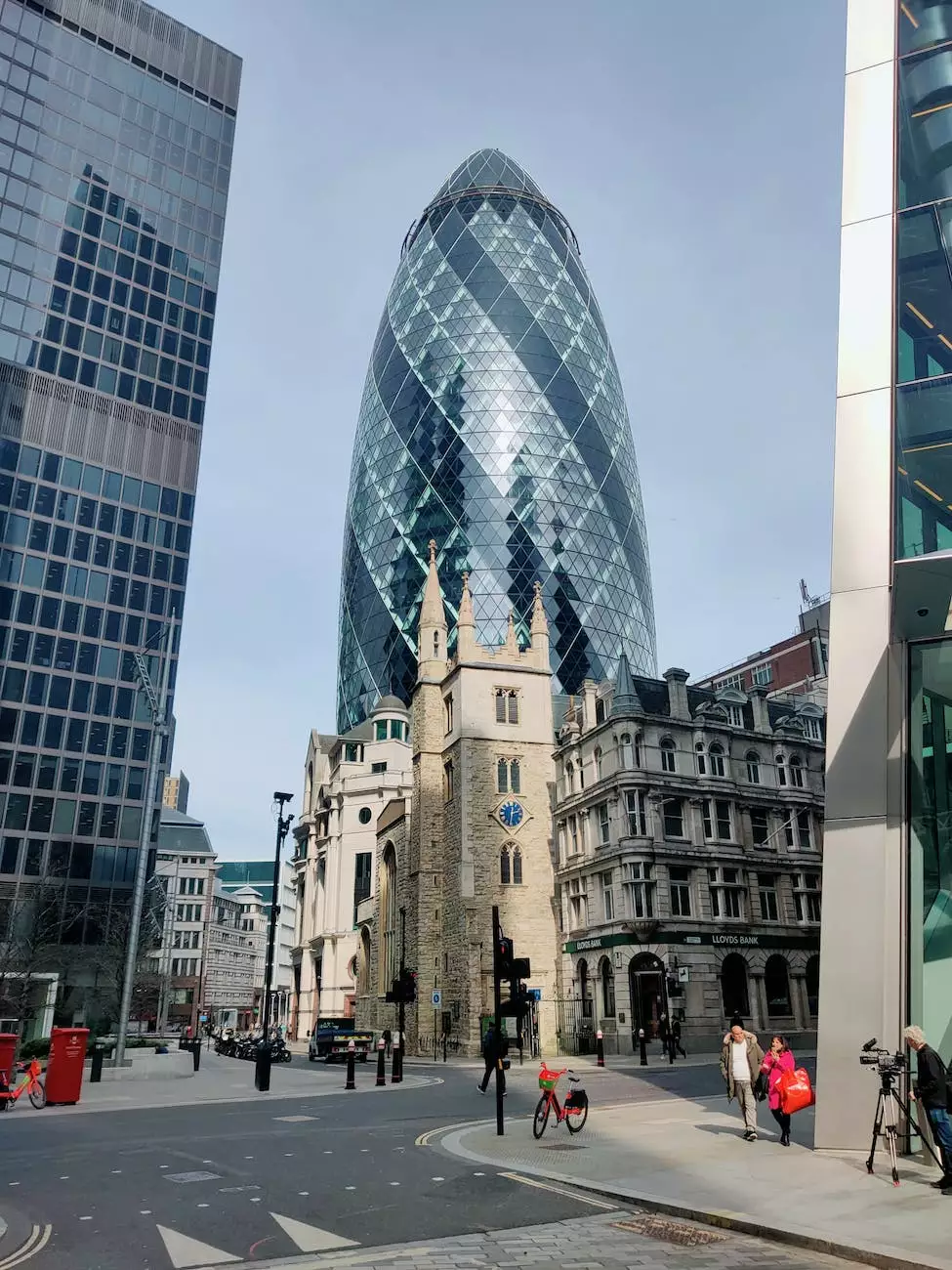 Welcome to the detailed page featuring Jared Howell, a remarkable individual who plays an integral role at St Andrew's Episcopal Church. This page aims to provide you with insights into Jared's significant contributions to the church and his involvement in diverse community activities related to faith and beliefs.
Contributions to St Andrew's Episcopal Church
Jared Howell, a respected member of the St Andrew's community, has been actively involved in several church initiatives and programs. With his deep-rooted faith and dedication, Jared has worked tirelessly to strengthen the church's mission and values.
Leading Worship Services
One of Jared's notable contributions revolves around leading worship services at St Andrew's. Not only does he possess an eloquent speaking voice, but Jared's ability to deliver thought-provoking sermons creates a spiritual atmosphere that resonates with the congregation.
Guidance and Mentorship
In addition to his participation in worship services, Jared also extends his support through guidance and mentorship programs. His compassionate nature shines through as he provides spiritual counsel, helping individuals navigate their spiritual journeys and find solace in their faith.
Community Outreach
Deeply committed to fostering a sense of kinship and goodwill within the community, Jared is actively involved in numerous outreach initiatives organized by St Andrew's. Through partnerships with local organizations, he engages in activities such as food drives, clothing donations, and support for those in need.
Involvement in Faith and Belief-Related Activities
Jared Howell's passion for faith and beliefs goes beyond his dedication to St Andrew's Episcopal Church. He actively participates in various activities that promote spiritual growth and engage in meaningful conversations about faith within the wider community.
Interfaith Dialogues
Jared has been instrumental in organizing and participating in interfaith dialogues, wherein representatives from diverse religious backgrounds come together to foster understanding, respect, and unity. These dialogues provide a platform to explore different faith traditions, encouraging a spirit of inclusivity and open-mindedness.
Bible Study Groups
A firm believer in the importance of continuous learning and spiritual growth, Jared leads regular Bible study groups. These sessions allow individuals to dive deep into scriptural teachings, engaging in insightful discussions that strengthen their faith and provide guidance for daily living.
Community Service
Understanding the impact of faith in serving others, Jared actively participates in community service projects organized by various faith-based organizations. From volunteering at local shelters to participating in environmental conservation initiatives, he exemplifies the embodiment of faith in action.
Conclusion
Jared Howell's unwavering commitment to St Andrew's Episcopal Church and his involvement in various community and faith-based initiatives make him an invaluable asset to both the church and the wider community. Through his leadership, mentorship, and active participation, Jared exemplifies the core tenets of faith and beliefs, fostering a welcoming and inclusive environment for all.
Explore this page to learn more about Jared Howell and his significant contributions to St Andrew's Episcopal Church, as well as his involvement in community and society within the realm of faith and beliefs.