The Chosen - Watch Party
Mar 6, 2023
Blog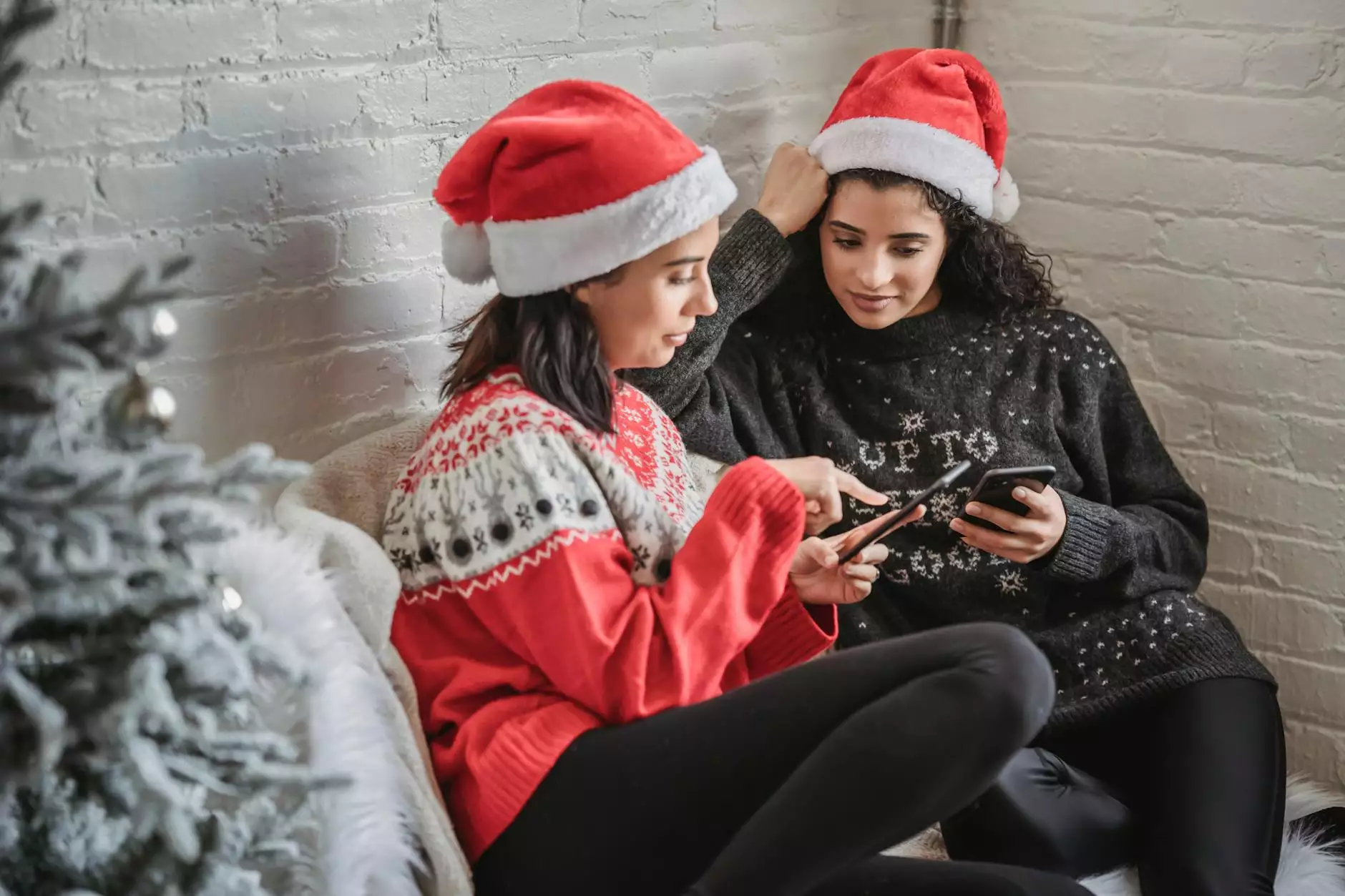 Introduction
Welcome to St Andrew's Episcopal Church! We are thrilled to invite you to "The Chosen - Watch Party", a unique event where we come together as a community to watch and discuss the groundbreaking TV series, "The Chosen". Immerse yourself in the captivating portrayal of Jesus' life and be inspired by the powerful messages it delivers.
About "The Chosen"
"The Chosen" is an innovative television series that reimagines the life of Jesus Christ and his disciples. Created, directed, and co-written by Dallas Jenkins, this multi-season series has captivated millions of viewers worldwide. It takes viewers on a deeply personal and spiritually enlightening journey through the eyes of those who encountered Jesus during his ministry.
Join us for a Watch Party
At St Andrew's Episcopal Church, we believe in the power of community and faith. That's why we are hosting "The Chosen - Watch Party" to provide an opportunity for our members and the wider community to come together, share, and grow in their spiritual journey.
What to Expect
During "The Chosen - Watch Party" event, you can expect an uplifting and immersive experience. We will be screening selected episodes from "The Chosen" in a comfortable and welcoming environment. The atmosphere will be filled with joy, contemplation, and fellowship as we delve into the profound teachings and life of Jesus.
Engage in Meaningful Discussions
Following each episode, we encourage everyone to actively participate in meaningful discussions. This is an opportunity to share personal insights, ask questions, and strengthen our relationship with God and the community. By engaging in these discussions, we can discover new perspectives and deepen our understanding of the teachings found in "The Chosen".
Building Connections
Not only will "The Chosen - Watch Party" deepen your understanding of faith, but it will also provide an avenue to build strong connections with fellow attendees. By forming meaningful relationships, we can support and learn from each other on our spiritual journeys. Together, we can create a nurturing and inclusive community that upholds the core values of love, compassion, and acceptance.
Experience Spiritual Growth
Participating in "The Chosen - Watch Party" can be a catalyst for personal and spiritual growth. Through the transformative storytelling and thought-provoking discussions, you can deepen your faith, find solace, and experience a renewed sense of purpose in your own life. Witnessing the miracles, parables, and teachings of Jesus through the TV series can reignite your passion for spiritual exploration.
Who Can Attend
"The Chosen - Watch Party" is open to everyone, regardless of their background, age, or faith. Whether you are seeking to learn more about Jesus, strengthen your existing beliefs, or simply be a part of a welcoming community, we welcome you with open arms. Come as you are, and together, let's embark on this incredible journey of faith.
Don't Miss Out
Mark your calendars and join us for "The Chosen - Watch Party" at St Andrew's Episcopal Church. Experience the timeless story of Jesus' life brought to life in "The Chosen". Be ready to be uplifted, inspired, and transformed by this exceptional TV series. Together, let's celebrate, learn, and grow as a community as we immerse ourselves in the teachings and miracles of Jesus.