Children's Ministry at St Andrew's Episcopal Church
May 1, 2023
Blog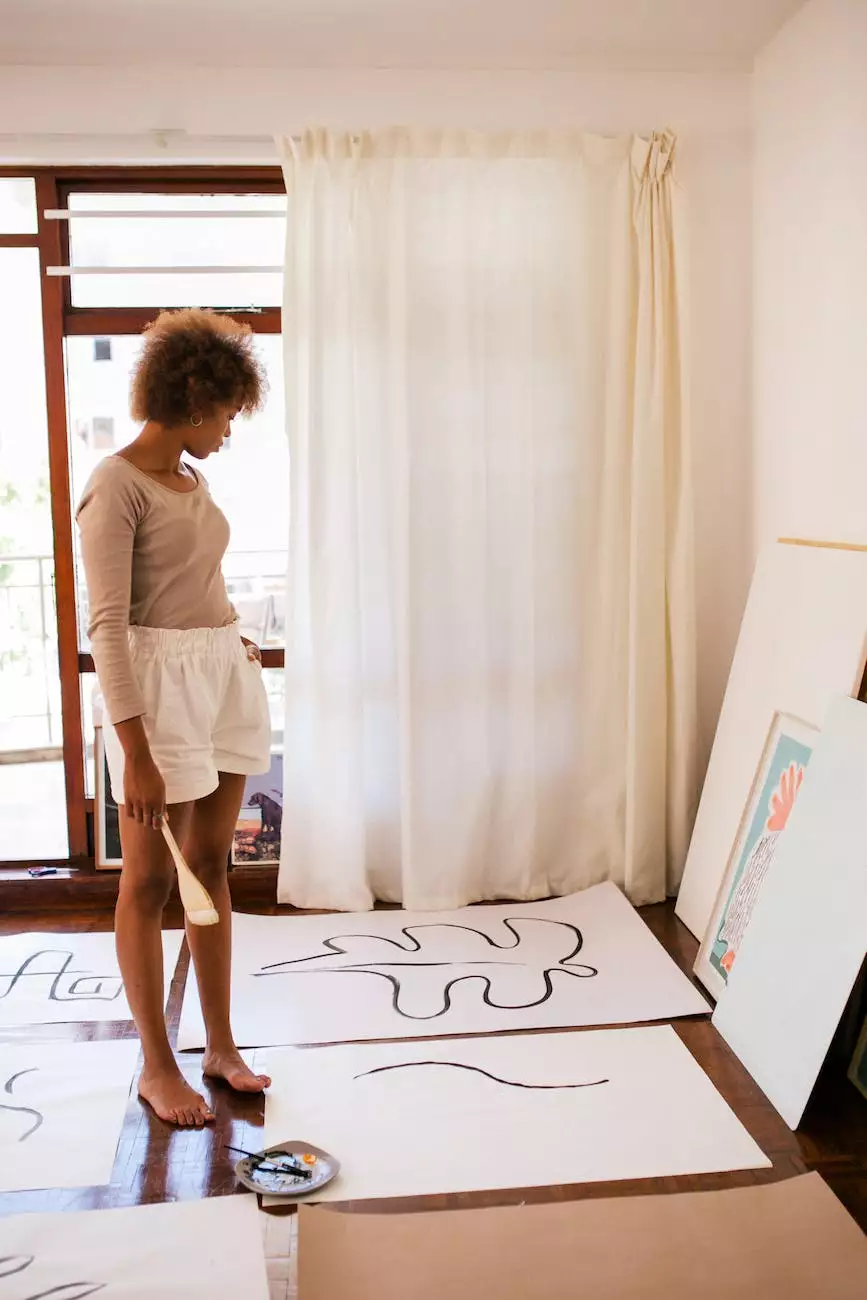 About St Andrew's Episcopal Church
Welcome to the Children's Ministry page of St Andrew's Episcopal Church. As a vibrant and inclusive faith community, we are dedicated to providing a nurturing and engaging environment for children to explore and strengthen their faith.
Our Mission and Vision
At St Andrew's Episcopal Church, we believe that children are an integral part of our community. Through our Children's Ministry, we strive to nurture their spiritual growth, develop their character, and equip them with the tools to navigate the world with compassion, kindness, and love.
Programs and Activities
Our Children's Ministry offers a variety of programs and activities that cater to different age groups and interests:
Sunday School
Our Sunday School program provides a fun and interactive learning environment where children can explore the teachings of Jesus, engage in meaningful discussions, and build lasting friendships. Through age-appropriate lessons, crafts, and activities, we aim to cultivate a love for God and a deep understanding of Christian values.
Vacation Bible School
Each summer, we organize a dynamic Vacation Bible School (VBS) that brings children together for a week of exciting adventures, imaginative storytelling, and memorable experiences. Our VBS program combines biblical teachings with games, crafts, music, and outdoor activities, creating an immersive and enriching learning environment.
Children's Choir
For children who have a love for music, we offer a vibrant Children's Choir where they can explore their musical talents, develop teamwork skills, and use their voices to praise and worship. Through rehearsals, performances, and participation in worship services, children can actively contribute to the spiritual life of our community.
Community Service Projects
Instilling a sense of compassion and service is an essential aspect of our Children's Ministry. We organize various community service projects throughout the year, giving children the opportunity to make a positive impact in our local community. Through these projects, children learn the value of empathy, kindness, and social responsibility.
Join Our Children's Ministry
We welcome all children, regardless of their background, to be a part of our Children's Ministry. Whether you are a member of our congregation or a newcomer to St Andrew's Episcopal Church, our doors are open to you. Come and experience a supportive, nurturing, and faith-filled community where your child can grow spiritually, build friendships, and discover the joy of being loved by God.
Contact Us
For more information about our Children's Ministry or to inquire about upcoming events, please don't hesitate to reach out to us. You can visit our website or contact our office directly. We look forward to hearing from you!
© 2022 St Andrew's Episcopal Church. All rights reserved.