Lenten Schedule - St. Barnabas Parish
Mar 28, 2023
Blog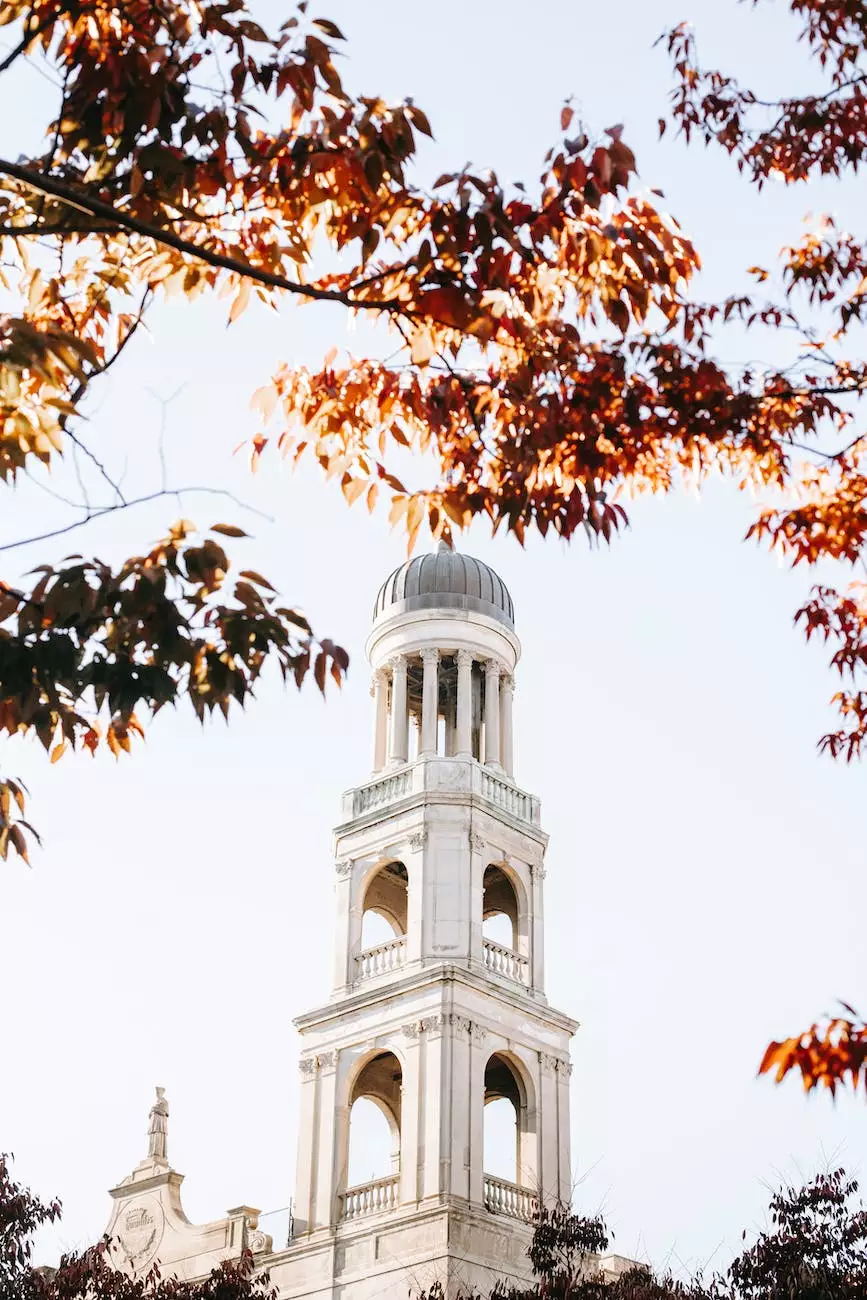 Introduction
Welcome to St. Andrew's Episcopal Church, a place of worship and community in Elyria, Ohio. As we enter into the sacred season of Lent, we invite you to explore our Lenten schedule, filled with an array of meaningful services and events designed to deepen your faith and enhance your spiritual journey.
What is Lent?
Lent is a forty-day period of preparation and reflection leading up to Easter, commemorating the biblical account of Jesus Christ's forty days of fasting and temptation in the wilderness. It is a time of penance, self-examination, and spiritual growth, symbolizing the journey towards redemption and resurrection.
Our Lenten Schedule
1. Ash Wednesday Service
Kicking off the Lenten season, we invite you to join us for our Ash Wednesday service on February 17th at 7:00 PM. This solemn service begins our Lenten journey, as we receive the imposition of ashes and embark on a period of personal and communal reflection.
2. Midweek Services
During Lent, we offer midweek services every Wednesday at 12:00 PM, providing an opportunity for quiet contemplation and spiritual rejuvenation. These services feature intimate worship, guided prayers, and scripture readings that help us dive deeper into the Lenten themes of repentance, forgiveness, and grace.
3. Stations of the Cross
Join us every Friday evening at 6:00 PM for the Stations of the Cross, a powerful and interactive way to meditate on the journey of Christ to Calvary. This traditional devotion invites us to reflect on Jesus' suffering, sacrifice, and ultimate triumph over death. Walk with us through the fourteen stations as we offer prayers and contemplate the meaning of Christ's sacrifice in our lives.
4. Lenten Retreat
As part of our commitment to nurturing spiritual growth, we are organizing a special Lenten retreat on March 13th. This day-long event will provide opportunities for learning, reflection, and fellowship. Stay tuned for more details and be sure to save the date!
5. Community Outreach
Lent is also a time to extend our hands to those in need and engage in acts of service. As a community of faith, we actively support various local organizations during this season. Join us as we make a positive impact on our community through initiatives such as food drives, clothing donations, and volunteer work. Together, we can make a difference!
Conclusion
At St. Andrew's Episcopal Church, we believe that the Lenten season offers a unique opportunity for spiritual growth and renewal. Our Lenten schedule provides a diverse range of services and events that aim to deepen your faith, foster a sense of community, and inspire personal reflection. Join us as we journey together towards the joyous celebration of Easter. Let this season be a time of transformation and encounter with the divine.
For more details and updates on our Lenten schedule, please visit our website or contact our church office. We look forward to welcoming you and sharing the blessings of this holy season.