With You I Am Well Pleased - St. Barnabas Parish
Feb 10, 2023
Blog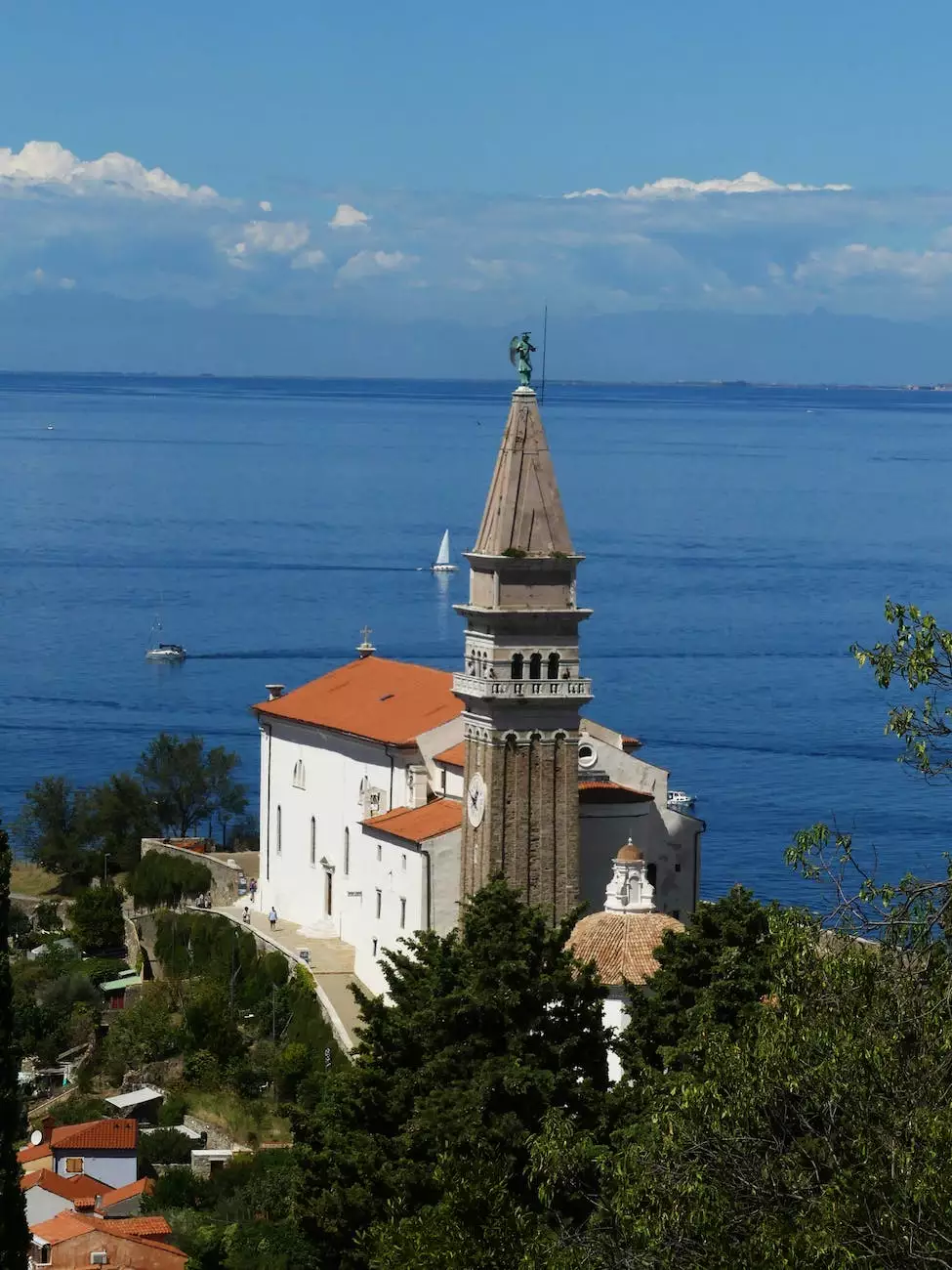 Welcome to St. Andrew's Episcopal Church
At St. Andrew's Episcopal Church, we strive to create an inclusive and thriving community that allows individuals to strengthen their faith and connect with God. Our parish, St. Barnabas, is dedicated to fostering spiritual growth, sharing the teachings of Jesus Christ, and engaging in faith-based activities that enrich the lives of our members and the wider community.
Join our Faith Community
As a part of the St. Barnabas Parish, you are invited to join us for worship services, bible study groups, community outreach initiatives, and various other events designed to nurture your spiritual journey. Our friendly and diverse congregation provides a supportive environment where you can explore your beliefs, build meaningful connections, and experience a deeper sense of purpose.
Embrace Spiritual Growth
At St. Andrew's Episcopal Church, we believe that spiritual growth is a lifelong process. Our dedicated clergy and experienced leaders offer guidance and resources to help you deepen your understanding of faith and apply its principles to your daily life. Through engaging sermons, thought-provoking discussions, and opportunities for personal reflection, we strive to empower individuals on their spiritual journey.
Worship Services
Experience the divine presence through our weekly worship services. Our worship is centered around liturgical traditions that celebrate the grace and love of God. Join us in prayer, song, and listening to scripture as we gather as a community to honor and glorify God. Whether you are new to worship or have been participating for years, our services provide a space for profound spiritual connection and renewal.
Our worship services include Holy Eucharist, Evening Prayer, and special seasonal celebrations. We invite you to come as you are, with an open heart and a desire to grow in your relationship with God. Our clergy and pastoral team are here to guide and inspire you along the way.
Community Involvement
St. Andrew's Episcopal Church actively engages in community outreach initiatives, striving to make a positive impact on the lives of those in need. Our faith calls us to serve others with compassion and love, and we are committed to fostering a sense of social justice within our community.
We organize various programs and volunteer opportunities throughout the year, focusing on areas such as homelessness, hunger relief, education, and environmental conservation. By joining us in these endeavors, you can contribute to creating a more compassionate and equitable society while deepening your understanding of empathy and selflessness.
Get Involved
We invite you to become an active member of our faith community. Whether you are seeking a place of worship, spiritual guidance, or opportunities for fellowship, St. Andrew's Episcopal Church has something to offer you.
Join our bible study groups to engage in meaningful discussions and explore the teachings of the Bible. Participate in our youth ministry programs that are designed to nurture the spiritual growth of young individuals. Contribute to our music ministry, adding beauty and depth to our worship services. Explore our educational resources, which include seminars, workshops, and spiritual retreats.
Contact Us
If you have any questions or would like to learn more about St. Andrew's Episcopal Church and the St. Barnabas Parish, we encourage you to contact us. Our dedicated team is here to assist you and provide the information you need to take the next step on your spiritual journey.
Join us at St. Andrew's Episcopal Church - St. Barnabas Parish, and experience profound fulfillment through your connection with God. Together, let's build a community rooted in faith, love, and service to others.