Life Groups at St Andrew's Episcopal Church
Jul 22, 2023
Blog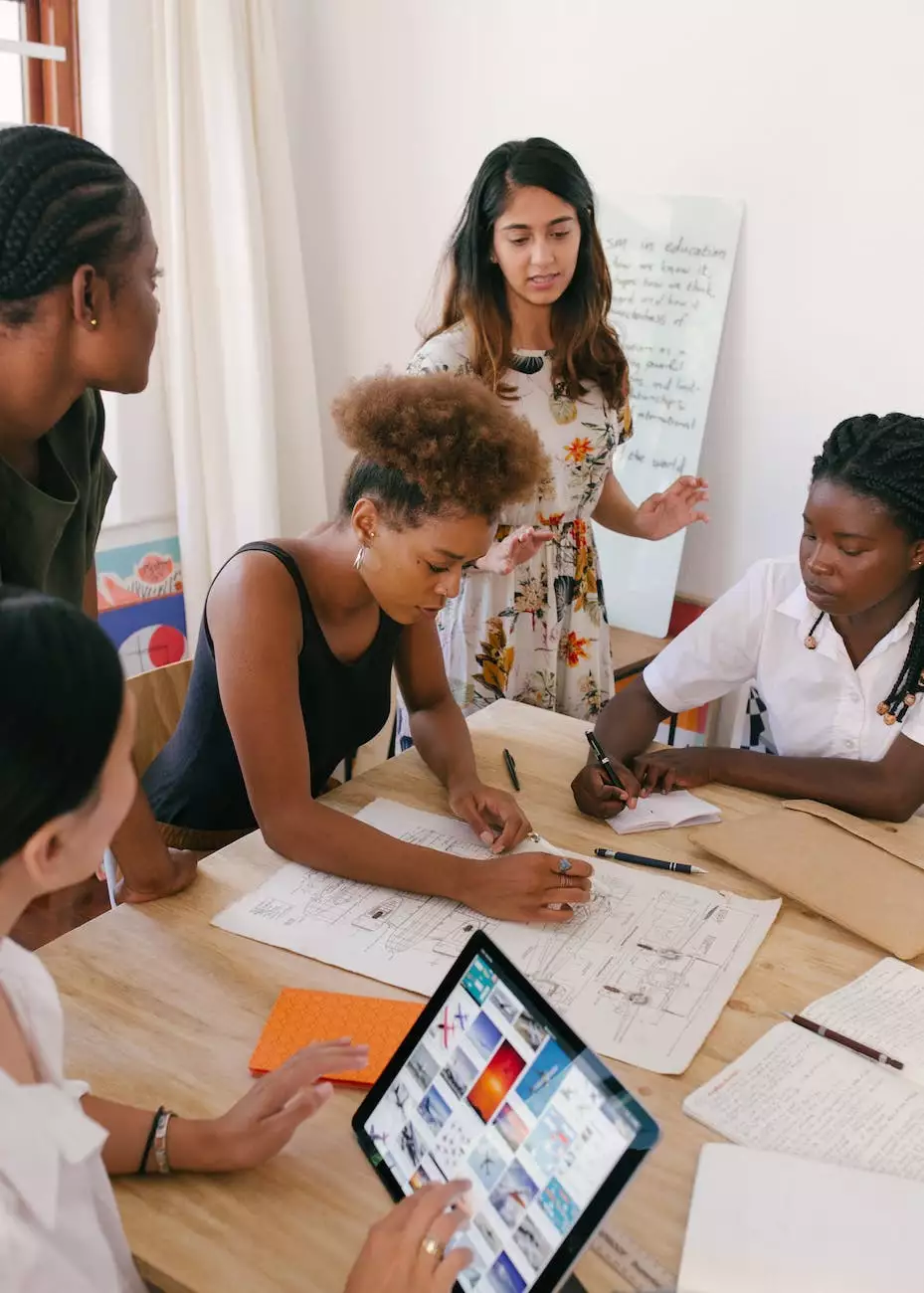 Welcome to the Life Groups page of St Andrew's Episcopal Church! If you are looking to deepen your faith, connect with like-minded individuals, and be part of a supportive community, then our Life Groups are the perfect fit for you. Here at St Andrew's, we believe in creating an inclusive and welcoming space where individuals can grow spiritually and build meaningful relationships.
Why Join Our Life Groups?
Our Life Groups offer a unique opportunity to connect with fellow church members who share similar interests, passions, and spiritual goals. By joining a Life Group, you become part of a small community within our larger church community, allowing for deeper connections and more focused discussions. Here are some key reasons why you should consider joining our Life Groups:
Fellowship: Life Groups provide a warm and friendly environment where you can fellowship with others who share your faith and values.
Spiritual Growth: Through engaging discussions, Bible studies, and shared experiences, Life Groups provide a platform for spiritual growth and deepening your understanding of God's word.
Accountability: Life Groups offer a supportive network that keeps you accountable on your spiritual journey, providing encouragement, prayer, and guidance along the way.
Care and Support: Our Life Groups are there for you during both joyful and challenging times. You'll find a community ready to celebrate your successes and lend a helping hand during times of need.
Service Opportunities: Life Groups often engage in various service activities, allowing you to make a positive impact on your community while serving alongside fellow group members.
Types of Life Groups
At St Andrew's, we offer a diverse range of Life Groups tailored to different interests and stages of life. This ensures that there is a Life Group suitable for everyone. Here are some of the Life Groups available:
Bible Study Groups
Our Bible Study Groups provide a structured environment for diving into God's word. Led by knowledgeable facilitators, these groups explore various books of the Bible, guiding discussions to foster comprehension and personal reflection.
Prayer Groups
Our Prayer Groups offer a space for individuals to come together in prayer, expressing their hopes, concerns, and gratitude. These groups provide an opportunity to deepen your prayer life and experience the power of community intercession.
Youth and Young Adult Groups
We have vibrant Youth and Young Adult Groups for teenagers and young adults who want to navigate their faith journey together. These groups combine social activities, discussions, and spiritual growth to cater to the unique needs of youth and young adults.
Support Groups
Our Support Groups provide a safe and confidential space for individuals facing specific challenges such as grief, addiction, or life transitions. These groups offer emotional support, guidance, and encouragement through compassionate listening and shared experiences.
Men's and Women's Groups
Our Men's and Women's Groups create opportunities for gender-specific discussions, fellowship, and support. These groups address topics relevant to men and women, fostering deeper connections and providing a space to share challenges and experiences unique to each gender.
How to Get Involved
Getting involved in a Life Group is easy! Simply reach out to our church staff or visit our website to explore the available Life Groups and find one that aligns with your interests and schedule. Our staff will be more than happy to guide you through the process and answer any questions you may have.
Remember, joining a Life Group is a commitment to both personal growth and building relationships. When you find a Life Group that resonates with you, you'll experience the joy of belonging, learning, and growing in your faith alongside others. Take the first step today and embark on an enriching journey with St Andrew's Episcopal Church Life Groups!