MOPS Bible Study at St Andrew's Episcopal Church
Jan 31, 2023
Blog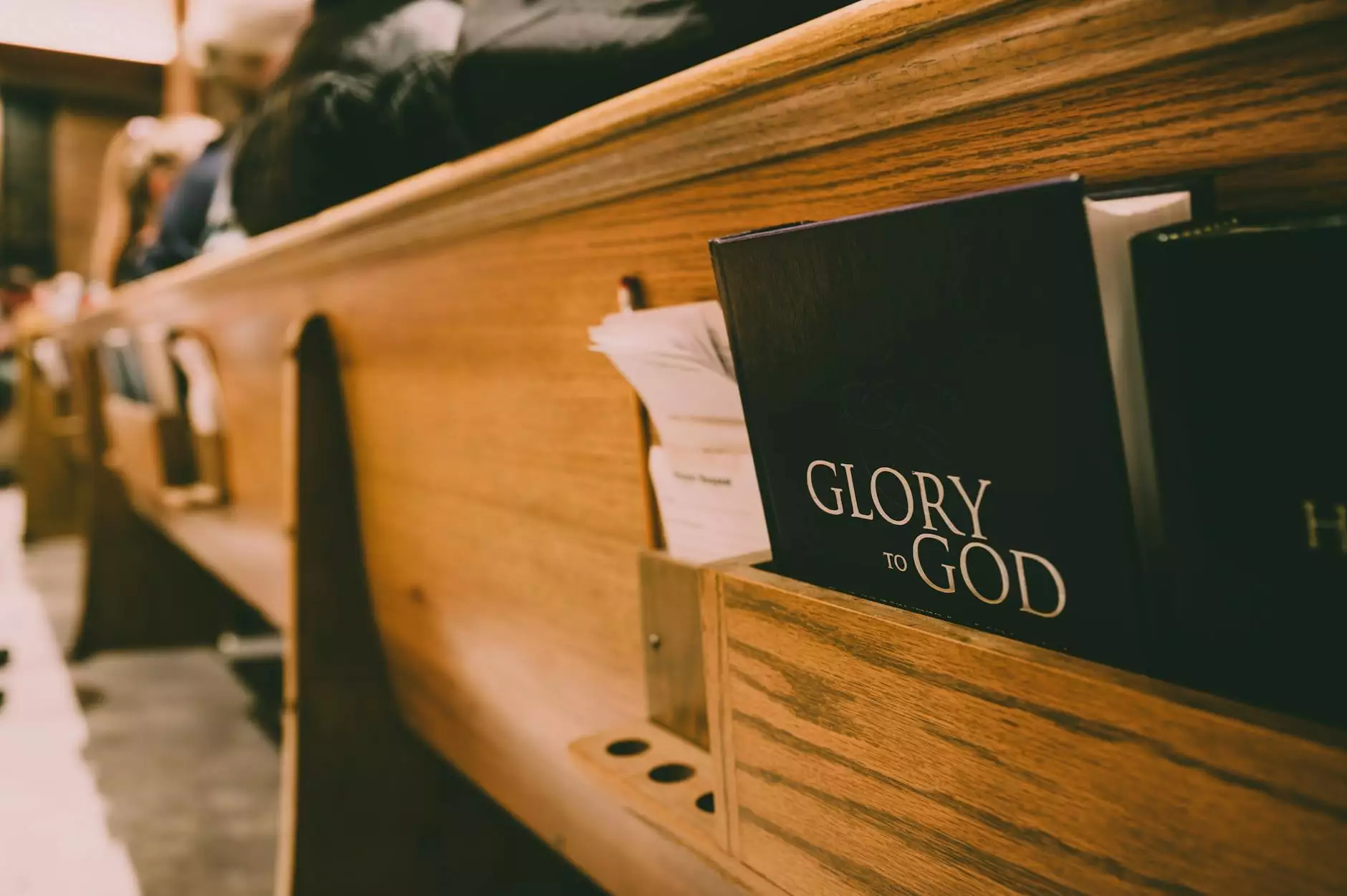 Welcome to the MOPS (Mothers of Preschoolers) Bible Study at St Andrew's Episcopal Church in Cincinnati, OH! Our Bible study is open to mothers of young children who are seeking spiritual growth and a supportive community. We invite you to join us in exploring the teachings of the Bible and deepening your faith.
Why Join Our MOPS Bible Study?
Our MOPS Bible Study provides a unique opportunity for mothers to connect with other like-minded women in the Cincinnati area who share a similar stage of life. We understand the challenges and joys that come with raising young children, and our study group offers a safe and supportive environment to explore the teachings of the Bible together.
When you join our MOPS Bible Study, you can expect:
A Welcoming Community: Whether you are new to the area or have lived in Cincinnati all your life, our MOPS Bible Study offers a warm and inclusive community of mothers who will support and encourage you.
In-Depth Bible Study: Our study sessions dive deep into Scripture, helping you gain a comprehensive understanding of biblical teachings and their application in daily life.
Engaging Discussions: Join meaningful discussions with other mothers as we explore the relevance of biblical passages to our modern lives.
Prayerful Reflection: We believe in the power of prayer, and our MOPS Bible Study provides an opportunity for prayerful reflection and spiritual growth.
Access to Resources: We offer a variety of resources, including recommended readings, online materials, and guest speakers, to enhance your journey through the Bible.
Childcare Support: We understand the demands of motherhood, and we provide childcare support during our study sessions, ensuring that you can fully engage in the study without any worries.
Our Study Approach and Schedule
At St Andrew's Episcopal Church, we believe in a holistic approach to Bible study that combines intellectual exploration with personal reflection and community building. Our MOPS Bible Study meets on a weekly basis, allowing consistent engagement and a gradual deepening of your understanding of the Bible.
Each study session is led by experienced facilitators who bring their knowledge and passion for the Scriptures. Our approach combines group discussions, guided reflections, and interactive activities to create a dynamic and enriching learning environment.
Our study sessions cover a wide range of biblical themes and topics, including:
The Life and Teachings of Jesus
Old Testament Characters and Stories
Practical Applications of Scripture
Exploration of Christian Values
Understanding the Holy Spirit
Discovering Your Spiritual Gifts
Who Can Attend?
Our MOPS Bible Study welcomes all mothers of preschoolers in and around Cincinnati, regardless of their religious background or affiliation. Whether you are exploring faith for the first time or have been a lifelong believer, our study group offers a supportive and non-judgmental space where you can freely ask questions, seek guidance, and grow spiritually.
Join Us Today!
If you are a mother looking to connect with other mothers, explore the teachings of the Bible, and deepen your faith, we invite you to join our MOPS Bible Study at St Andrew's Episcopal Church. Together, we can build a strong and compassionate community while embracing the transformative power of the Scriptures.
To learn more about our MOPS Bible Study and upcoming study sessions, please contact us or visit our website. We look forward to meeting you and embarking on this spiritual journey together!
© 2023 St Andrew's Episcopal Church | Cincinnati, OH | Community and Society - Faith and Beliefs