Go(o)d Neighbor | Whitewater Crossing - St Andrew's Episcopal Church
Dec 11, 2022
Blog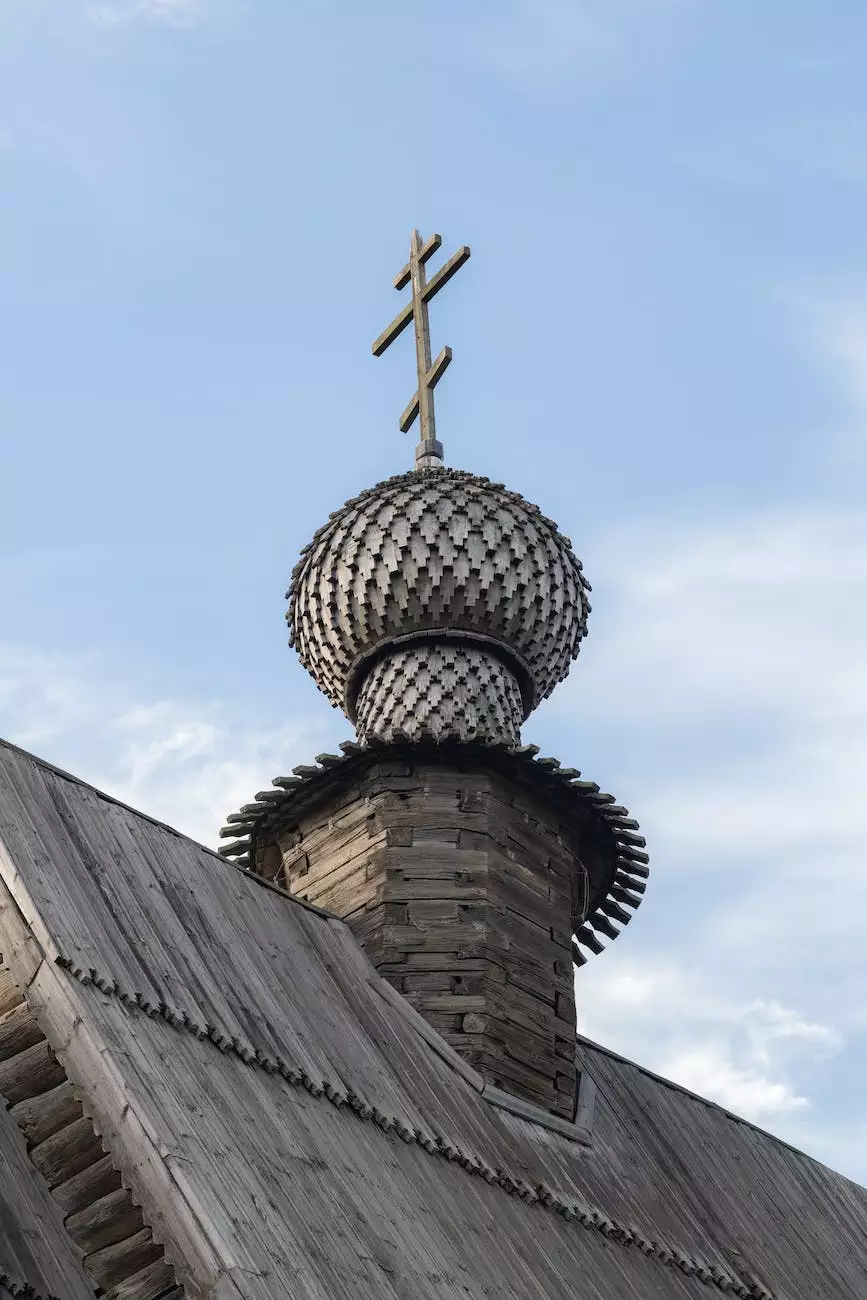 Welcome to the Go(o)d Neighbor Series
At St Andrew's Episcopal Church, we are excited to present the Go(o)d Neighbor series, dedicated to embracing the spirit of being a good neighbor and fostering a strong community in the Whitewater Crossing area. Through inspiring sermons, engaging discussions, and meaningful connections, we strive to build a community that supports and uplifts one another.
Our Mission
Our mission is to create a welcoming and inclusive space where individuals from all walks of life can come together and explore the values and beliefs that guide our actions. We firmly believe that by strengthening our connections and understanding our shared humanity, we can make a positive impact on the world around us.
Engaging Sermons and Thought-Provoking Discussions
As part of the Go(o)d Neighbor series, we offer a diverse range of thought-provoking sermons delivered by our passionate clergy. These sermons are designed to provide inspiration, guidance, and a renewed sense of purpose. We believe in the power of storytelling to convey complex ideas and engage our congregation in meaningful conversations.
Fostering Connections and Building Relationships
Community and society thrive when individuals come together, support one another, and form meaningful relationships. Through various events, social gatherings, and community outreach programs, we provide opportunities for individuals to connect, bond, and develop lasting friendships. We believe that these connections play a crucial role in creating a strong and vibrant community.
Embracing Diversity and Inclusion
At St Andrew's Episcopal Church, we celebrate and value diversity. We believe that every individual has a unique story to share, and by embracing our differences, we create a more inclusive community. Our open-minded approach encourages dialogue and understanding, fostering an environment where everyone feels welcome and supported.
Community Involvement and Service
We are committed to making a difference in the Whitewater Crossing area and beyond. Through our community involvement initiatives, we actively engage in service projects, volunteer work, and advocacy efforts aimed at addressing local needs. We believe that by coming together and serving our community, we can create a better future for all.
Get Involved
We invite you to join us in the Go(o)d Neighbor series and become an integral part of our community. Whether you are looking for spiritual guidance, seeking meaningful connections, or wanting to make a positive impact, St Andrew's Episcopal Church provides a welcoming and nurturing environment for personal and communal growth. Together, let's build a stronger, more compassionate community!
Contact Us
If you have any questions or would like to learn more about the Go(o)d Neighbor series at St Andrew's Episcopal Church, please don't hesitate to reach out to us. We are here to assist you in any way we can and look forward to welcoming you into our community.
Phone: (XXX) XXX-XXXX
Email: [email protected]
Address: 123 Main Street, Whitewater Crossing, Your City, State, ZIP