Welcome to St Andrew's Episcopal Church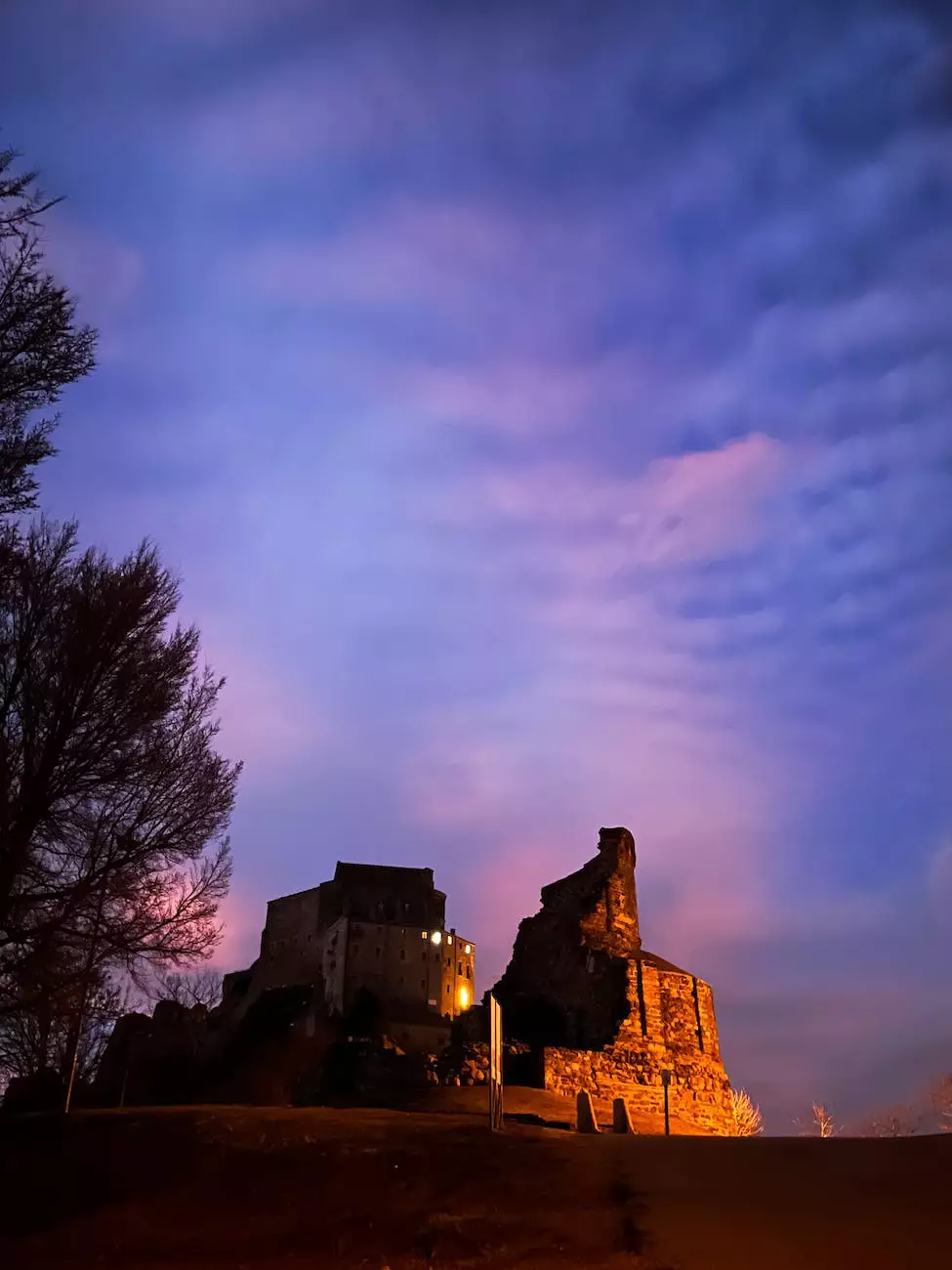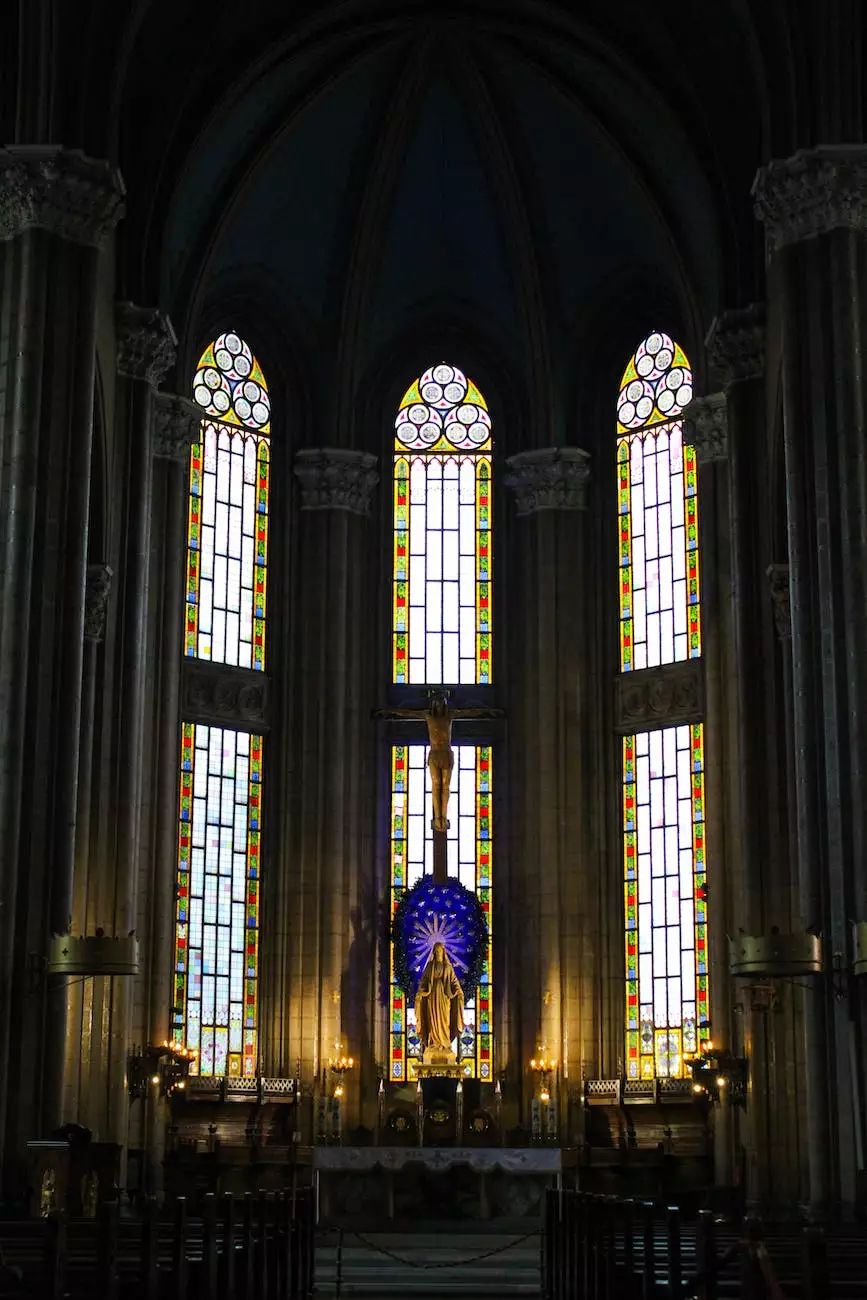 About Us
At St Andrew's Episcopal Church, we are a welcoming and inclusive community committed to deepening our faith, building meaningful relationships, and making a positive difference in the world around us. Located in the heart of Elyria, our congregation has served the community for over 150 years.
Our Beliefs
As Episcopalians, we follow the teachings of Jesus Christ while embracing the rich traditions and liturgy of the Episcopal Church. We believe in the power of love, compassion, and acceptance. Our faith is rooted in the Holy Scriptures and the sacraments, which guide us in our worship and spiritual journey.
Worship Services
We offer a variety of worship services that cater to different preferences and spiritual needs. Whether you are seeking a traditional liturgical experience or a contemporary service filled with joyful praise, you will find a place to connect with God and fellow worshipers at St Andrew's.
Sunday Services
8:00 AM - Holy Eucharist: A serene, contemplative service with traditional hymns and a reflective atmosphere.
10:00 AM - Choral Eucharist: Our main Sunday service featuring beautiful choral music, engaging sermons, and a welcoming community.
6:00 PM - Compline: A peaceful, candlelit service to end the day with prayers and psalms.
Weekday Services
Throughout the week, we have additional opportunities for worship:
Wednesday - Holy Eucharist & Healing Service: Experience the healing power of God's love through prayers and the sacrament of Holy Communion.
Thursday - Morning Prayer: A quiet service of scripture readings, prayers, and reflection to start your day on a spiritual note.
Ministries and Outreach
St Andrew's is committed to serving others and making a positive impact in our community and beyond. Our ministries and outreach programs provide opportunities for personal growth, service, and social justice initiatives.
Community Engagement
We actively engage with our local community through various initiatives:
Food Pantry: We operate a food pantry to support individuals and families facing food insecurity.
Homeless Shelter Support: We partner with local homeless shelters to provide shelter, meals, and support to those in need.
Community Events: We organize and participate in events that promote fellowship, unity, and community well-being.
Education and Spiritual Growth
We believe in lifelong learning and spiritual growth. Our educational programs cater to individuals of all ages:
Sunday School: We offer engaging and age-appropriate Sunday School classes for children and youth.
Adult Forums: Join our thought-provoking discussions and workshops to deepen your understanding of faith and relevant topics.
Bible Study: Explore the scriptures and spiritual teachings through our interactive Bible study groups.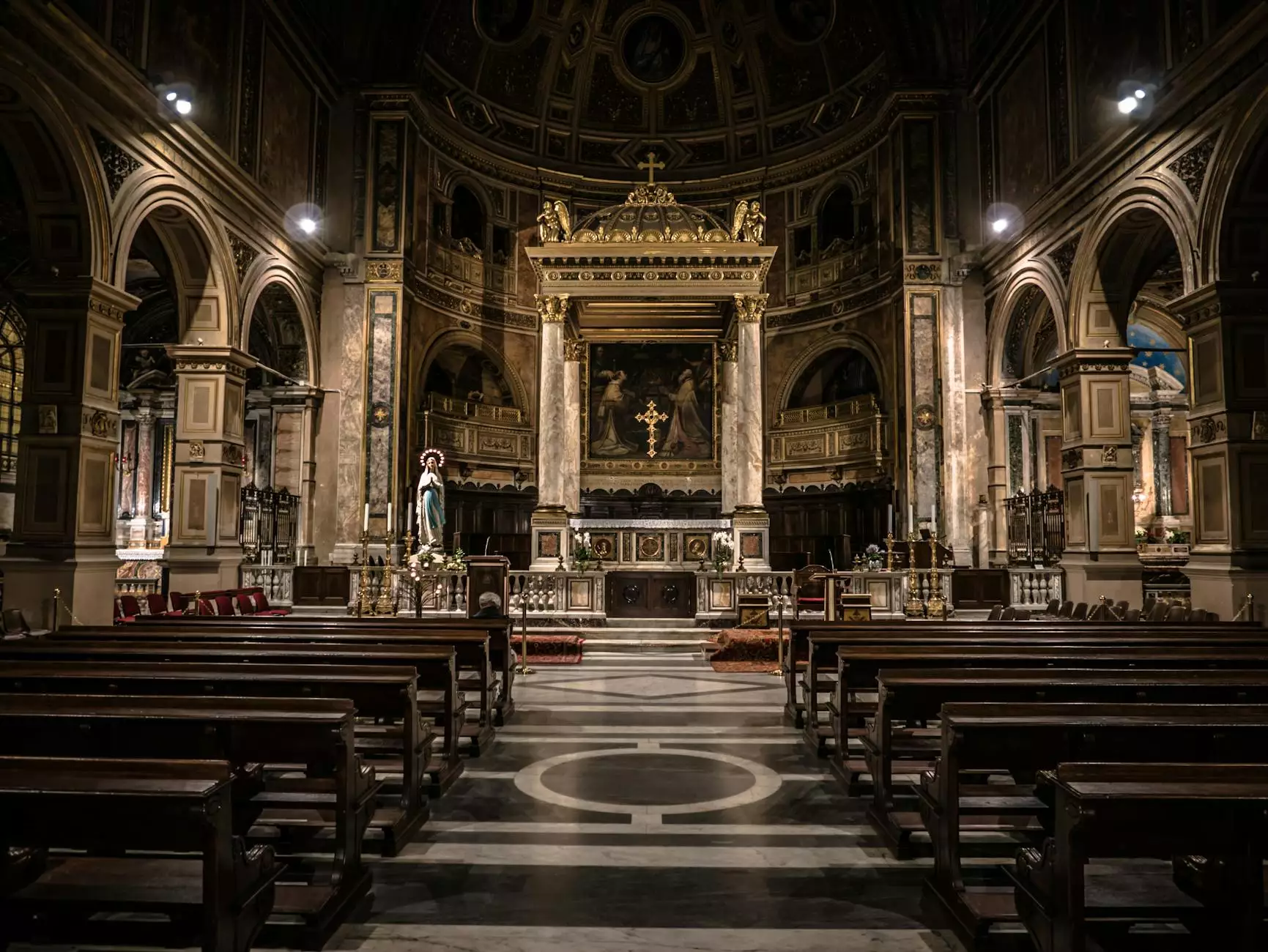 Music and Arts
Music and the arts play a vital role in our worship and community life:
Choirs: Our talented choirs contribute to the beauty of our worship services, celebrating the gift of music.
Art Exhibits: We showcase local artwork and host art events that inspire creativity and appreciation for the arts.
Join Our Community
Whether you are new to the area, seeking spiritual guidance, or simply looking for a warm and inclusive community, St Andrew's Episcopal Church welcomes you with open arms. Come worship with us, get involved in our ministries, and embark on a meaningful journey of faith and service. Together, we can make a difference.
Contact Us
If you have any questions or would like to learn more about St Andrew's, please feel free to reach out to us:
Phone: 123-456-7890
Email: [email protected]
Address: 123 Main Street, Elyria, OH 44035
Discover St Andrew's Today
Experience the warmth, love, and sense of belonging at St Andrew's Episcopal Church. Join us on this incredible journey of faith, fellowship, and service. Together, let's make a positive impact in our community and beyond.
Blog
Privacy Policy
Jul 30, 2023
Welcome to the Privacy Policy page of St Andrew's Episcopal Church - Hope Christian Church. Learn about our commitment to preserving your privacy and how we handle your personal information.
Continue reading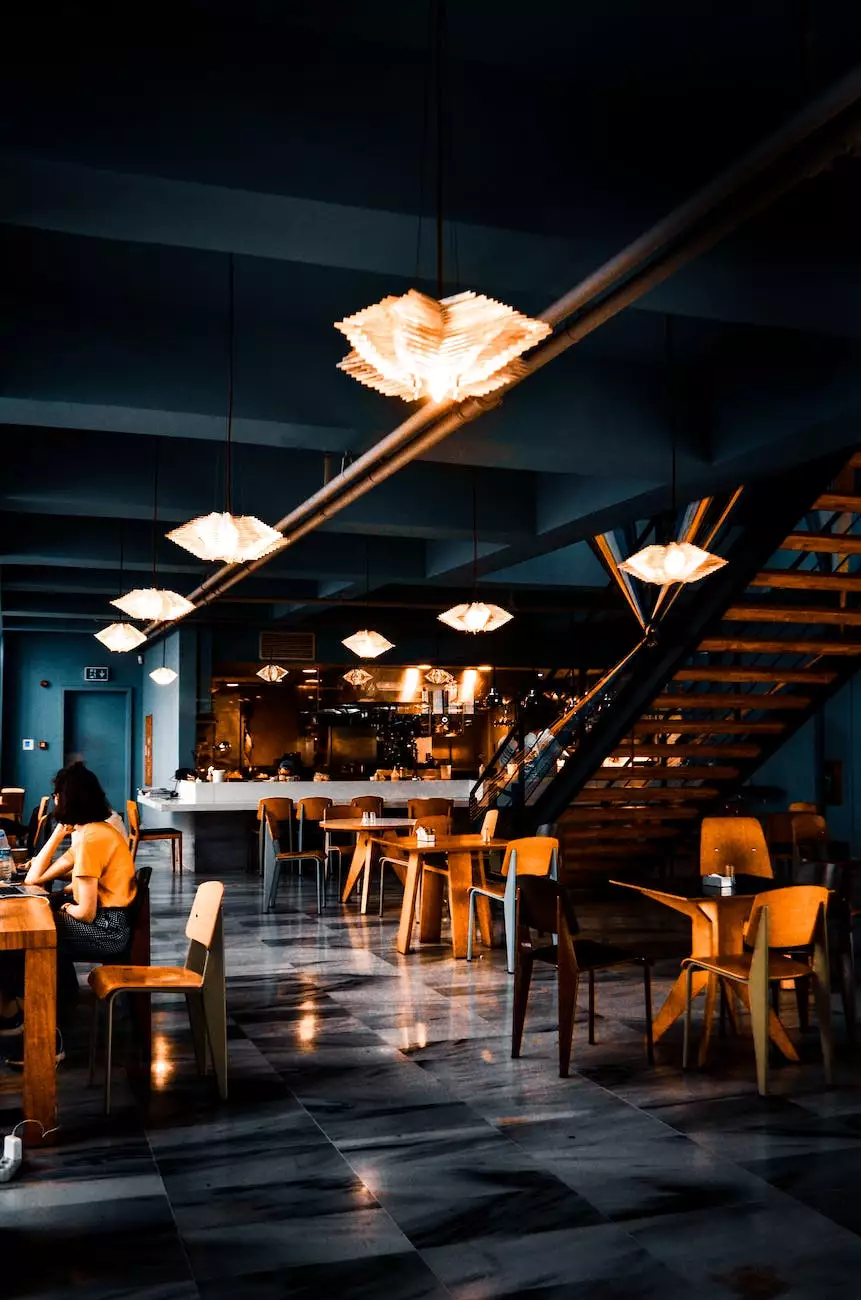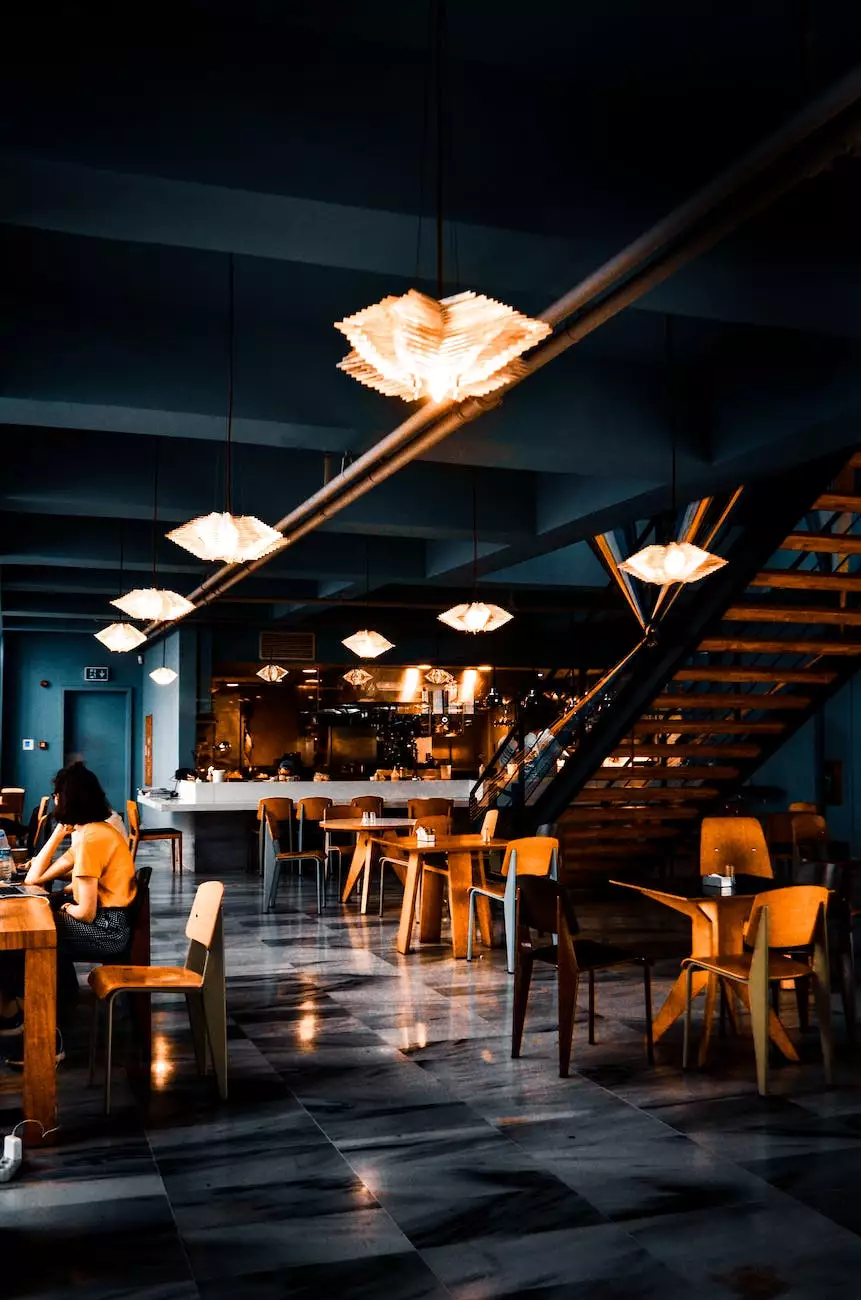 Blog
Ease And Comfort And Convenience Baby Strollers Present
Nov 11, 2018
Ease And Comfort And Convenience Baby Strollers present a reliable solution for parents seeking a convenient and comfortable way to transport their little ones. St Andrew's Episcopal Church offers a wide range of baby strollers that combine safety, style, and functionality. Browse our collection today and find the perfect stroller for your child.
Continue reading