Login | Whitewater Crossing
Feb 11, 2021
Blog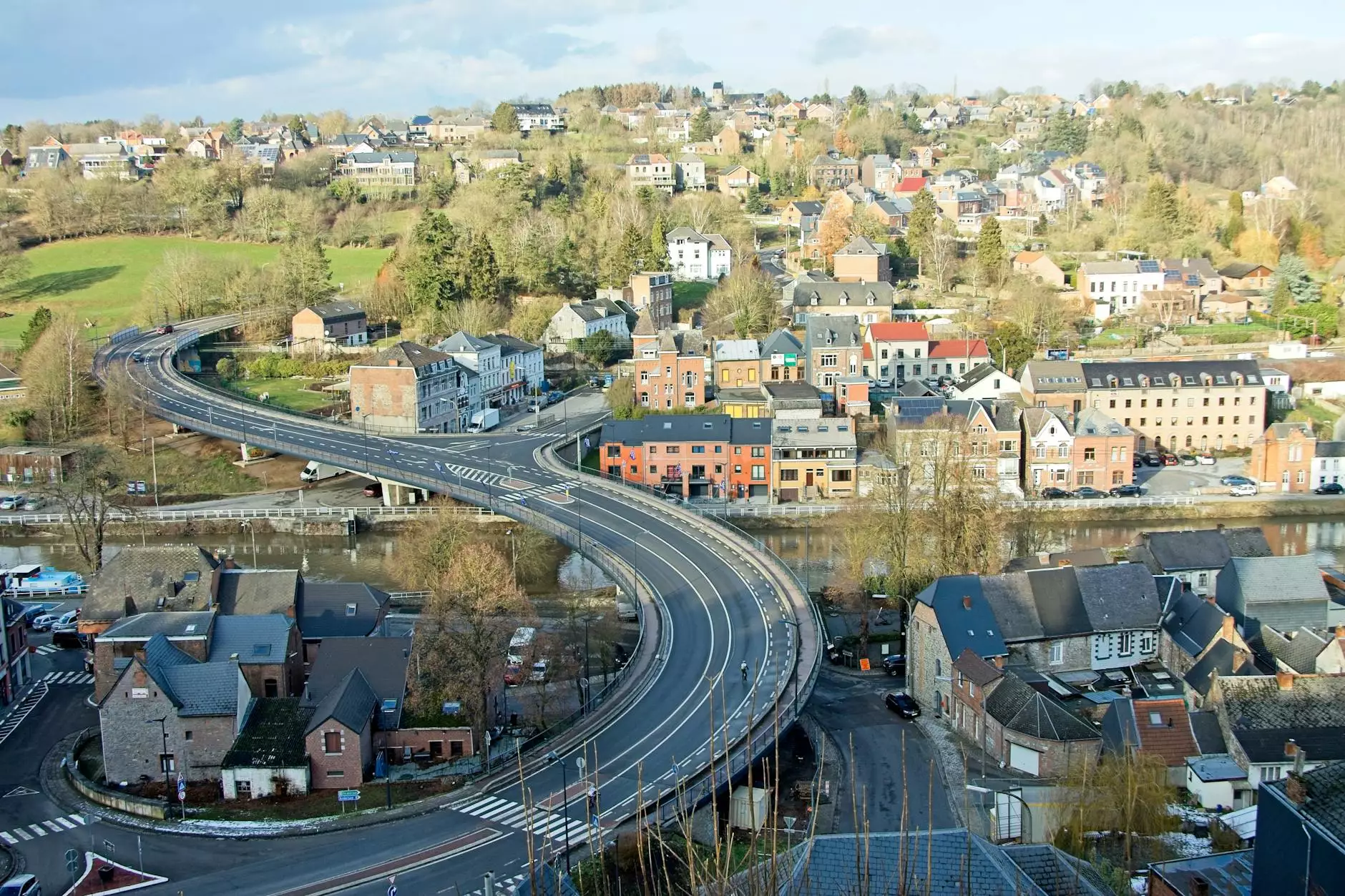 Welcome to St Andrew's Episcopal Church
Welcome to the login page of St Andrew's Episcopal Church, a vibrant and inclusive community in Elyria, Ohio. We are delighted to have you join us here, where your faith and beliefs can find a nurturing and accepting home.
Connect with Our Community
At St Andrew's Episcopal Church, we believe in building a strong and supportive community where everyone can grow closer to God and to one another. Our login page provides members and visitors with exclusive access to a wide range of resources, empowering you to strengthen your faith, deepen your spirituality, and make meaningful connections within our community.
Login to Access Exclusive Resources
By logging into our website, you gain access to a wealth of exclusive resources and materials designed to enrich your spiritual journey. Whether you are searching for insightful sermons, engaging Bible studies, or inspiring worship services, our login feature allows you to experience these and more from the comfort of your own home. Stay connected with us, join virtual gatherings, and explore a diverse range of faith-based content tailored to your needs.
Deepen Your Faith and Beliefs
St Andrew's Episcopal Church is committed to providing an environment where individuals can deepen their faith and beliefs. Through our login portal, you can dive into religious education programs, participate in thought-provoking discussions, and embark on personal growth opportunities such as retreats and workshops. Our aim is to support you in developing a strong foundation of spirituality, rooted in love, compassion, and a profound understanding of your relationship with God.
Get Involved in Community Initiatives
As a member of our church community, your participation in various initiatives is crucial in fostering positive change in both our local and global communities. By logging in, you gain access to information about ongoing volunteer opportunities, social justice movements, and charitable projects. Engage with fellow members, share ideas, and make a lasting impact on the lives of those in need.
Stay Updated with Church Events
Don't miss out on the latest happenings and announcements within St Andrew's Episcopal Church. By logging into our website, you will receive regular updates on upcoming events, special services, and community gatherings. Stay informed about worship schedules, fundraising events, outreach programs, and much more. Our login portal ensures you are always in the loop, allowing you to actively participate in all that we have to offer.
Securely Access Your Account
Rest assured that your privacy and security are of utmost importance to us. Our login system is designed to provide a safe and protected environment for accessing your account. Your personal information is encrypted, guaranteeing a secure login experience. Should you encounter any issues or require assistance, our dedicated support team is readily available to assist you.
Join Us Today and Experience the Difference
Whether you are a long-standing member or new to St Andrew's Episcopal Church, we invite you to login and actively engage in the abundant opportunities our community offers. Experience the transformative power of faith, connect deeply with fellow believers, and discover a place where your journey of spiritual growth can thrive. We look forward to connecting with you and embracing you as a valued member at St Andrew's Episcopal Church!