Welcome to Catherine Marion's Corner at St. Barnabas Parish
Nov 2, 2017
Blog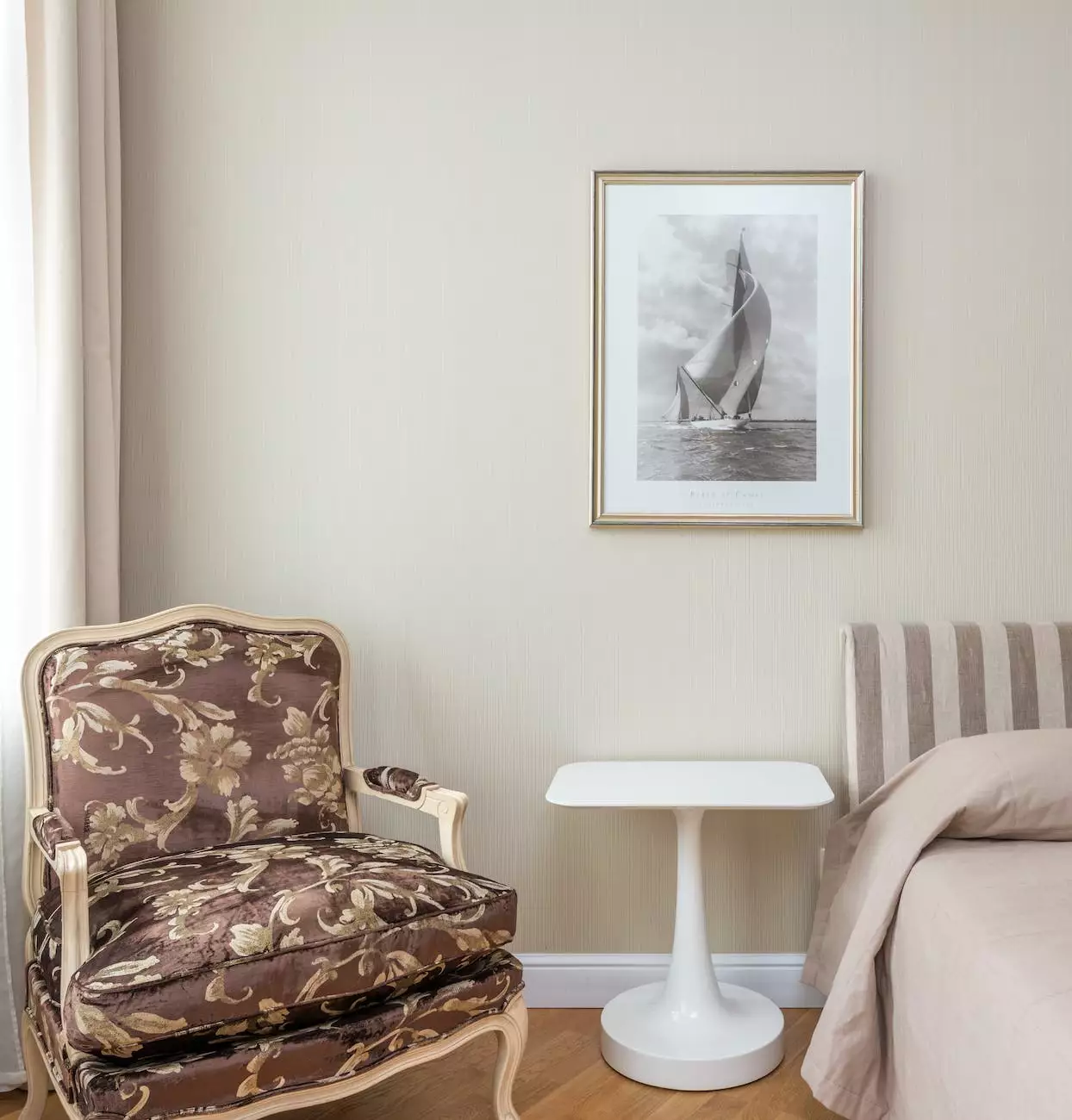 Exploring Faith and Beliefs in Community and Society
Greetings, fellow seekers of faith and knowledge! I am Catherine Marion, an esteemed author and member of St. Barnabas Parish. In this abundant corner of cyberspace, I aim to enlighten readers like yourself with profound insights into the realm of faith and beliefs within the context of our vibrant community and society.
Diving into the Essence of Our Beliefs
Join me on an incredible journey as we explore the depths of our spirituality and the impact it has on our everyday lives. In this collection of articles, I diligently weave together intricate narratives and thought-provoking perspectives, inviting you to reflect upon the intricate tapestry of our faith and its role in shaping who we are as individuals and as a community.
Unveiling the Power of Community
One of the core aspects of our faith is the significance of community. Through my writings, I aim to illuminate the importance of fostering genuine connections within our faith community and the broader society we inhabit.
Discover the profound strength and support that comes from forging deep bonds with fellow believers, and how together, we can create a positive impact in our local neighborhoods and beyond.
Topics That Inspire Our Souls
Within the extensive archives of my articles, you'll find a wide range of captivating subjects that touch upon various facets of our faith and its influence on our lives. From exploring the historical origins of our beliefs to tackling contemporary issues, I strive to provide comprehensive and enlightening content that ignites a spark of curiosity within you.
History of Christianity: Unearth the roots of our faith, tracing back to the time of Christ and the early Christian communities.
Spiritual Growth: Embark on a personal journey of spiritual development, acquiring valuable tools and insights to help you deepen your connection with God.
Social Justice: Delve into the teachings of compassion and justice that underpin our faith, inspiring you to create a more equitable world for all.
Interfaith Dialogue: Engage in meaningful conversations with representatives of other beliefs, fostering mutual understanding and celebrating our shared aspirations for peace and unity.
Prayer and Meditation: Discover transformative practices that enhance your spiritual well-being, guiding you towards a more centered and mindful existence.
Religious Education: Gain valuable knowledge and insights through resources and articles aimed at deepening your understanding of our faith traditions.
A Call to Action
As you immerse yourself in the thought-provoking articles and captivating narratives I present, I encourage you to embrace an active role within our community. Share your thoughts, experiences, and questions in the comments section of each article and engage with fellow readers.
Together, we can foster a thriving community of enlightenment, compassion, and love—a community that serves as a beacon of hope and inspiration to those seeking solace and spiritual growth.
Thank you for embarking on this extraordinary journey with me.
Stay Tuned for More Insights
Make sure to bookmark this page and check back regularly for new articles and updates. The quest for knowledge is a never-ending voyage, and I am excited to have you alongside me as we continue to uncover the hidden gems of faith and beliefs in our world.