Choir: A Reflection of the Body of Christ
Jan 31, 2022
Blog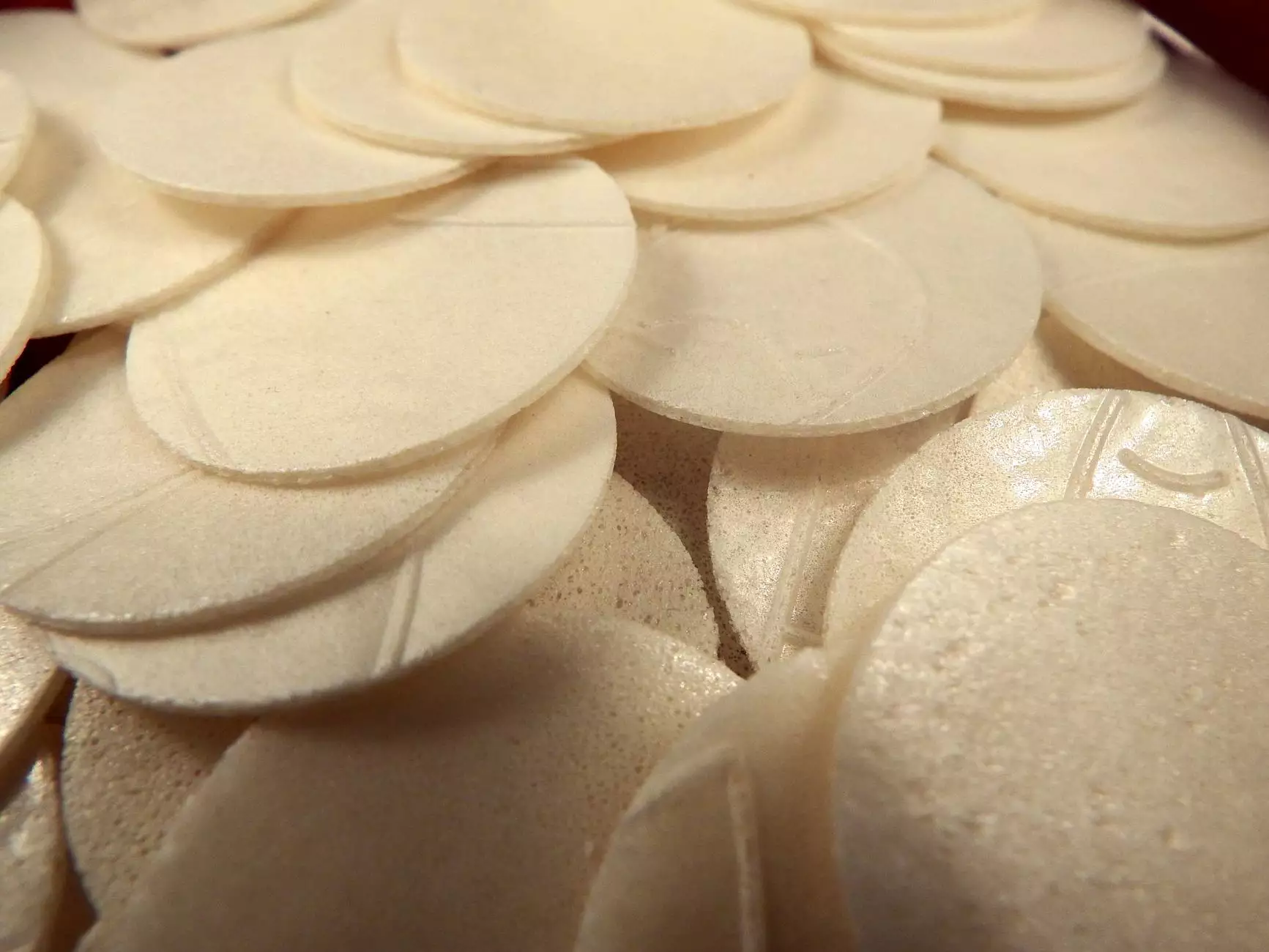 The Power of Music in Worship
At St Andrew's Episcopal Church, we believe that music holds a special place in our worship services. Our choir, composed of passionate and talented individuals, serves as a reflection of the body of Christ. Through harmonious melodies and heartfelt lyrics, the choir creates an atmosphere of spiritual connectedness and reverence.
Unity Through Singing Together
When the choir raises their voices in unison, it symbolizes the unity of our congregation. The act of singing together fosters a sense of community and reinforces the idea that we are all part of something greater than ourselves. The choir, led by our dedicated choir director, brings diverse voices together to create a powerful and uplifting experience for everyone.
The Role of Choir in Worship
The choir plays a vital role in enhancing our worship experience. Through carefully selected hymns, anthems, and choral arrangements, the choir leads the congregation in praising God. Their voices reach deep into our souls, stirring emotions and creating an intimate connection with the divine.
Creating a Welcoming Environment
Not only does the choir elevate our worship services, but they also play a role in creating a warm and inviting environment for all who attend. Their songs resonate throughout the nave, filling it with joy, hope, and a sense of belonging. The choir's dedication to their craft is evident through their passionate performances, which inspire and uplift everyone present.
Choir Membership and Participation
Do you feel called to join the choir and become part of this enriching experience? We welcome individuals of all ages and skill levels who have a love for music and a desire to serve the St Andrew's community. Whether you are an experienced singer or just starting your musical journey, there is a place for you in our choir. Join us in spreading the message of love, faith, and harmony through music.
Embracing the Spirit of St Andrew's Episcopal Church
As an integral part of St Andrew's Episcopal Church, the choir embodies our core values and the spirit of our faith community. Through their dedication to excellence, unity, and worship, they inspire others to deepen their connection with God and find solace in the beauty of music. Join us as we celebrate the choir, a reflection of the body of Christ.
Experience the Choir's Melodies
Visit our church and witness the power of the choir firsthand. Encounter the harmonies that touch hearts, unite souls, and bring us closer to God. Our worship services are open to all, and we encourage you to come and experience the transformative impact of our choir's melodies.
Conclusion
At St Andrew's Episcopal Church, our choir resonates with the spirit of the body of Christ. Through their music, they bring our community and society - faith and beliefs together, fostering unity, and creating a space for worship that transcends the ordinary. Join us and embark on a journey of spiritual connection and musical expression as we celebrate the choir, a reflection of the body of Christ.