Weddings for Gay, Lesbian, and Bisexual Christians—MAPC
May 26, 2019
Blog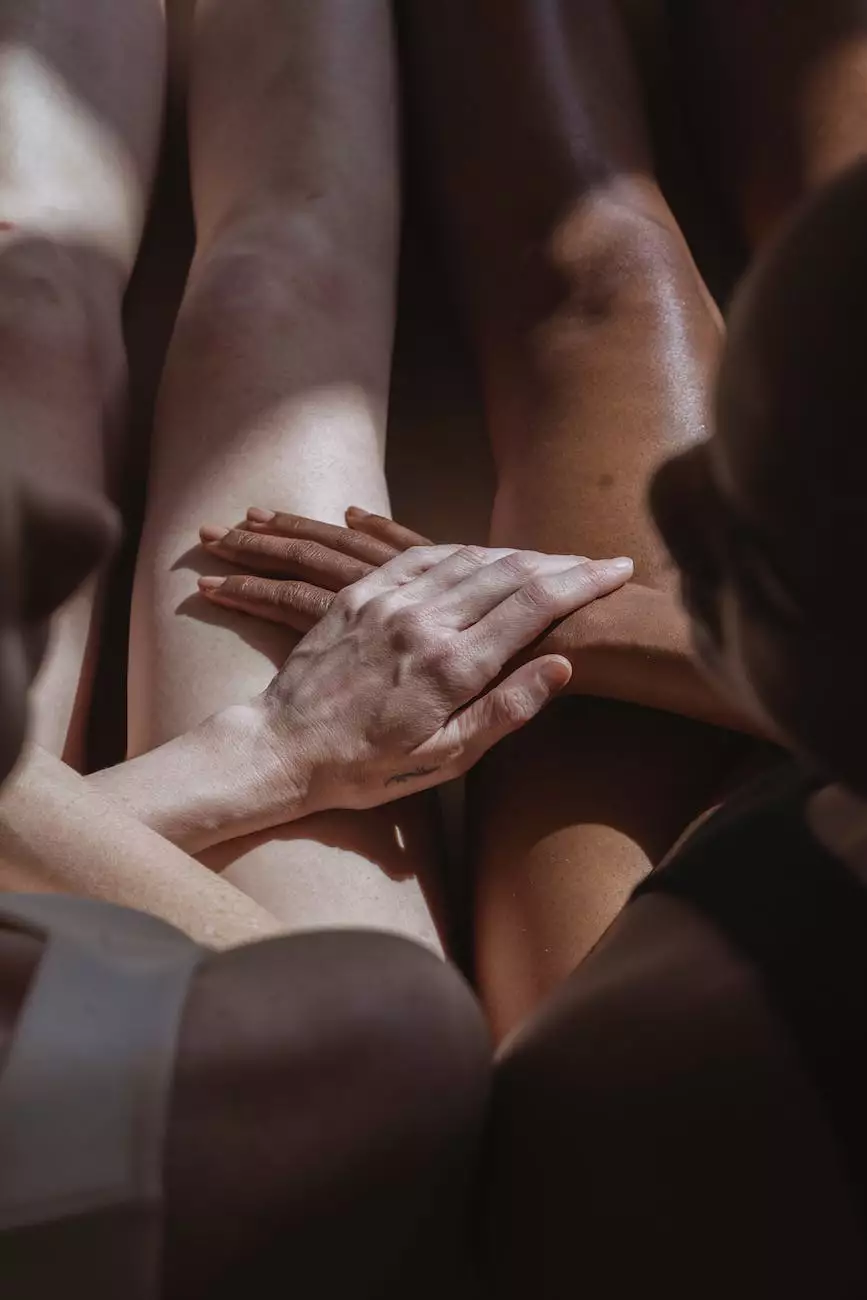 Embracing Love and Diversity
At St Andrew's Episcopal Church, we believe that love knows no boundaries. We are proud to offer inclusive wedding ceremonies for the LGBTQ+ community, providing a safe and supportive space for gay, lesbian, and bisexual Christians to celebrate their love and commitment in a religious setting.
A Welcoming and Affirming Environment
In today's society, acceptance and equality are essential values. We strive to create an environment where all individuals, regardless of their sexual orientation, can feel welcome, embraced, and celebrated. Our church community believes in the inherent worth and dignity of every person.
Our Commitment to Equality
As an Episcopal Church deeply rooted in the teachings of Jesus Christ, we understand that love is a fundamental aspect of the Christian faith. We are committed to providing LGBTQ+ couples with a joyous and meaningful wedding experience that honors their relationship and reflects the principles of love, compassion, and inclusivity.
Customized Wedding Ceremonies
Each love story is unique, and so should be your wedding ceremony. Our experienced clergy and wedding coordinators will work closely with you to create a personalized and unforgettable wedding celebration that reflects your values, beliefs, and style. From traditional to contemporary, our team will ensure your ceremony is a true reflection of your love.
The Importance of Marriage Equality
Marriage equality is a significant milestone in the fight for LGBTQ+ rights. We are proud to be part of this progressive movement that recognizes the right of all individuals, regardless of sexual orientation, to marry the person they love. Our church fully supports marriage equality and is honored to join couples in matrimony.
A Safe and Supportive Community
At St Andrew's Episcopal Church, you will find a loving and accepting community where you can freely express your love and be embraced for who you are. Our congregation is made up of individuals from diverse backgrounds and experiences. We believe that through unity, understanding, and acceptance, we can create a more compassionate and inclusive society.
Our Dedication to Your Celebration
Planning a wedding can be overwhelming, but our dedicated team is here to support you every step of the way. From assisting with selecting readings and music to guiding you through the ceremony rehearsal, we are committed to ensuring that your wedding day is everything you envision.
Contact Us
If you are ready to start planning your wedding or have any questions regarding our LGBTQ+ inclusive wedding ceremonies, we invite you to get in touch with our team at St Andrew's Episcopal Church. We are excited to be a part of your love story and help you create a wedding day that celebrates your unique journey and commitment.
Website:saintandrew-elyria.org/celebrations-1
Business Name: St Andrew's Episcopal Church
Category: Community and Society - Faith and Beliefs