Directions - St. Barnabas Parish - St Andrew's Episcopal Church
Sep 8, 2019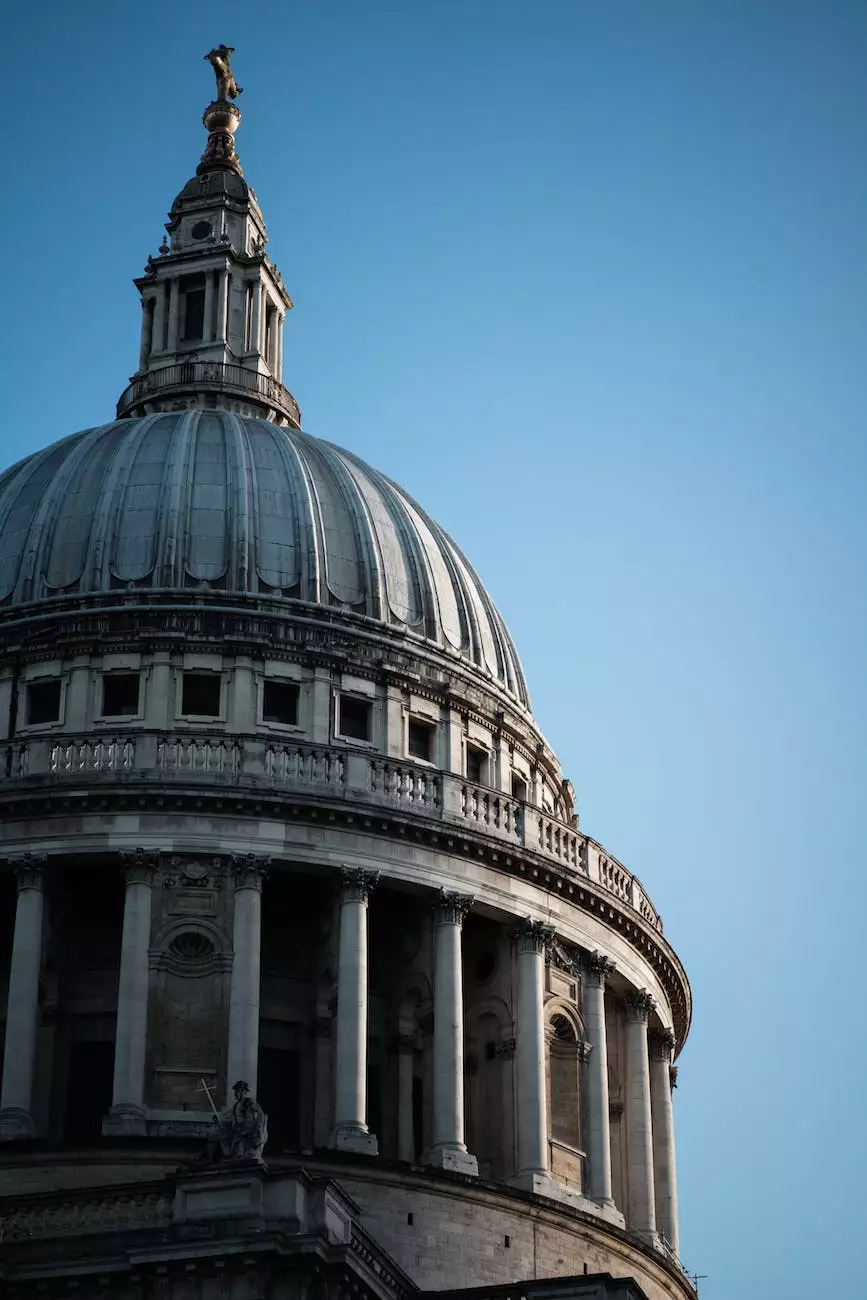 Welcome to the Directions page of St. Andrew's Episcopal Church - St. Barnabas Parish! We are thrilled to provide you with detailed instructions on how to conveniently reach our church, ensuring a seamless experience for all visitors. At St. Andrew's, we believe that faith and beliefs should be accessible to everyone, so we have made sure that our location is easily accessible by various modes of transportation. Whether you are joining us for worship, community activities, or just to seek solace in our sacred space, we look forward to welcoming you with open arms.
Directions by Car
If you are traveling by car, we recommend that you use a GPS device or mapping service to navigate to our church:
Enter "St. Andrew's Episcopal Church" as your destination.
Follow the suggested route to ensure a hassle-free journey.
Upon arrival, you will find designated parking areas nearby, making it convenient for you to attend our services or events. Our parking spaces are clearly marked, ensuring a smooth parking experience for all visitors.
Directions by Public Transportation
For those who prefer to use public transportation, we are located near several well-connected bus and train routes, making it easily accessible from various parts of the city. Follow these steps to reach our church:
Plan your journey using the public transportation network.
Identify the nearest bus or train station to St. Andrew's Episcopal Church.
Arrive at the designated station and follow the signs to navigate your way to our church.
Our building is located within walking distance from the public transportation stops, ensuring a smooth and convenient travel experience.
Accessibility
At St. Andrew's Episcopal Church - St. Barnabas Parish, we strive to provide a welcoming and inclusive environment for all individuals, regardless of their physical abilities. We have taken several measures to ensure that our church is accessible to everyone:
We have ramps and elevators in place to assist individuals with mobility challenges, allowing them to easily navigate the church premises.
All essential areas, including the sanctuary, restrooms, and meeting rooms, are designed to be accessible.
Parking spaces designated for individuals with disabilities are available, ensuring that accessibility begins right from the moment visitors arrive at our church.
Our commitment to accessibility reflects our belief that everyone should have the opportunity to participate fully in our community and worship services. We welcome and encourage individuals of all abilities to join us.
Contact Us
If you need further assistance or have any questions regarding directions or accessibility, please do not hesitate to contact our church office. Our friendly staff will be more than happy to provide you with the necessary information and support.
Thank you for choosing St. Andrew's Episcopal Church - St. Barnabas Parish as your place of worship. We eagerly await your visit and look forward to sharing in a meaningful spiritual journey with you. See you soon!