Mulch Madness
Jul 31, 2021
Blog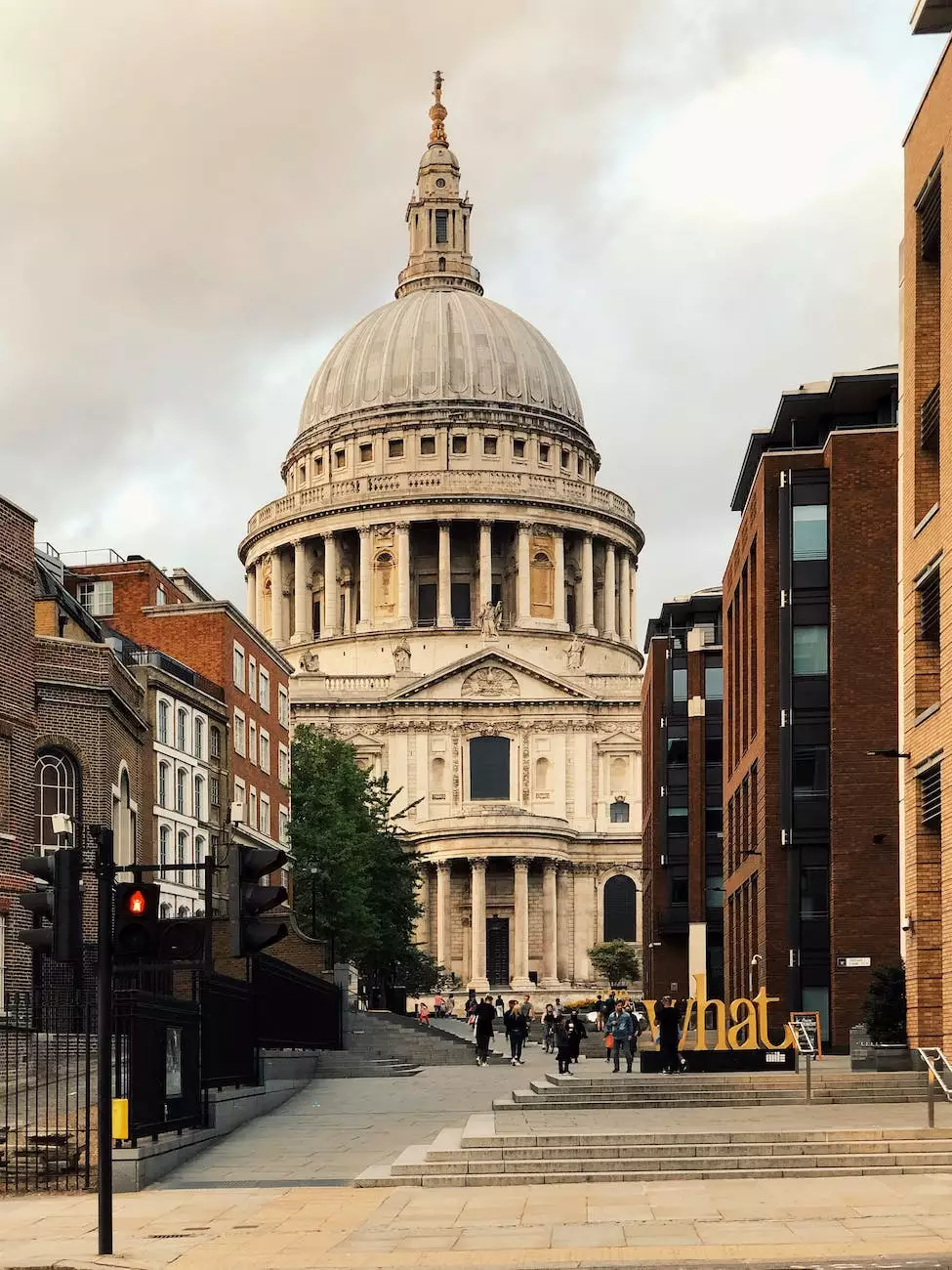 Welcome to Mulch Madness, brought to you by St Andrew's Episcopal Church. As a pillar of our community, we are dedicated to fostering a strong sense of fellowship and connection among our members. Mulch Madness is an annual event that serves as a platform for us to come together and make a positive impact on our surroundings. By participating in this event, you not only contribute to the beautification of our community but also strengthen the bonds we share as a congregation.
Why Mulch Madness Matters
Mulch Madness goes beyond the act of spreading mulch. It symbolizes our commitment to environmental sustainability and stewardship. By tending to our church grounds and local green spaces, we enhance their beauty, protect against soil erosion, and promote healthier plant growth. Mulching not only nourishes the soil but also serves as a protective layer, ensuring plants can thrive in changing weather conditions. It's a small yet impactful way to demonstrate our dedication to the environment we inhabit.
Connecting through Mulch Madness
Mulch Madness isn't just about the physical act of spreading mulch; it's a time when we come together as a community, forging lasting connections and friendships. We believe in the power of unity, and during Mulch Madness, we witness the strength and generosity of our congregation. Whether you are a long-standing member or a new face, Mulch Madness provides an opportunity to mingle with fellow churchgoers, engage in meaningful conversations, and foster a sense of belonging.
How to Get Involved
Participating in Mulch Madness is easy, and every contribution counts. Here's how you can join us:
Sign Up: Visit our website and register for Mulch Madness. Fill in your details, including preferred time slots and any specific skills you can bring to the event.
Spread the Word: Help us generate buzz by sharing the Mulch Madness event on social media platforms. Invite your friends, family, and neighbors to join us in this fulfilling endeavor.
Prepare for the Event: Dress comfortably and bring gardening gloves and suitable tools if you have them. Don't forget to pack some snacks and drinks to keep energized!
Arrive Early: We recommend arriving a few minutes before the scheduled start time to receive instructions, meet your team members, and get ready for an exciting day ahead.
Make a Difference: Roll up your sleeves and get ready to work with fellow volunteers. Spread mulch, tend to plants, and share the joy of bringing positive change to our community.
The Impact of Mulch Madness
Mulch Madness has far-reaching impacts that extend beyond the immediate beautification of our surroundings. By participating in this event, we strengthen our bond as a church, deepen our connection as a community, and inspire one another to be proactive in giving back. Our collective effort leaves a lasting impression on both our congregation and the wider Elyria community.
Mulch Madness Schedule
The upcoming Mulch Madness event will take place on Saturday, May 15th, 2022. The event will begin at 9 am and continue until 12 pm. Mark your calendars and join us for a morning filled with purpose, camaraderie, and a shared love for our community!
Wrap Up
As St Andrew's Episcopal Church, we invite you to join us at Mulch Madness and be part of a transformative experience that not only enhances our surroundings but also unites our community. Your contributions, big or small, make a difference and carry the spirit of faith, love, and stewardship. Let's embark on this journey together and create lasting memories while making our community an even better place to call home.