GO Trips Info Meetings
Dec 18, 2018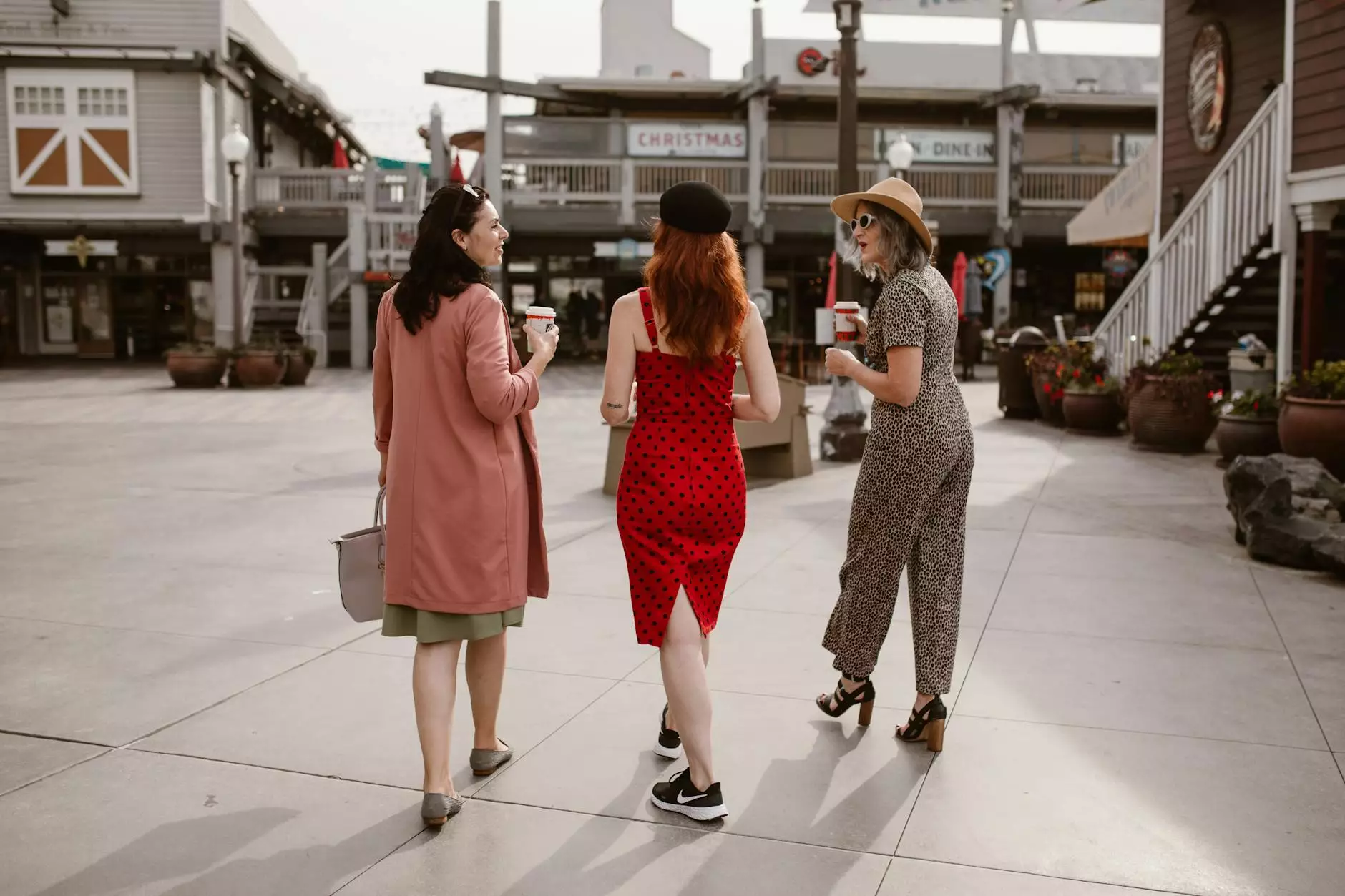 Join St Andrew's Episcopal Church in Making a Difference
Welcome to St Andrew's Episcopal Church, a dedicated community center for believers in Elyria. We are thrilled to invite you to our upcoming GO Trips Info Meetings, where you can explore opportunities to make a meaningful impact on our community.
Who We Are
St Andrew's Episcopal Church is a beacon of light and hope, serving as a spiritual and community hub in Elyria. With a strong focus on faith and beliefs, our church actively engages in various initiatives to uplift and support those in need.
What Are GO Trips Info Meetings?
GO Trips Info Meetings are informative gatherings intended to provide you with detailed insights into our community-focused initiatives and outreach programs. These meetings serve as an excellent starting point for individuals who want to volunteer their time, skills, and resources for the betterment of our society.
Why Attend a GO Trips Info Meeting?
By attending a GO Trips Info Meeting at St Andrew's Episcopal Church, you'll gain a comprehensive understanding of the various projects led by our dedicated team. This gathering will help you explore suitable opportunities aligned with your interests, strengths, and values.
Our Community-Focused Initiatives
At St Andrew's Episcopal Church, we take immense pride in our commitment to community and society. Our initiatives aim to address a wide range of social issues and make a positive impact in the lives of those we serve.
1. Homelessness and Housing Support
We believe everyone deserves a safe and secure place to call home. Through our homelessness and housing support programs, we provide shelter, resources, and assistance to individuals and families in need.
2. Food Security and Nutrition
No one should go hungry. Our food security and nutrition programs work diligently to combat hunger in our community. We organize food drives, establish community gardens, and collaborate with local organizations to ensure access to healthy meals for all.
3. Education and Skill Development
We strongly believe in the power of education to transform lives. Our education and skill development initiatives focus on providing quality educational resources, mentorship programs, and vocational training opportunities to empower individuals of all ages.
4. Health and Wellness
Healthy individuals create a healthy community. Our health and wellness initiatives promote physical and mental well-being through awareness campaigns, health screenings, counseling services, and support groups.
5. Environmental Sustainability
Environmental responsibility is central to our values. Through various sustainability initiatives, we strive to protect and preserve our natural environment. Join us in community clean-ups, tree planting projects, and educational workshops on environmental conservation.
How to Get Involved
If you are passionate about making a difference and want to contribute to our community-focused initiatives, attending a GO Trips Info Meeting is the perfect starting point. Our knowledgeable team will guide you through the available opportunities based on your interests and preferences.
Feel free to reach out to us directly by visiting our website at http://saintandrew-elyria.org/event/329 for the latest schedule of GO Trips Info Meetings. We look forward to meeting you and embarking on this transformative journey together!