GO Haiti with SonLight Ministries Info Meeting
Jul 8, 2019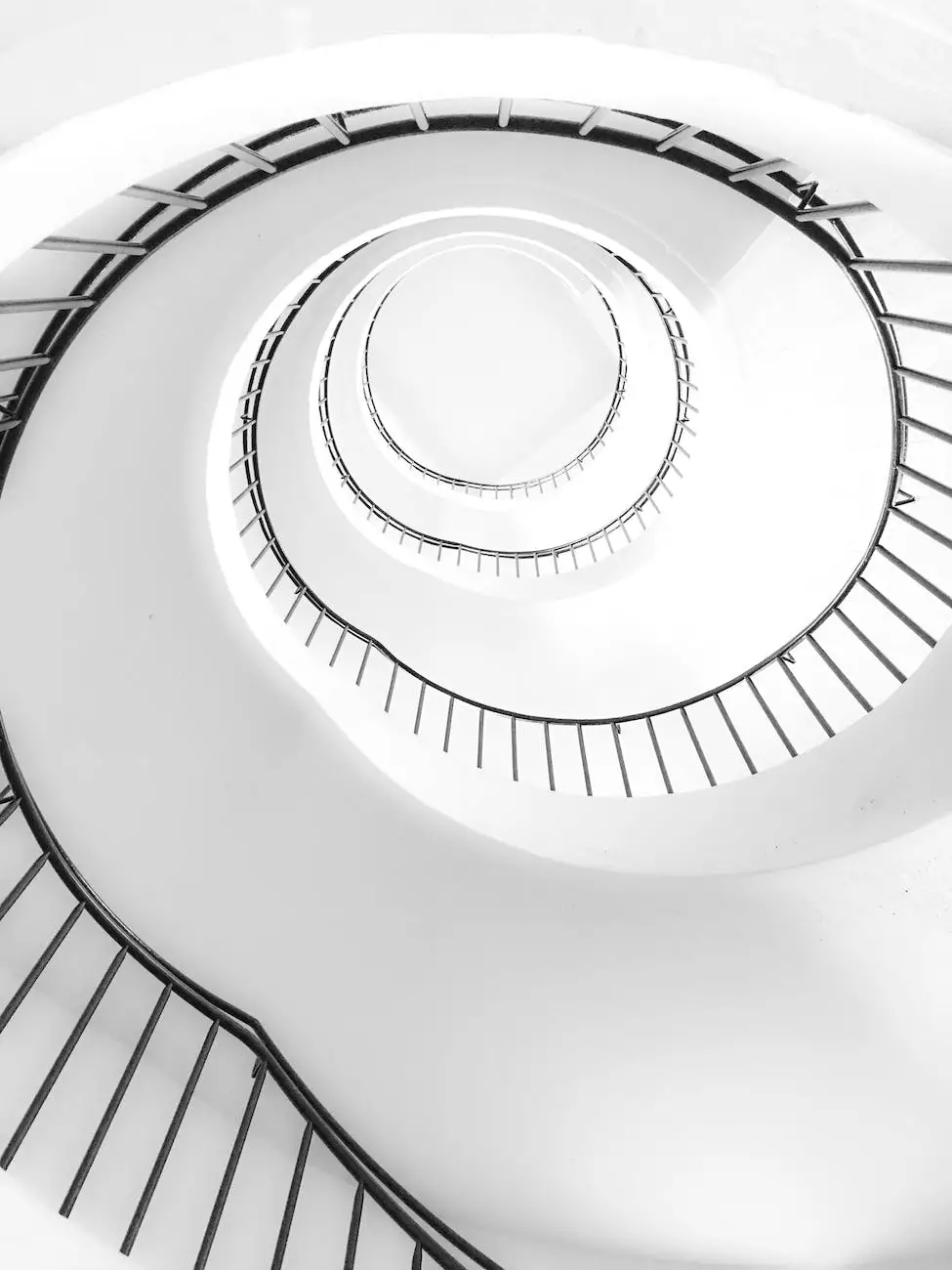 Introduction
Welcome to St Andrew's Episcopal Church, a place of faith and beliefs that extends its reach beyond our local community. We are excited to invite you to our upcoming event - the GO Haiti with SonLight Ministries Info Meeting. This meeting will provide you with valuable insights into the upcoming mission trip to Haiti, organized by SonLight Ministries. Join us as we explore the opportunities to make a difference and serve the local communities in Haiti.
Why GO Haiti?
At St Andrew's Episcopal Church, we believe in the power of global outreach and the importance of supporting communities in need. The GO Haiti mission trip offers a unique chance to be part of something bigger than ourselves. By immersing ourselves in the vibrant Haitian culture, we gain a deeper understanding of their community and contribute to their sustainable development.
About SonLight Ministries
SonLight Ministries is a dedicated organization that aims to improve the lives of Haitian communities through education, healthcare, and spiritual support. They have been actively involved in various community projects to empower the local population and offer them a brighter future. Their expertise and experience make them the perfect partner for this mission trip.
What to Expect at the Info Meeting
During the GO Haiti Info Meeting, you will have the opportunity to learn about the mission trip's details, activities, and requirements. Our team of experienced mission trip leaders will guide you through the entire process and share their firsthand experiences of traveling to Haiti. This comprehensive meeting will cover the following topics:
1. Trip Details
We understand that planning for a mission trip can be daunting. At the info meeting, we will provide you with a detailed overview of trip logistics, including travel arrangements, accommodation, and daily schedules. You'll receive all necessary information to help you plan your journey and prepare for this life-changing experience.
2. Cultural Immersion
Haiti is rich in culture, history, and traditions. During the info meeting, we will delve into the unique aspects of Haitian culture and society. You will learn about their local customs, cuisine, and language. We believe that understanding the local culture is fundamental in building meaningful relationships and creating real impact.
3. Volunteer Opportunities
As part of the SonLight Ministries mission trip, you will have the chance to actively contribute to community development projects. From assisting in schools and orphanages to participating in construction projects and medical clinics, there are various opportunities to lend a helping hand. Our team will guide you through the different volunteer roles and help you find the perfect fit based on your skills and interests.
4. Fundraising and Support
We understand that funding a mission trip is a significant aspect. During the meeting, we will discuss effective fundraising strategies and provide you with resources to help you reach your financial goals. We strongly believe that everyone should have the opportunity to participate, and we will work closely with you to make this trip financially feasible.
5. Q&A Session
At St Andrew's Episcopal Church, we value your input and want to address any questions or concerns you may have. The info meeting will conclude with an interactive Q&A session, where our mission trip leaders will provide detailed answers and guidance. This session will ensure that you have a clear understanding of the trip and can make an informed decision about joining us on this incredible journey.
How to Get Involved
Participating in the GO Haiti mission trip with SonLight Ministries is a rewarding opportunity to make a positive impact and create lasting memories. If you're interested in joining us, please sign up for the info meeting by visiting our website or contacting the church office directly. Spaces are limited, so be sure to reserve your spot as soon as possible.
Conclusion
At St Andrew's Episcopal Church, we believe that by combining our efforts and sharing our resources, we can create a better world for all. The GO Haiti with SonLight Ministries Info Meeting serves as a gateway to an extraordinary mission trip experience that will challenge, inspire, and transform your life. Join us in supporting the local communities in Haiti and be a part of something truly special.