Shoes for Souls 2022
Sep 28, 2017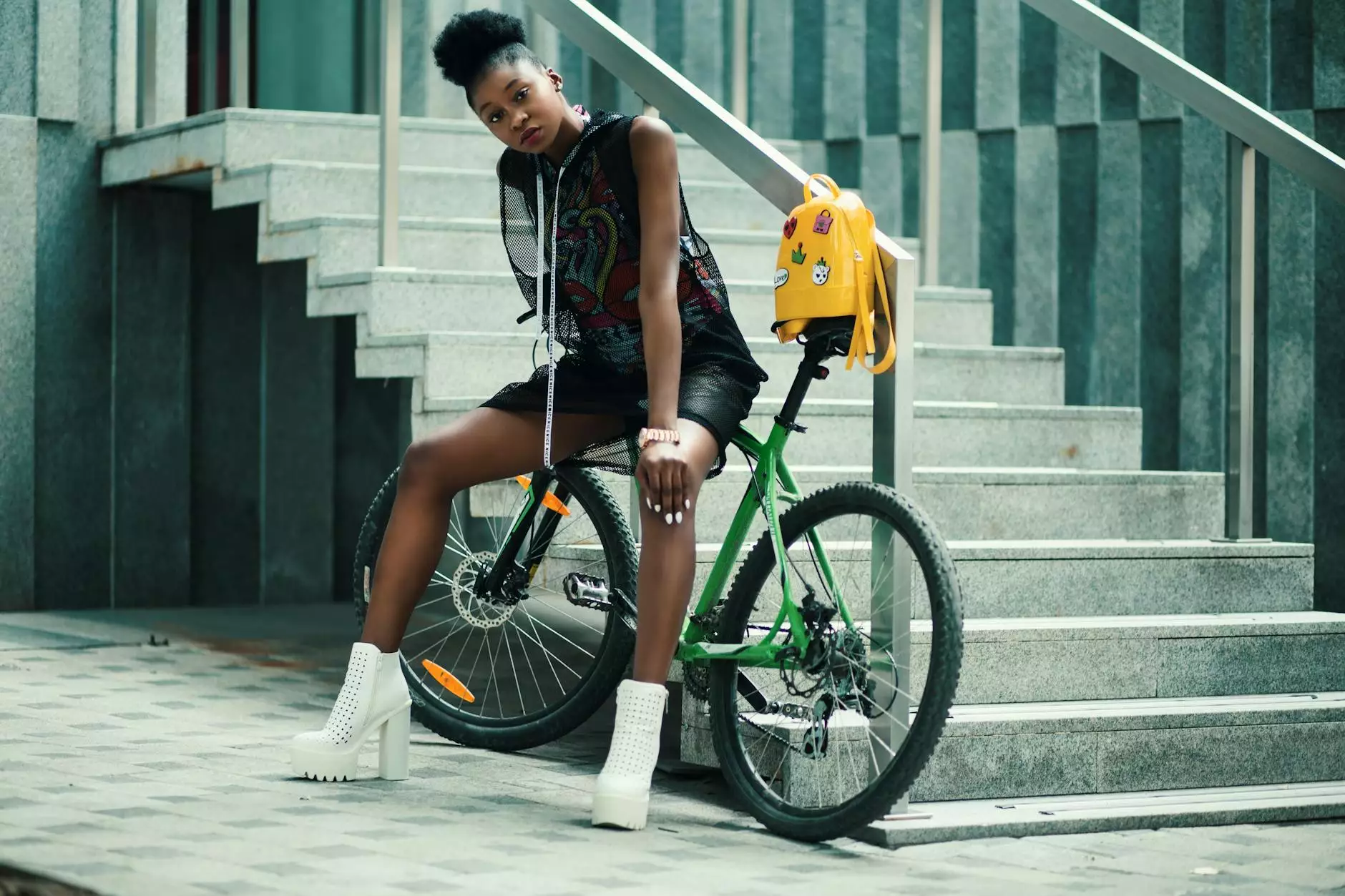 Join St Andrew's Episcopal Church in Making a Difference
Welcome to Shoes for Souls 2022, a community-driven initiative by St Andrew's Episcopal Church. Our mission is to provide footwear to those in need, making a positive impact on individuals and families within our community. Through this event, we aim to promote inclusivity, compassion, and support for one another.
Putting Our Faith into Action
At St Andrew's Episcopal Church, our faith is not just about beliefs, but about putting those beliefs into action. We believe that every individual deserves warmth, comfort, and protection, and Shoes for Souls 2022 allows us to transform these beliefs into tangible outcomes. By providing shoes to those who may not have access to proper footwear, we are addressing a basic yet essential need.
Community-Driven Initiative
This year's Shoes for Souls event is a collaborative effort involving members of our congregation, local businesses, and devoted volunteers. Together, we aim to gather donations and organize distribution events to ensure that individuals, irrespective of their circumstances, have access to proper footwear. Through this collective effort, we can make a lasting impact on the lives of those in need.
Why Shoes Matter
Shoes play a crucial role in both physical and psychological well-being. Adequate footwear offers protection against various elements, prevents injuries and infections, and promotes good posture and foot health. It can also boost self-esteem and confidence, enabling individuals to participate fully in society. However, for many, quality shoes are considered a luxury that they cannot afford or have limited access to.
How You Can Get Involved
We invite you to join us in making a difference through Shoes for Souls 2022. There are multiple ways you can contribute:
Donate Shoes: If you have gently used or new shoes that are no longer needed, consider donating them to our cause. Your donation will directly benefit those who are less fortunate.
Volunteer: We need dedicated individuals who can assist with collection drives, sorting, and distribution events. Your time and effort can make a substantial impact on the success of this initiative.
Sponsorship: Support us by becoming an event sponsor. Your financial contribution will help us cover logistics, purchase new shoes, and expand the reach of our initiative in the community.
Together, We Can Make a Difference
By coming together as a community, we can make Shoes for Souls 2022 a success. Join us in spreading the word, encouraging donations, and making a difference in the lives of those less fortunate. Together, let's walk towards a future where no one has to go without proper footwear.
Contact Us
If you have any questions, would like to make a donation, volunteer, or become a sponsor, please reach out to us. Together, we can create positive change.
St Andrew's Episcopal Church
123 Church Street
Elyria, Ohio 44035
Email: [email protected]
Phone: (555) 123-4567