IJPC - Events Library | St Andrew's Episcopal Church
Dec 4, 2020
Blog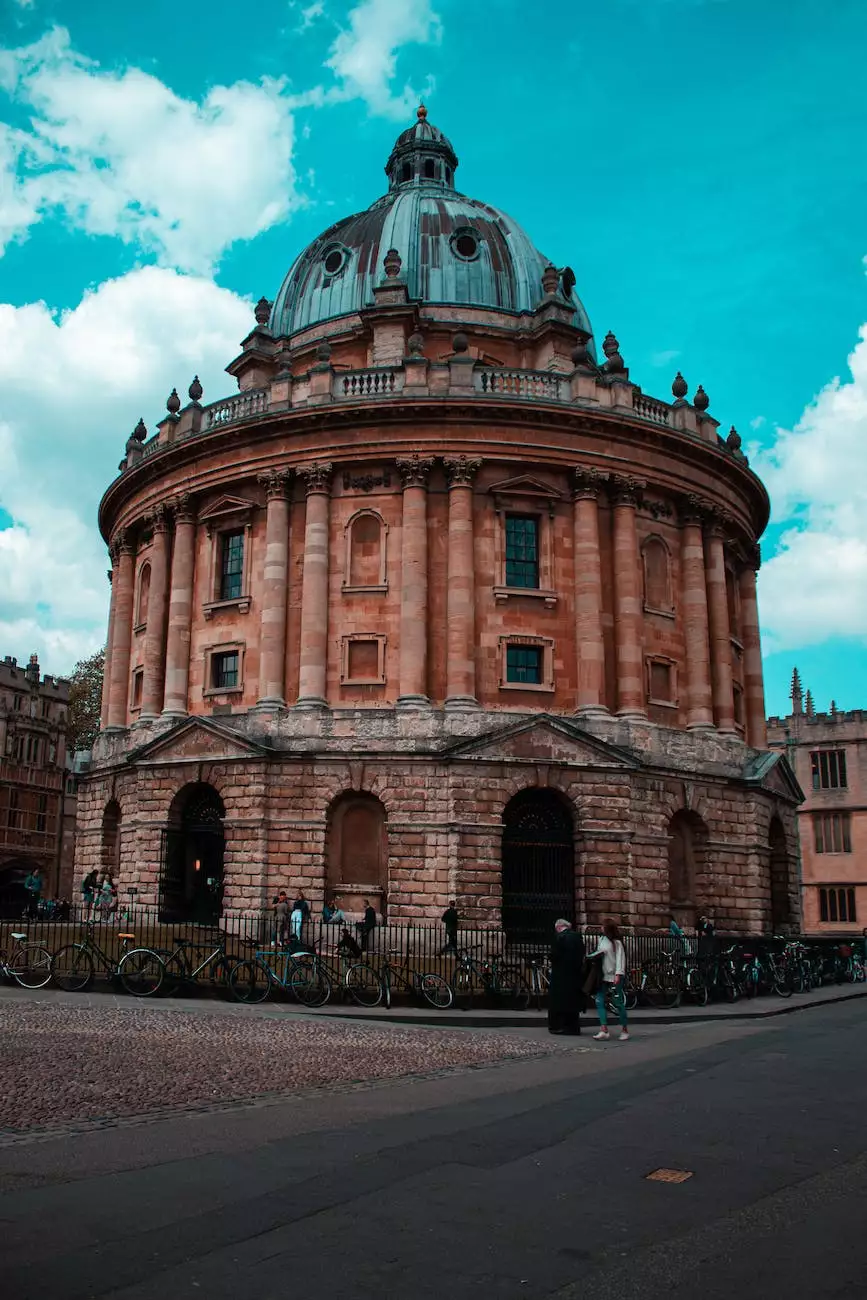 Empowering the Community through Faith and Beliefs
Welcome to the IJPC - Events Library at St Andrew's Episcopal Church, a dedicated space where our community gathers to foster spiritual growth, engage in meaningful discussions, and explore various topics related to faith and beliefs.
Our commitment to promoting a sense of belonging and understanding among our diverse community is evident in the wide range of events and valuable resources available at our library. We strive to provide a welcoming and inclusive environment that encourages open dialogue, personal growth, and the exploration of different perspectives.
Fostering Spiritual Growth
At IJPC - Events Library, we offer a rich collection of books, magazines, and multimedia resources covering a broad spectrum of subjects related to spirituality, religious studies, and personal development. Whether you seek guidance on Christian teachings, explore comparative religion, or delve into philosophical questions, our library has something to offer for everyone.
Our dedicated team of librarians is passionate about assisting visitors in finding the resources that resonate with their interests and spiritual journeys. We provide personalized recommendations, host thought-provoking discussions, and curate special collections that focus on specific themes within faith and beliefs.
Engaging Events and Programs
Complementing our extensive library offerings are the numerous events and programs we organize throughout the year. From enlightening guest speaker presentations to interactive workshops and intimate group discussions, our events cater to individuals of all ages and backgrounds.
These events serve as platforms for learning, sharing experiences, and building lasting connections within our community. We believe in fostering an atmosphere of inclusivity, allowing everyone to participate, express their opinions, and engage in meaningful conversations on topics that matter.
Community Outreach and Partnerships
At St Andrew's Episcopal Church, we understand that true community engagement goes beyond our physical location. We actively collaborate with local organizations, interfaith groups, and educational institutions to encourage a broader understanding of faith and beliefs.
Our events often feature guest speakers and experts from diverse backgrounds, ensuring a comprehensive exploration of different perspectives. We encourage intellectual curiosity, empathy, and the development of critical thinking skills, as we believe these qualities are essential for personal growth and building a more compassionate, tolerant society.
Join Us at IJPC - Events Library
Whether you are a lifelong learner, seeker, or just beginning to explore your faith, we invite you to visit the IJPC - Events Library at St Andrew's Episcopal Church. Immerse yourself in our enriching collection, attend our thought-provoking events, and become an active participant in our vibrant community.
Discover the power of faith and beliefs to transform lives, cultivate compassion, and create positive change. Together, we can foster a stronger sense of connection, understanding, and unity within ourselves and our community.