SCHEDULE
Aug 28, 2020
Blog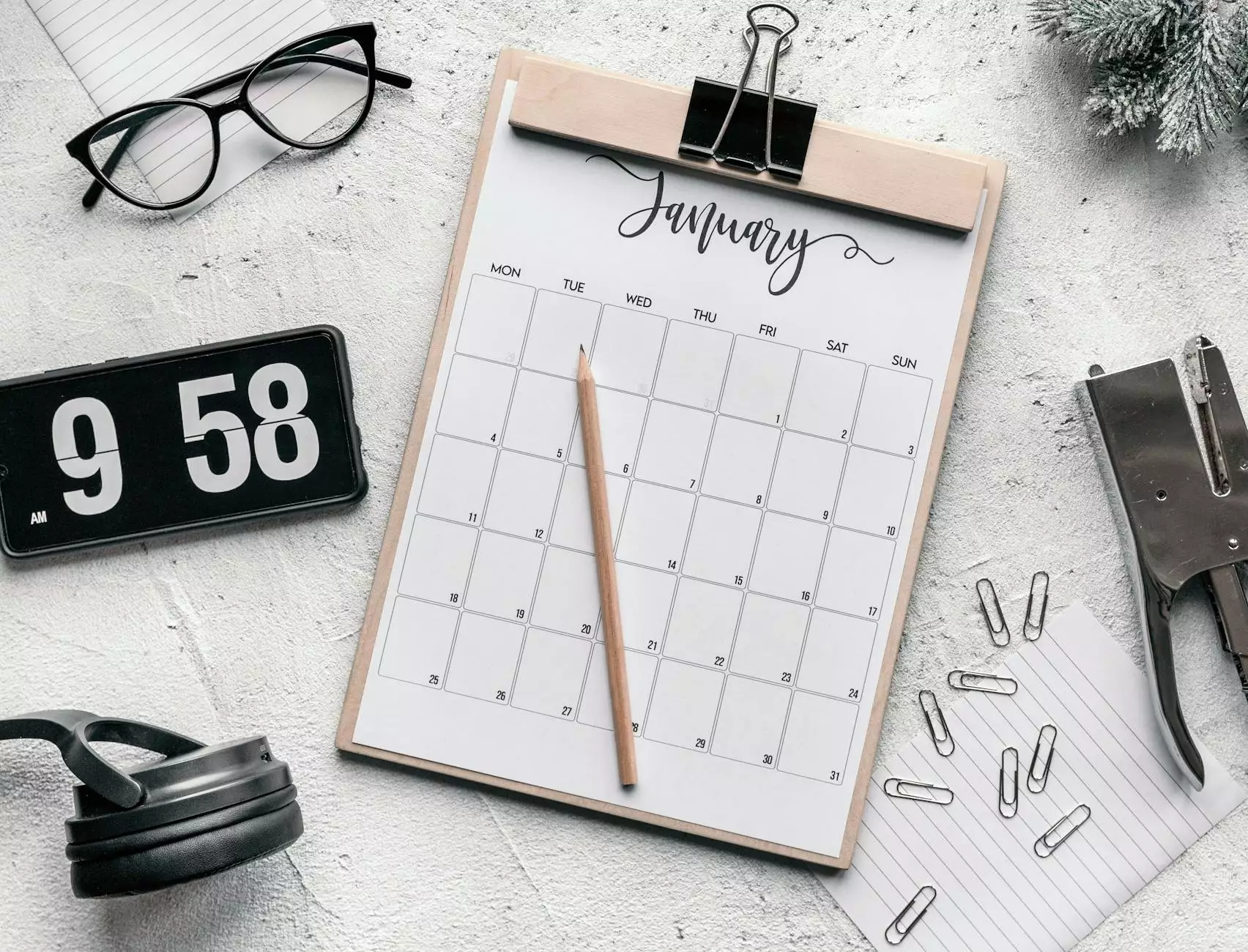 Regular Services
At St Andrew's Episcopal Church, we offer a variety of regular services to cater to the diverse needs of our congregation. We believe in providing a welcoming space for worship and spiritual growth. Join us for the following services:
Sunday Services
Our Sunday services are at the heart of our weekly gatherings. We invite you to join us for these uplifting and inspiring services:
Morning Service: Start your Sunday with our morning service at 9:00 AM. Experience a peaceful and reflective worship as we come together as a community.
Family Service: If you have little ones, our family service at 11:00 AM is perfect for you. This service aims to create a family-friendly environment with engaging activities for children.
Evening Service: Conclude your weekend with our evening service at 6:00 PM. This service offers a more contemplative and serene atmosphere, allowing you to find solace and rejuvenation before the new week begins.
Weekday Services
In addition to our Sunday services, we also have weekday services that provide an opportunity for more intimate prayer and reflection:
Midweek Service: Join us every Wednesday at 12:00 PM for our midweek service. Take a break from your busy day and find solace in the peaceful surroundings of our church.
Evening Prayer: Experience the tranquility of evening prayer every Thursday at 6:30 PM. This service offers a moment of calm amidst the hustle and bustle of daily life.
Special Events and Gatherings
At St Andrew's Episcopal Church, we believe in fostering a sense of community and belonging. In addition to our regular services, we host various special events and gatherings throughout the year. These gatherings provide opportunities for fellowship, learning, and celebration:
Community Gatherings
We believe in reaching out to the wider community and building connections. Join us for these exciting community gatherings:
Community Potluck: Come together with fellow community members and share a delicious meal at our monthly community potluck. It's a great opportunity to meet new people and strengthen bonds.
Fundraising Events: We organize fundraising events to support charitable causes and create a positive impact in our community. Stay updated with our event calendar to join us in these meaningful endeavors.
Education and Enrichment
Learning and personal growth are essential aspects of our community life. We offer a range of educational and enrichment programs for people of all ages:
Bible Study: Engage in thought-provoking discussions and deepen your understanding of the scriptures through our weekly Bible study sessions. All are welcome, regardless of previous knowledge or experience.
Children's Programs: We prioritize the spiritual development of children. Our children's programs include Sunday School, Vacation Bible School, and various age-specific activities to nurture their faith.
Adult Education: We regularly organize workshops, seminars, and guest speaker events to inspire and inform adults in their spiritual journeys. These sessions cover a wide range of relevant topics.
Additional Services
At St Andrew's Episcopal Church, we strive to support our congregation in various aspects of their lives. We provide additional services to address specific needs and ensure a holistic approach to faith:
Pastoral Care
We offer pastoral care services to support individuals and families during challenging times. Our dedicated team provides emotional and spiritual guidance, counseling, and prayerful assistance, ensuring you never feel alone.
Celebrations
We are honored to be part of the milestones in your life. Whether it's a wedding, baptism, or a memorial service, our clergy and community are here to help you commemorate and celebrate these significant moments.
Outreach Programs
St Andrew's Episcopal Church is actively involved in various outreach programs to serve those in need. From volunteering at local shelters to coordinating disaster relief efforts, we strive to make a positive impact in our society.
Join us at St Andrew's Episcopal Church and experience spiritual growth, community engagement, and a sense of belonging. Explore our rich schedule of events and activities, and find meaningful connections to nourish your faith.