4-10-22 Pastor Matt Merendino: Broken or Crushed
Jun 10, 2022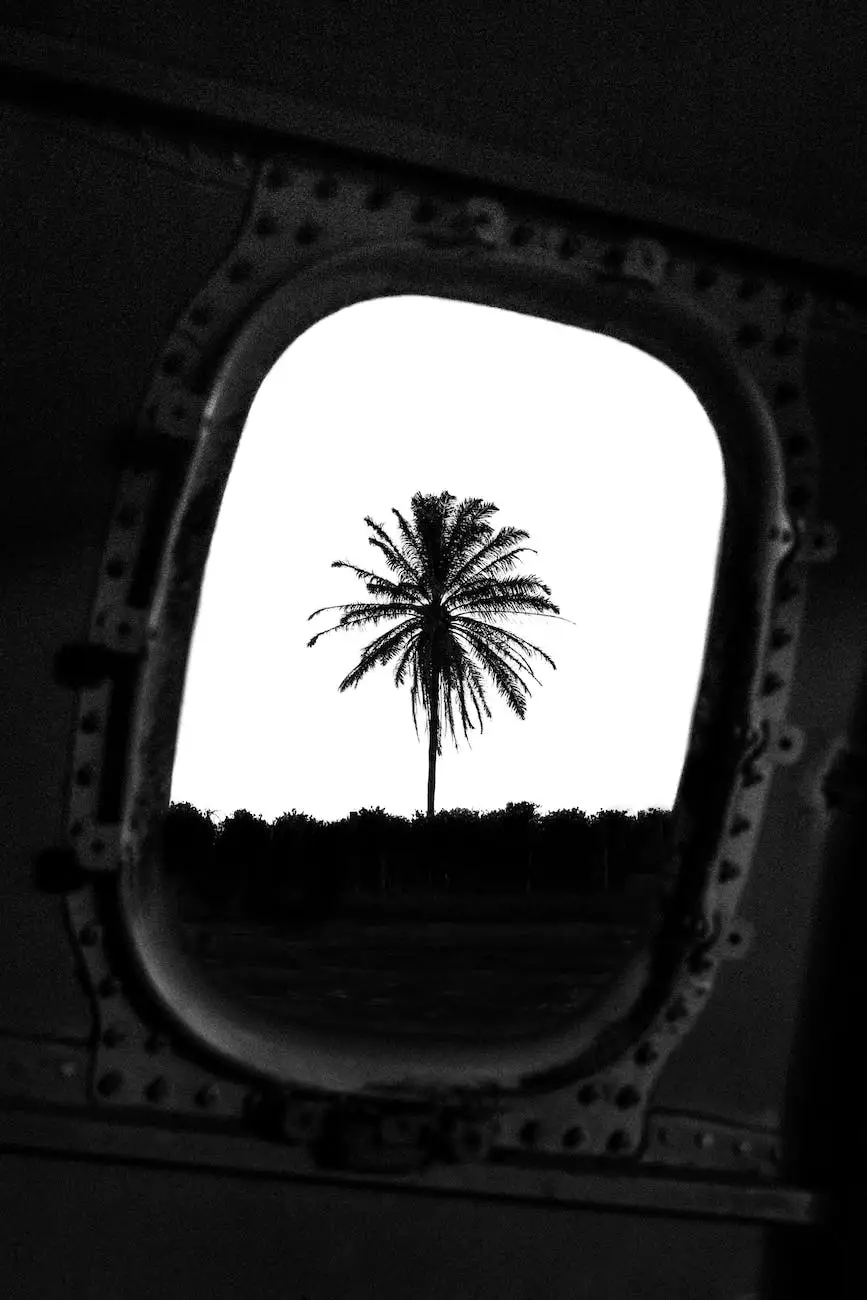 Welcome to St Andrew's Episcopal Church! Join us as we dive into an inspiring sermon titled "Broken or Crushed" delivered by Pastor Matt Merendino on April 10, 2022. Through this profound message, we explore the themes of faith, redemption, and the transformative power of surrendering to God's unfailing love. Here, in our vibrant Community and Society - Faith and Beliefs setting, we invite you to embark on a spiritual journey that will ignite your soul and strengthen your connection with God and others.
Embracing Brokenness and Receiving Redemption
In today's sermon, Pastor Matt Merendino delves deep into the concept of brokenness and how it intersects with our spiritual lives. He invites us to reflect on the times when we feel crushed by life's challenges, and encourages us to remember that even in our brokenness, we are not alone. Through faith and surrender, we can experience God's transformative power, turning our brokenness into opportunities for growth and redemption. Chapter by chapter, Pastor Matt connects with the congregation, uncovering profound insights from biblical scriptures. Drawing wisdom from passages such as Psalm 34:18, which says, "The Lord is close to the brokenhearted and saves those who are crushed in spirit," he illustrates the comforting presence of God, offering solace and hope to those navigating difficult times. Whether you have experienced personal loss, faced adversity, or are simply seeking a deeper understanding of your faith, this sermon tackles universal themes and provides guidance for finding strength and healing in the midst of brokenness.
Community, Connection, and Collective Worship
At St Andrew's Episcopal Church, we understand that spirituality thrives within a supportive and nurturing community. Our inclusive congregation fosters a sense of belonging, allowing individuals to explore their faith in an environment of acceptance and understanding. Together, we share in the joys and sorrows, growing spiritually as one body of believers. The sermon delivered by Pastor Matt Merendino on April 10, 2022, offers an opportunity for collective worship, encouraging everyone to come as they are and open their hearts to experience God's transformative love. Amidst the bustling world, our church provides a sanctuary where individuals can find solace, seek guidance, and strengthen their relationship with God and fellow community members. Here, amidst the stained glass windows and the embrace of warm fellowship, you will discover a place where genuine connections are formed, timeless wisdom is shared, and spiritual growth flourishes.
Embarking on a Spiritual Journey
St Andrew's Episcopal Church is not just a place of worship; it is a gateway to a transformative spiritual journey. Our congregation comprises individuals from diverse backgrounds and walks of life who share a common desire to grow in faith and reach their spiritual potential. Through engaging sermons like "Broken or Crushed," we aim to offer relevant and thought-provoking messages that inspire and challenge each individual on their personal spiritual journey. Our church provides a safe space for questioning, exploring, and deepening one's understanding of faith. Whether you are new to St Andrew's Episcopal Church or a long-standing member of our community, we invite you to immerse yourself in the teaching of Pastor Matt Merendino, letting his passionate words guide you towards greater spiritual growth and fulfillment.
Join Our Vibrant Community
Are you searching for a community that embraces both tradition and spiritual innovation? Look no further than St Andrew's Episcopal Church. Our community values the rich heritage of Episcopal traditions while also embracing contemporary expressions of faith. We understand the importance of evolving with the changing times, continuously adapting to meet the spiritual needs of our diverse congregation. Apart from the powerful sermons delivered by Pastor Matt Merendino, our community actively engages in various outreach programs, fellowship activities, and educational opportunities. We believe in the power of community service, supporting each other, and making a positive impact in the world. With open arms, we welcome you to join our vibrant community at St Andrew's Episcopal Church, where faith is nurtured, hearts are uplifted, and lives are transformed.