Cream Chargers Dartford
May 5, 2020
Blog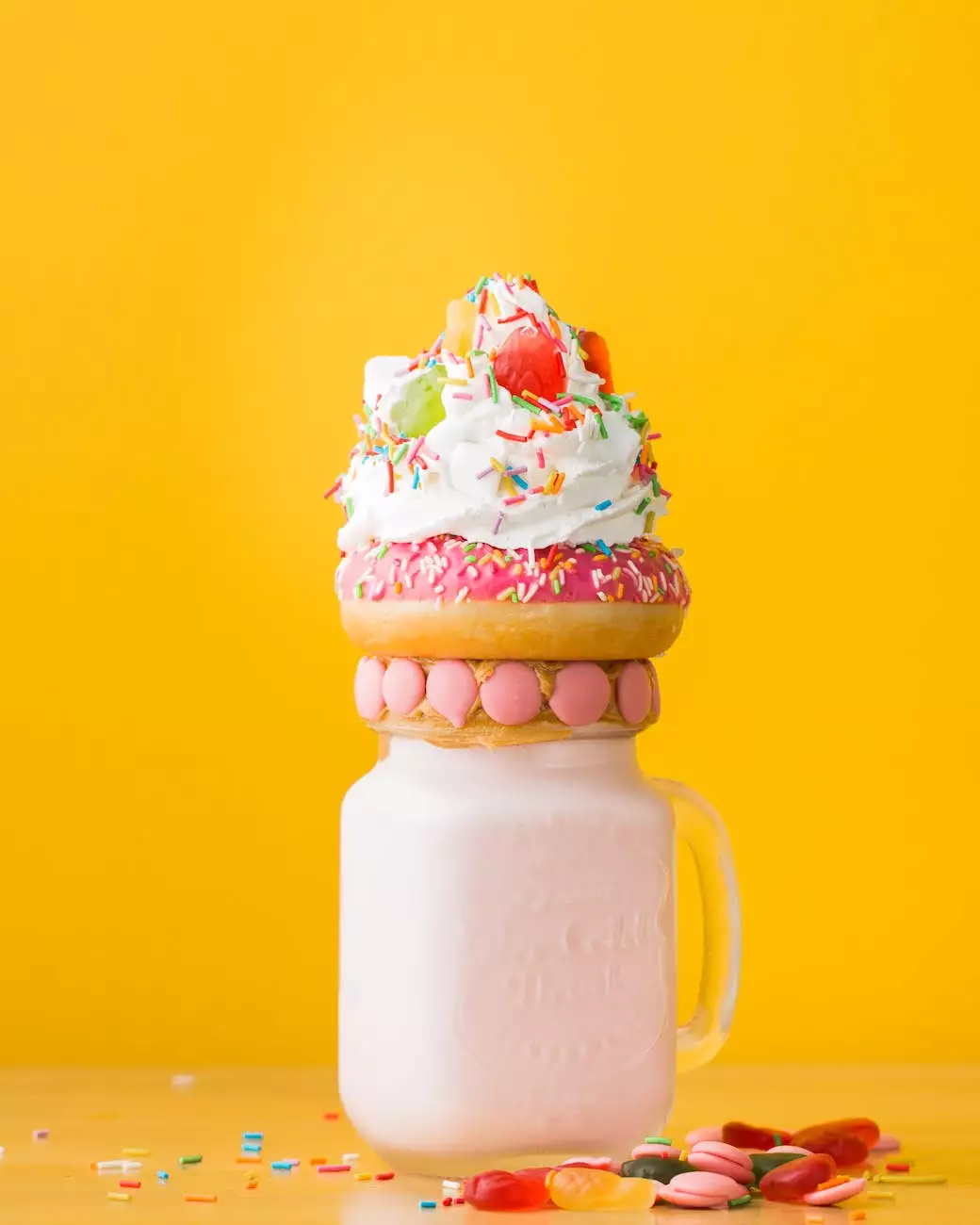 Welcome to St Andrew's Episcopal Church
Welcome to the Cream Chargers Dartford page of St Andrew's Episcopal Church's website! We are excited to share our vibrant faith community and our commitment to serving Dartford and its surrounding areas. At St Andrew's, we believe in fostering a sense of belonging, sharing the love of God, and supporting one another on our spiritual journey.
Our Community and Society - Faith and Beliefs
St Andrew's Episcopal Church is a warm and inclusive community dedicated to uplifting the lives of individuals and families in Dartford. We believe in the power of faith and the importance of coming together to worship, learn, and grow in our spirituality. Our commitment to the values of compassion, kindness, and love for one another creates a supportive atmosphere where everyone feels welcome.
Experience a Vibrant Faith Journey
At St Andrew's, we offer a range of engaging programs and activities to deepen your faith and connect with others who share similar values. Our church's Cream Chargers Dartford page aims to inform and inspire individuals who are seeking a meaningful spiritual experience in Dartford. Join our community and embark on a vibrant faith journey filled with opportunities for personal growth and profound connections.
Worship Services
Our church holds regular worship services that provide a space for reflection, prayer, and communion. We embrace a diverse range of worship styles, catering to the needs of our congregation. Whether you prefer traditional hymns or contemporary worship music, you will find a place to engage with God and experience His presence.
Community Outreach
St Andrew's is deeply committed to serving the local community and making a positive impact on society. Through our various outreach programs, we strive to address social issues and support those in need. Our compassionate congregation actively participates in initiatives such as food drives, clothing donations, and partnerships with local organizations to bring hope and healing to those who require support.
Fellowship and Education
Connecting with others who share your beliefs is an essential part of a thriving faith community. St Andrew's offers numerous opportunities for fellowship and spiritual growth. Our small groups, Bible studies, and educational workshops provide spaces for discussion, learning, and building meaningful relationships with fellow believers.
Children and Youth Ministry
We believe in nurturing the next generation and empowering them with a strong foundation in faith. Our dedicated children and youth ministry aims to create a safe and engaging environment where young individuals can grow spiritually, participate in age-appropriate activities, and develop lifelong friendships.
Get Involved
St Andrew's welcomes everyone to actively engage in our church community. Whether you are interested in volunteering, joining a ministry, or simply attending events, there are numerous ways to get involved. By participating in the life of the church, you can make a difference in the lives of others and experience the joy of service.
Contact Us
If you have any questions or would like to learn more about St Andrew's Episcopal Church and our Cream Chargers Dartford page, please don't hesitate to reach out to us. Our friendly staff and community members are happy to assist you. We look forward to connecting with you and welcoming you into our faith journey.
Email: [email protected] Phone: (123) 456-7890 Address: 123 Main Street, Dartford, ABC 123