The FEST 2014 - Sunday, August 3 - St. Barnabas Parish
Sep 20, 2020
Blog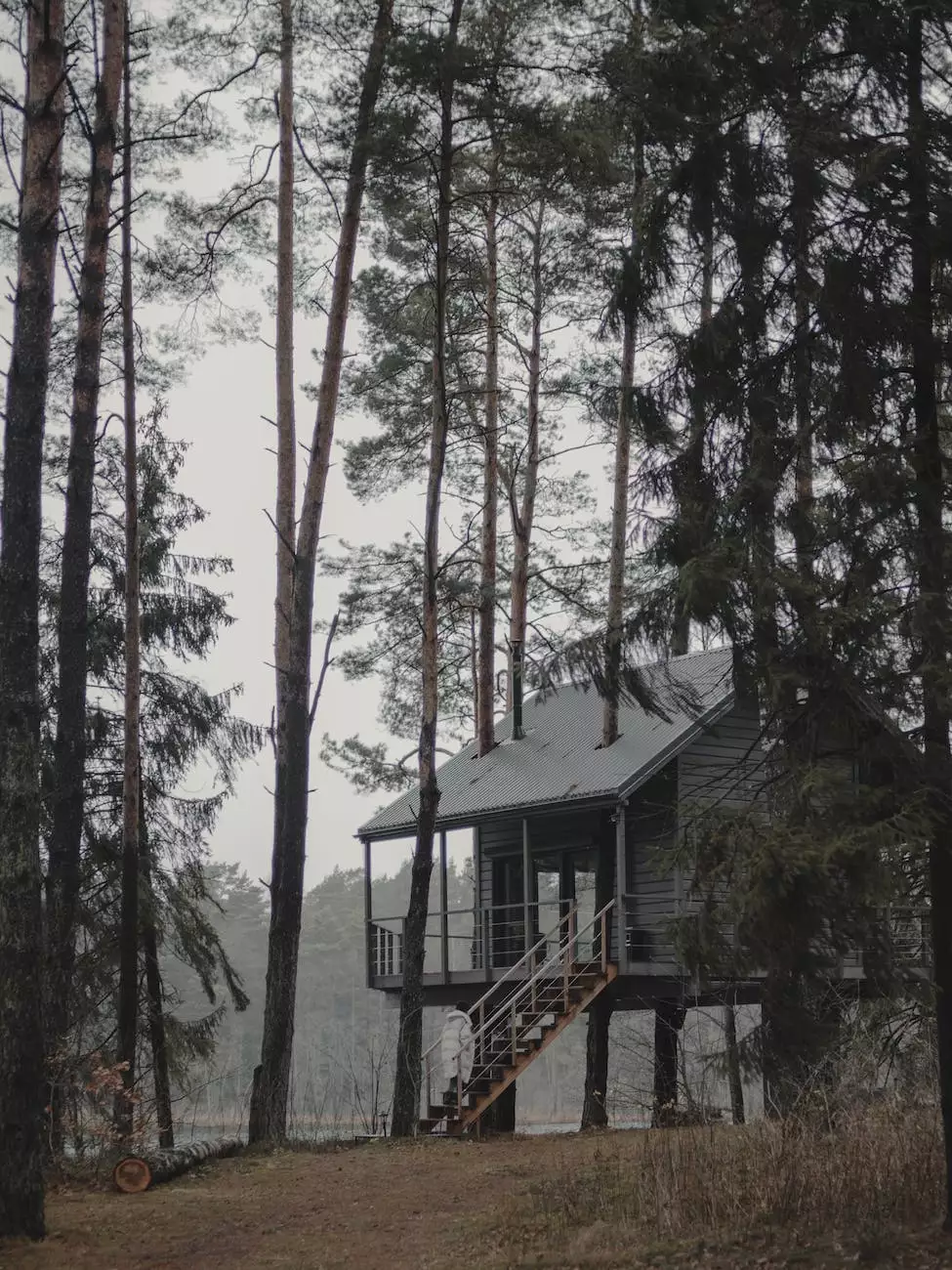 About The FEST 2014
Experience a day of celebration, faith, family, and community at The FEST 2014 happening on Sunday, August 3 at St. Barnabas Parish. Join St. Andrew's Episcopal Church and people from all walks of life for a memorable event filled with joy and spirituality.
Event Schedule
The FEST 2014 offers a diverse range of activities and programs to cater to people of all ages. Get ready for a day filled with amazing performances, inspiring talks, and engaging activities. Explore the schedule below:
10:00 AM - Morning Prayer
Begin your day with a soulful morning prayer to set the right intention and embrace the spirit of community. Experience the power of collective prayer as we come together as one.
11:00 AM - Music Concert
Enjoy live music performances from talented artists, inspiring you with soul-stirring melodies and lyrics. Let the music lift your spirits and fill your heart with love and hope.
12:30 PM - Talks and Inspirational Messages
Listen to renowned speakers and spiritual leaders as they deliver thought-provoking talks and inspirational messages. Gain valuable insights and deepen your faith through their wisdom and guidance.
2:00 PM - Kids' Zone
Bring your little ones to the Kids' Zone area where they can immerse themselves in fun and educational activities. From face painting to interactive games, there's something to keep every child entertained.
4:00 PM - Holy Mass
Participate in a powerful and moving Holy Mass conducted by our esteemed clergy. Celebrate the Eucharist together with fellow believers and experience a sense of unity and grace.
5:30 PM - Concert and Grand Finale
Witness an electrifying concert by renowned musicians, marking the grand finale of The FEST 2014. Dance, sing along, and create lasting memories with your loved ones as we conclude this unforgettable day of celebration.
Community and Faith
St. Andrew's Episcopal Church is a vibrant community deeply rooted in faith and dedicated to serving others. We believe in the power of faith to bring about positive change, and The FEST 2014 reflects our commitment to fostering community, growth, and spiritual connection.
Join Us at The FEST 2014
We invite you to join us on Sunday, August 3, at St. Barnabas Parish for The FEST 2014. Come together with thousands of individuals and families to celebrate faith, family, and community. Experience a day filled with joy, inspiration, and a profound sense of togetherness. Don't miss this incredible opportunity to be a part of something meaningful and transformative.
Contact Information
To learn more about The FEST 2014 or if you have any inquiries, please feel free to contact St. Andrew's Episcopal Church:
Stay connected with us on social media for updates and announcements: